Past Event
Thursday, May 13 2021
12:30–2:00 pm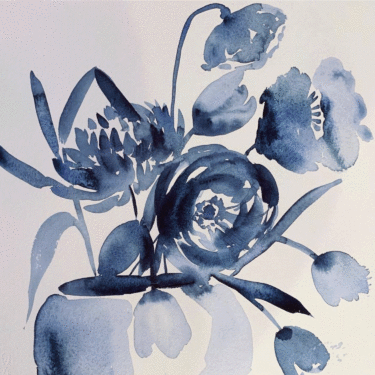 Marisol Ortega
Incorporating analog play in the digital world workshop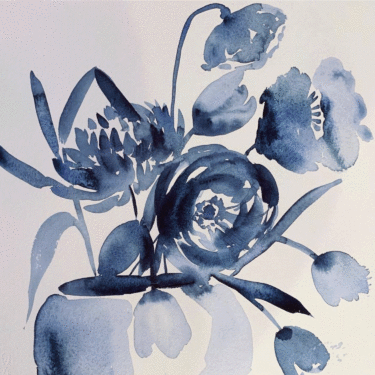 Thursday, May 13 2021
12:30–2:00 pm
Marisol Ortega
Incorporating analog play in the digital world workshop
In this workshop, you'll be exploring the analog world of loose watercolor painting and mark making.
Take a break from your day-to-day video calls and activate a creative outlet. Join Marisol Ortega for a hands-on workshop where you'll learn to think about organic shapes, creating interest with positive and negative space and compose your own bouquet of flowers. After painting, Marisol will discuss her personal process of scanning artwork, cleaning it up and how she combines them into a digital analog composition.
This hybrid process of analog and digital is key to Marisol's work as a painter, designer, and illustrator, and has helped to bring a unique hand-made aesthetic to the many digital applications of her work.
This on-line workshop will be live-captioned and include ASL interpretation.
Event Series: Mixers and Workshops
Incorporating analog play in the digital world workshop is part of the Mixers and Workshops event series. These events are focused on community building, networking and exposing new working environments.

Event chair and graphics: Isabel Urbina Peña
Schedule
12:30 pm

Workshop begins

2:00 pm

Workshop ends
Tickets
Free tickets

Free

Suggested donations

$10.00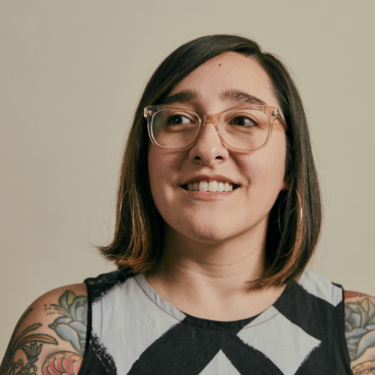 Marisol Ortega
Marisol is a first-generation Mexican-American designer, illustrator, and letterer living and working in Tacoma, Washington. She is best known for her vibrant flora and fauna illustrations that play with texture, linework, bold color palettes, and organic shapes—reflecting an exploration of her cultures. See more of her work atmarisolortega.com or  @marisol.ortega