Past Event
Wednesday, May 14 2014
10:30 pm–12:30 am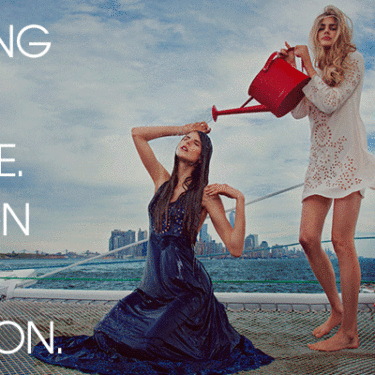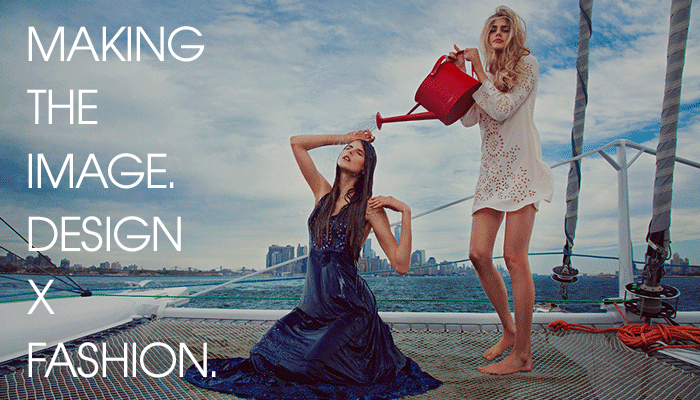 Making The Image. Design x Fashion.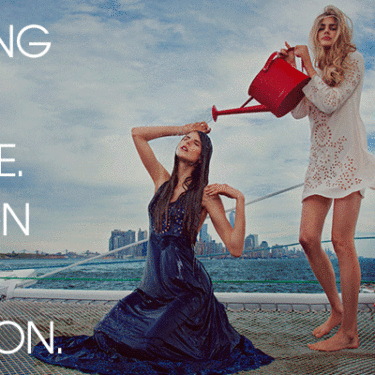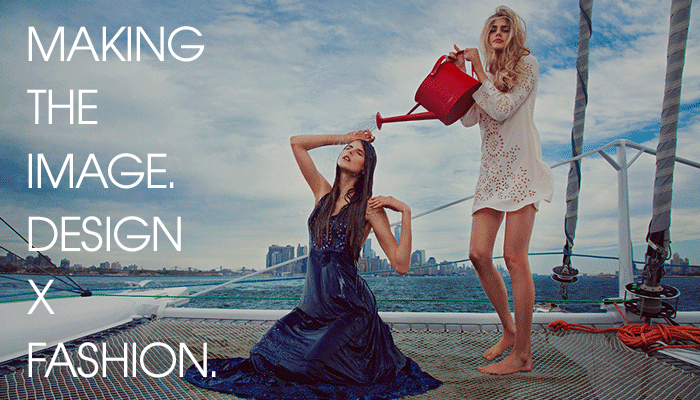 Wednesday, May 14 2014
10:30 pm–12:30 am
Making The Image. Design x Fashion.
Whether we love them, hate them, or try to ignore them, fashion images have a profound impact on our society. The imagery created for fashion houses and brands extends beyond the commercial realm to shape our popular culture and visual sensibilities. Fashion leaders depend on professional image makers to tell their stories, connect the dots creatively, and build their businesses. This panel brings together three creative directors whose images have brought global attention to the influential artists and design houses they work with. Each will present work from the past/present/future and speak to the explosive intersection of design and fashion.
The panel will be moderated by Stella Bugbee, Editorial Director of New York magazine's the Cut.
PANELISTS
Roanne Adams opened her design studio, RoAndCo, in 2006 after being awarded "New Visual Artist (20 under 30)" by PRINT magazine. With a keen eye for style and skill for zeroing in on the most succinct way to visually capture a brand's personality, Roanne is trusted and respected by clients and collaborators alike. In 2010, she was named by T Magazine of the The New York Times as one of six of the city's most "outstanding up-and-coming design professionals" and in 2011, she was among the winners of The Art Directors Club's esteemed ADC Young Guns 9 award. The studio continues to garner renown for its intrepid ability to build successful brands in the fashion, beauty, luxury and lifestyle realms, and remains committed to creating fresh, sincere and compelling brand messages that engage and resonate.
Andy Spade started his career in advertising working on brands such as Coca-Cola and Lexus. In 1993, he and his wife Kate founded the iconic Kate Spade and Jack Spade fashion lines, which grew to 26 stores across North America and Japan, and earned the couple the CFDA award for excellence in design. In addition to launching the branding and design studio Partners & Spade, Andy has produced a number of award-winning short and feature films, and was named one of the 100 most creative people in business by Fast Company. In 2013, Sleepy Jones was established with long-time collaborators Anthony Sperduti and Chad Buri to create a collection of sleepwear and not-quite-ready-to-wear for men and women inspired by the lifestyles of artists.
Matthew Williams began his career as Lady Gaga's artistic director, helping guide her meteoric rise to fame with his thought provoking costume, visual, and set design. Matt then spent two years as art director at Nick Knight's famous SHOWstudio, collaborating on campaigns for brands such as Hermés, Armani, and Range Rover. Matt himself has stepped behind the camera to photograph and direct fashion films and editorials for the likes of VMagazine, L'Officiel, Purple, Interview, and GQ. Currently Matt is shaping the artistic message of Kanye West's empire as creative director of GOOD Music and GOOD Brands.
MODERATOR
Stella Bugbee is editorial director of the Cut, New York magazine's fashion and lifestyle site, which she helped relaunch in August 2012. She oversees all editorial and visual content, including original reporting and photo shoots as well as social initiatives.
Previously, Bugbee had served as a creative director at fashion agency AR New York, and the design director at Domino Magazine. She has worked on every kind of project over the span of her career, from small identities, to national magazines and global advertising campaigns for multi-national companies. Bugbee has taught publication design and typography at Parsons, and been a visiting reviewer in the Yale MFA program. She is a graduate of Parsons School of Design.