Past Event
Thursday, February 7 2019
6:30–8:30 pm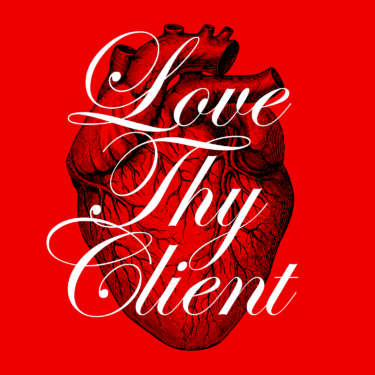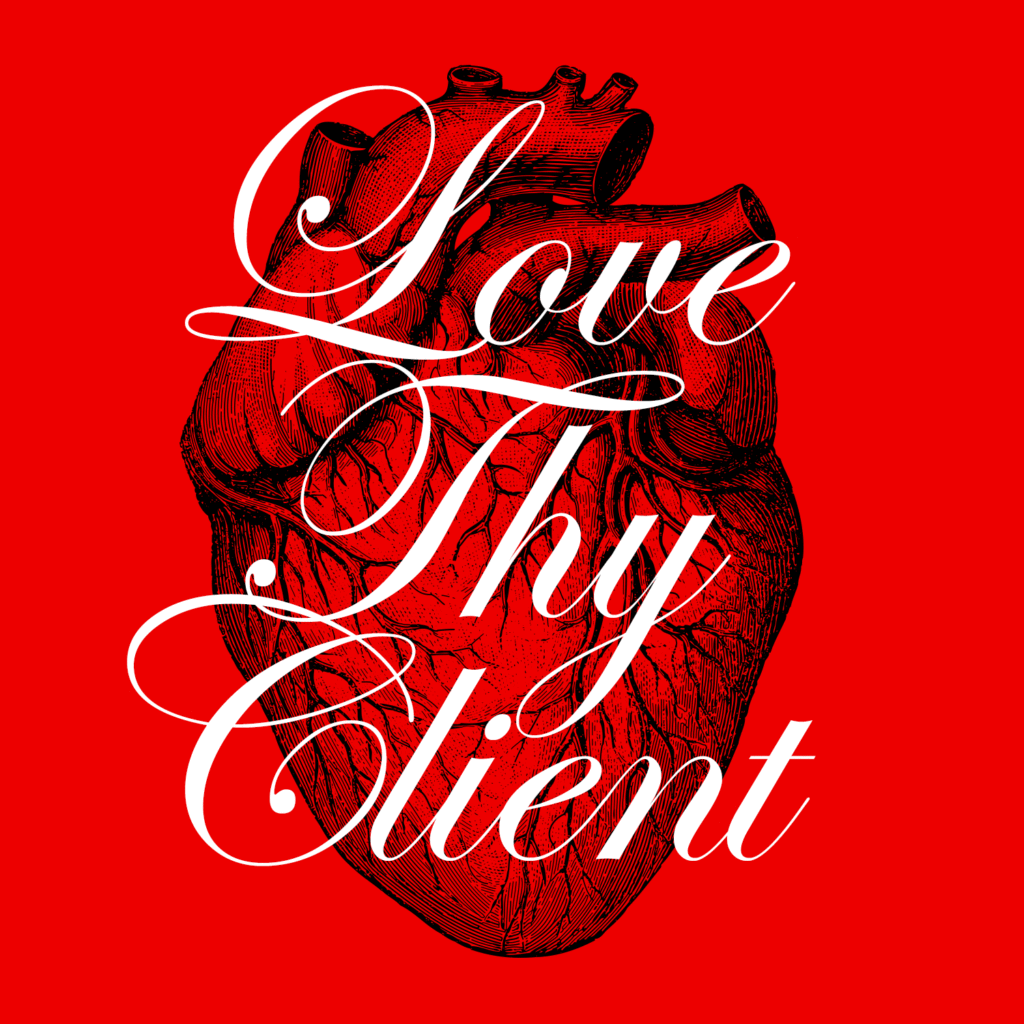 Romantic stories from the other side. A glimpse into the client mindset.
It's February, love is in the air and we're thinking about relationships. Bad ones, good ones and ones we tend to gloss over – the chemistry between client and designer. Clients and designers might agree on a brief but don't always see to eye to eye. We've all read the "things clients say" memes. We've all been to talks by designers for designers where a difficult client is the running joke. But it takes two to tango!
This time let's hear from those on the other side of the table. Join a panel discussion among professionals from the corporate, nonprofit and entrepreneurial sectors about what it's like to work with design partners. Sometimes the logo does need to be bigger, but probably not for the reason you think. Gain first-hand insights on how clients and designers can build trust, communicate openly and respect each other's roles, like they would in any great relationship.
Event Series: Work in Progress
Love Thy Client is part of the Work in Progress event series. These events are focused on the creative process, personal development and professional development. They aim to give a peek behind the curtain and expose failure as a valuable experience.
Tickets
Members

$10.00

Non-Members

$20.00

Students

$5.00

Non-member students

$7.00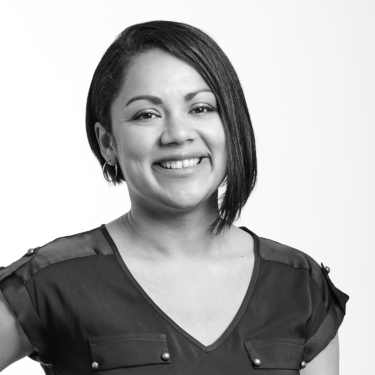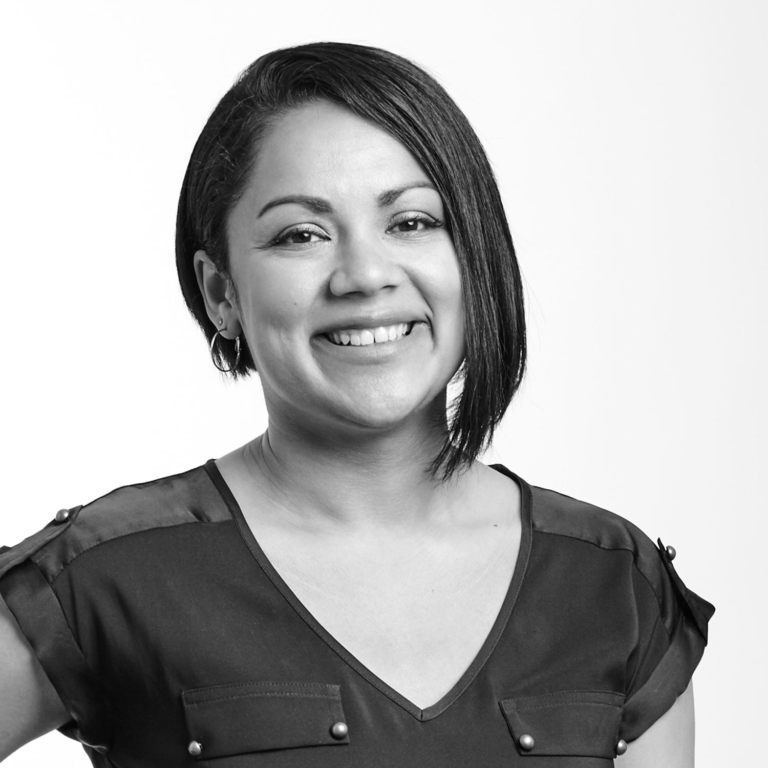 Jessie McGuire
Jessie McGuire is the Managing Director at ThoughtMatter, a branding and design agency committed to the use of artful, innovative design for clients like The New-York Historical Society, Downtown Staten Island and Tacoma's Broadway Center for the Performing Arts. Jessie has been integral in shaping the purpose and creative vision of ThoughtMatter, spearheading projects and campaigns that include the production and free distribution of posters for the 2017 Women's March, the redesign of the unabridged U.S. Constitution for modern readers and the expansion of the 100 Gates public art project. Jessie has also worked on branding, positioning and fundraising initiatives to raise awareness and support for socially progressive organizations and causes such as March for Our Lives, Girls Write Now and The Joyful Heart Foundation. Jessie holds a BFA in Communications Design and Advertising Art Direction from Pratt Institute and a MPS in Branding from The School of Visual Arts. Before joining ThoughtMatter, Jessie managed and worked on design projects for billion-dollar brands owned by Kimberly-Clark, P&G and Colgate Palmolive. When Jessie is not working on design, she can be found running in Brooklyn—alone, in a race or after her two kids.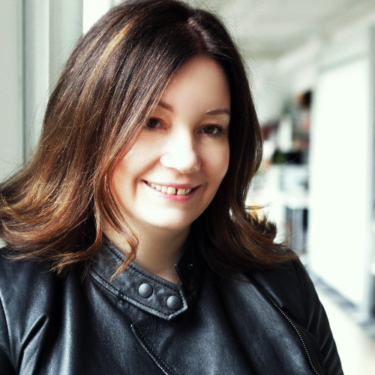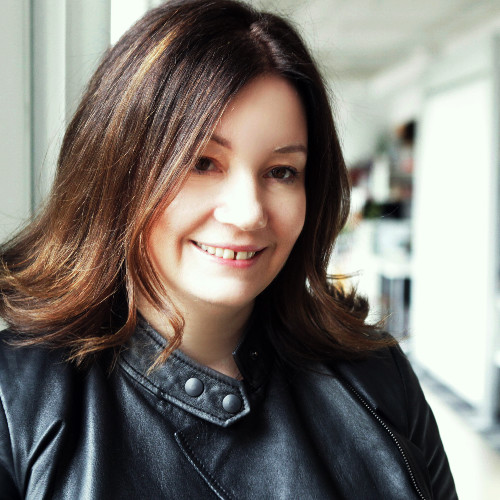 Siobhán Lonergan
Siobhán Lonergan, Chief Brand Officer at THINX's INC, drives strategies to ensure the company's translation of brand strategy across all marketing, communication and design for both THINX and Icon. Prior to joining THINX, Siobhán was EVP of the Design Intelligence group at Sterling Brands New York, where she led global rebrands for Kleenex, Huggies, Aspirin and Aleve. She also pioneered and developed internal design processes for Kimberly-Clark to elevate the importance of design within their personal care sectors for infants and children.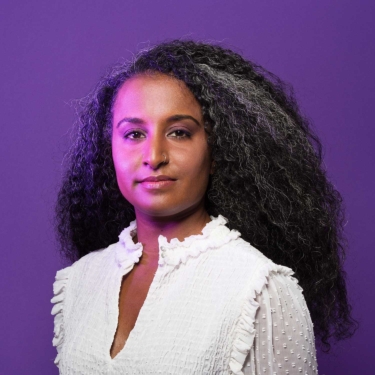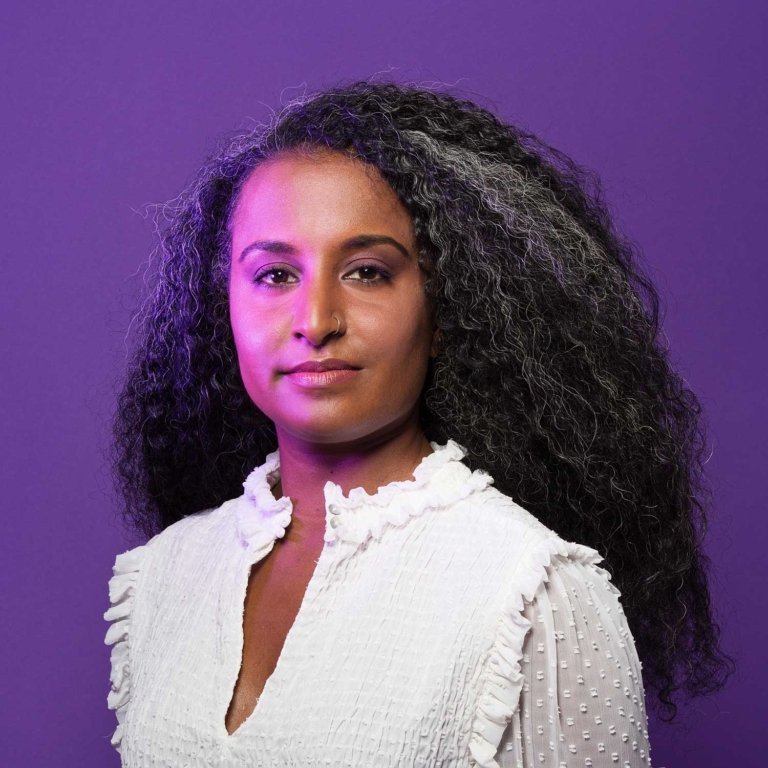 Ida Woldemichael
Ida Woldemichael is a creative director with over 13 years of design experience. She is currently an Associate Creative Director at Wide Eye, and an educator at NYU. The heart of her work is design for political activism, and branding. Ida served as a lead designer on the historic presidential campaign for Hillary Clinton, developing the popular supporter tagline, "I'm with her."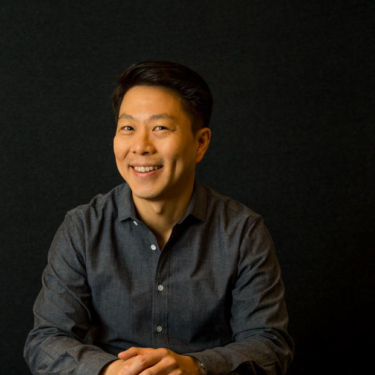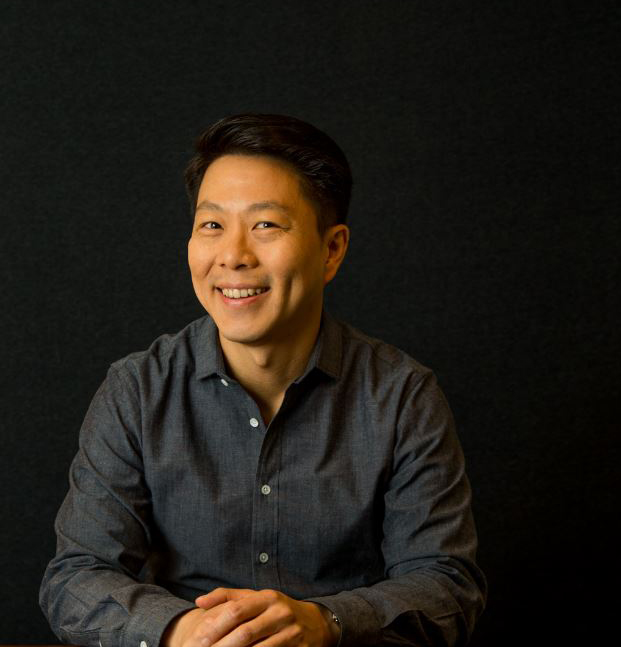 Frank Yang
Frank Yang, Global Design Manager, Colgate-Palmolive. With over 15 years of professional brand design experience in the consumer packaged goods industry, Frank has a passion for design excellence and problem solving. As a design partner to the marketing teams, Frank champions design thinking and utilizes this skill to guide design communication strategy, develop and execute project plans with exceptional results. On the design agency side, Frank has worked as an Associate Design Director / Senior designer for a number of notable clients including: Coca-Cola, Nestle Waters, Con-Agra, Miller Brewing Company, R. J. Reynolds and AOL Inc.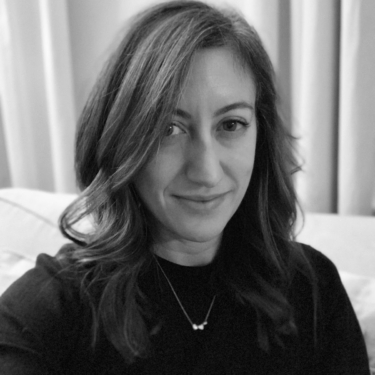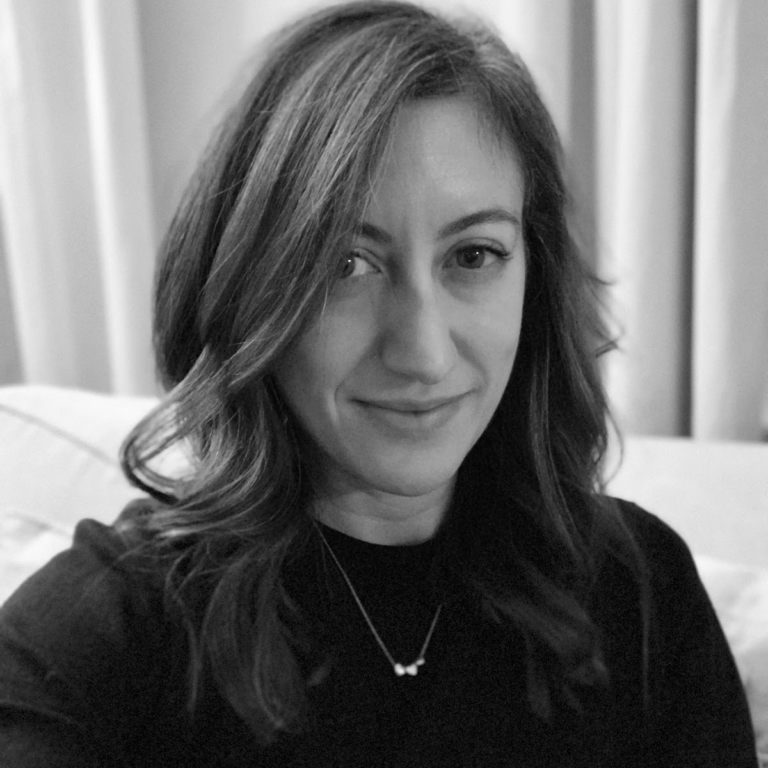 Carrie Roberts
Carrie Roberts has over 15 years of experience leading, managing and executing creative projects. Her expertise is in establishing process, resource and systems for growing Creative Operations teams. Before her current position at Johnson & Johnson Design working in Global Creative Operations, she held roles as Creative Operations Director for The Body Shop and Director of Creative Services and Head of Production at Exposure America.