Past Event
Tuesday, December 16 2014
1:00–2:30 pm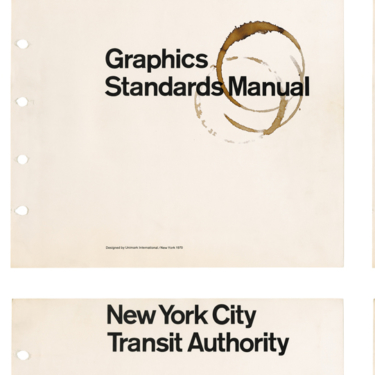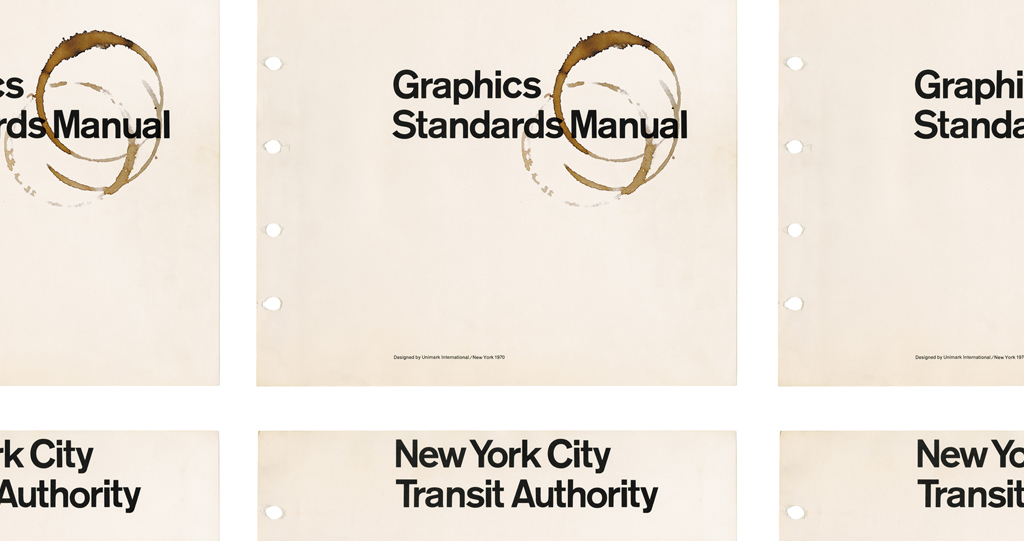 Kickstarter: Graphics Standards Manual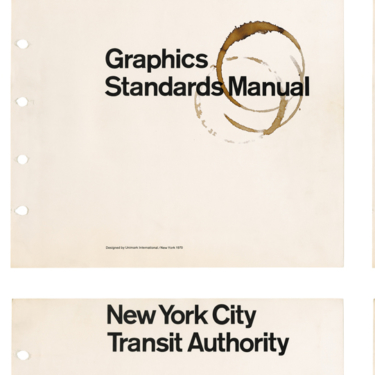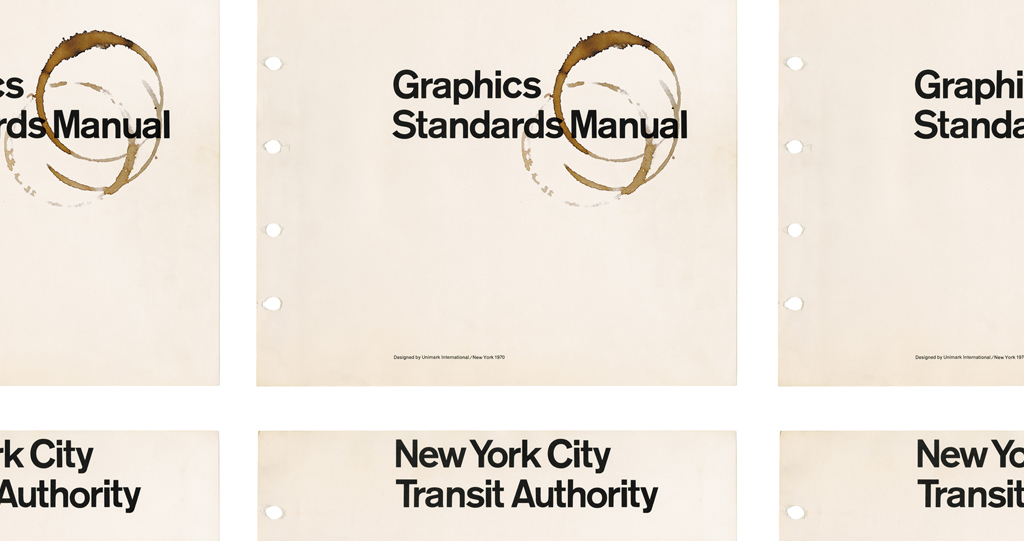 Tuesday, December 16 2014
1:00–2:30 pm
Kickstarter: Graphics Standards Manual
Jesse Reed and Hamish Smyth of Pentagram and Alex Daly—aka the Crowdsourceress—of Vann Alexandra will speak about their 800% funded Kickstarter project to reissue the Massimo Vignelli-designed 1970 New York City Transit Authority Manual. They'll explain how it all began with the discovery an old binder beneath some gym clothes in the basement of Pentagram, how interest in the manual gained traction as a simple website, and finally, how they collaborated to build a successful Kickstarter campaign to support its reproduction as a limited edition book. They'll also speak about the harrowing challenges of managing a campaign, working with the MTA, photoshopping old coffee stains, and printing thousands of books in Italy.
SPEAKERS
Alex Daly is the founder of Vann Alexandra, a creative services agency that gets projects financed through crowdfunding with a 100% success rate, and whose clients include Neil Young, Oscar and Emmy-nominated filmmakers, world-renowned journalist Brown Moses, and top designers. Alex is the the industry's "Crowdsourceress," a name she received in the press for her expertise in crowdfunding. She has served on panels at distinguished film festivals and universities and is a featured columnist for the Big Think.
Jesse Reed is a graduate of the University of Cincinnati's College of Design, Architecture, Art and Planning with a B.S. in design. Immediately after graduating in the summer of 2010, he moved to New York City and joined the Department of Advertising and Graphic Design at the Museum of Modern Art. A year later, he went on to work for Michael Bierut at the New York office of Pentagram where's he been ever since.
Hamish Smyth has worked as a designer at Pentagram New York under Michael Bierut since 2010. Before that he studied in Melbourne, Australia, and before that he founded a clothing line in specializing in the then-hot graphic tee scene.