Past Event
Thursday, May 16 2013
12:00–12:00 am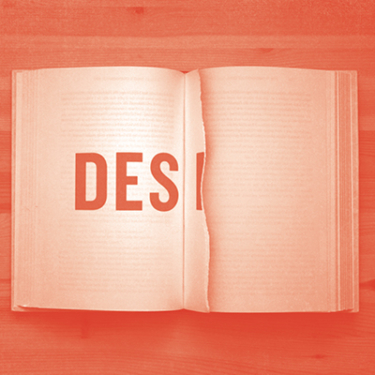 KERN AND BURN: A CONVERSATION WITH DESIGN ENTREPRENEURS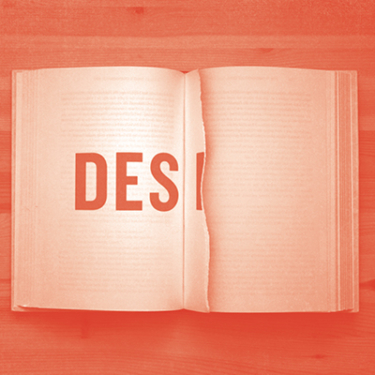 Thursday, May 16 2013
12:00–12:00 am
KERN AND BURN: A CONVERSATION WITH DESIGN ENTREPRENEURS
Today's designers realize that they have all of the skills necessary to create successful businesses and build careers without clients.
This panel will feature candid conversations with leading design entrepreneurs who have founded startups, channeled personal passions into self-made careers, and taken risks to do what they love. Join us as we discuss whether the client-service model is a thing of the past and discover how these pioneers push the definition of design.
The discussion will be co-moderated by Tim Hoover and Jessica Karle Heltzel, authors of the book, Kern and Burn: Conversations With Design Entrepreneurs. Leave with your own copy of the book, which will be available for purchase at the event.
PANELISTS
KEENAN CUMMINGS
Keenan is the cofounder and creative director of Wander, a beautiful way to share and experience the world and Days a new visual diary. Not only a great designer, Keenan is a wonderful writer and has a strong perspective on what it means to be a designer working today. He shares his thoughts on his blog Field Study, speaks, and is a cofounder of The Designer's Debate Club, an event that gathers designers around a certain topic and encourages dialogue in a formal (although wonderfully non-formal) way.
PETER BUCHANAN-SMITH, BEST MADE CO.
Peter is passionate about products — and one product in particular, the axe. In 2009, he left behind a successful studio practice and launched Best Made Company with a single product, the Best Made American Felling Axe. Best Made has since expanded into a well-loved brand popular with high-end shoppers, outdoorsmen and the design community alike. Peter took a risk for the chance to tell a story. He's grown the business from a company that makes axes to a brand that encourages the Boy Scout, adventurer and dreamer in all of us — and he does it for the love of the product and the chance to do it all.
KATE BINGAMAN-BURT
Kate is an illustrator and educator at Portland State University. She also is a curator, author and ambassador for indie-craft culture and a champion of entrepreneurialism. Kate started her daily drawing project, Obsessive Consumption, in 2006 and hasn't stopped drawing. What started as a side project led to a book contract, and her illustrations were published in the book, Obsessive Consumption: What Did You Buy Today? She learned firsthand that working on personal projects helps designers figure out what they want to say. Kate has followed her instincts and challenges her students to push self-initiated work to find their own voices.
TOM GERHARDT, STUDIO NEAT
Tom is an internationally recognized artist and designer who works across a broad range of disciplines; and is one-half of Studio Neat. As a hardware and software developer at Potion, Tom helped create interactive installations for some of the Nation's most prestigious museums and retail spaces. As an artist, Tom's work seeks to reconcile modern man's dual citizenship in the physical and digital worlds through projects like The Mud Tub: an organic interface that allows people to control a computer while playing in the mud. Most recently, Tom and his design partner Dan Provost, created the Glif: one of the world's first crowd-funded commercial products and subsequently founded Studio Neat, a design practice dedicated to making things simple and making simple things.
Illustration by Matt Stevens