Past Event
Wednesday, April 18 2018
12:00–1:30 pm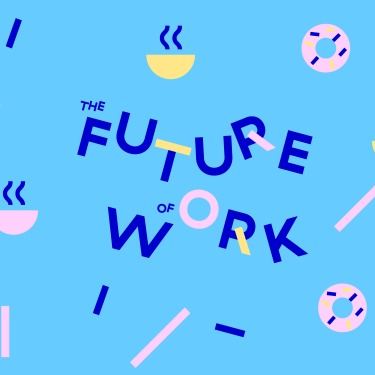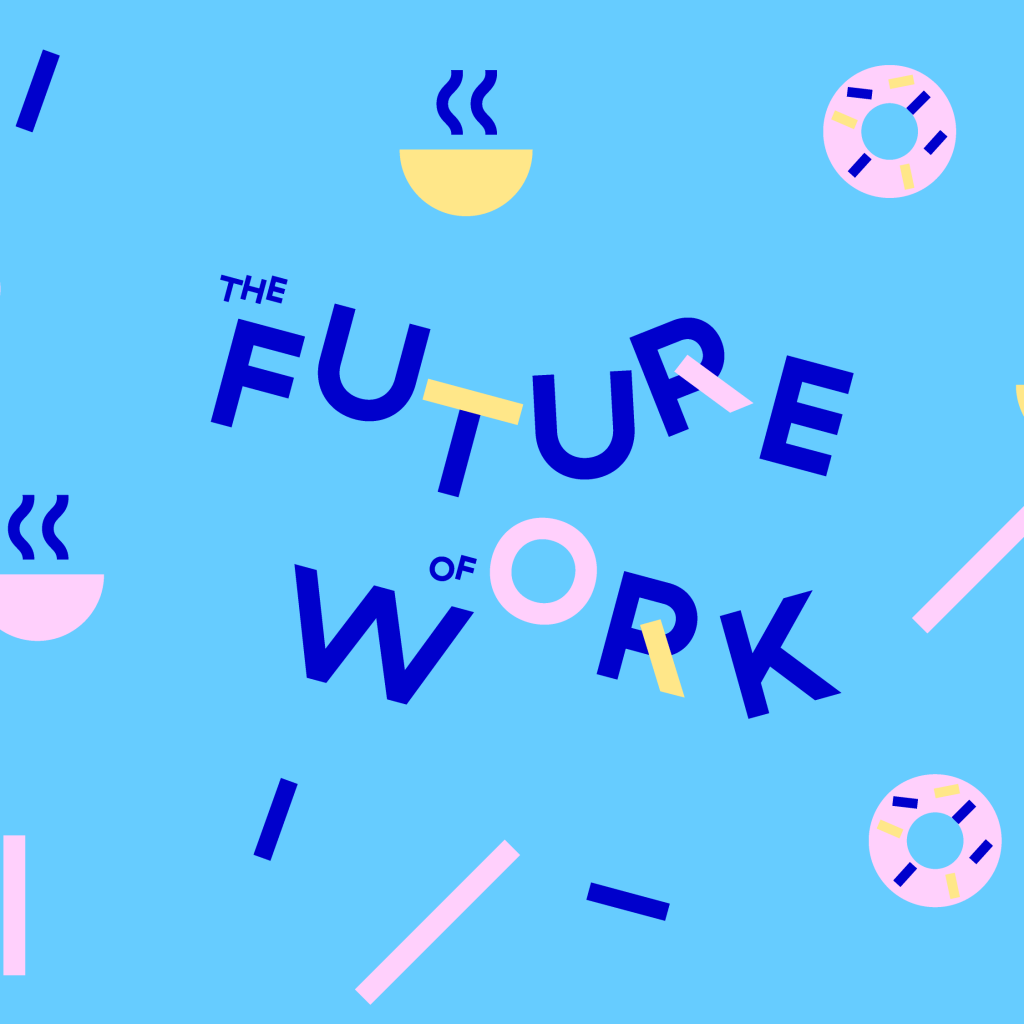 The Job Seeker's Competitive Edge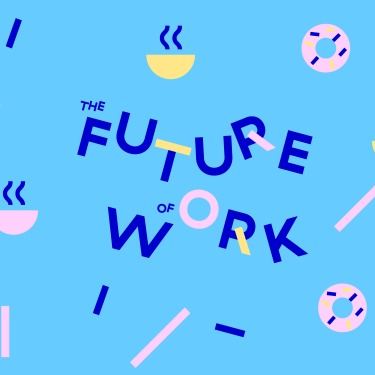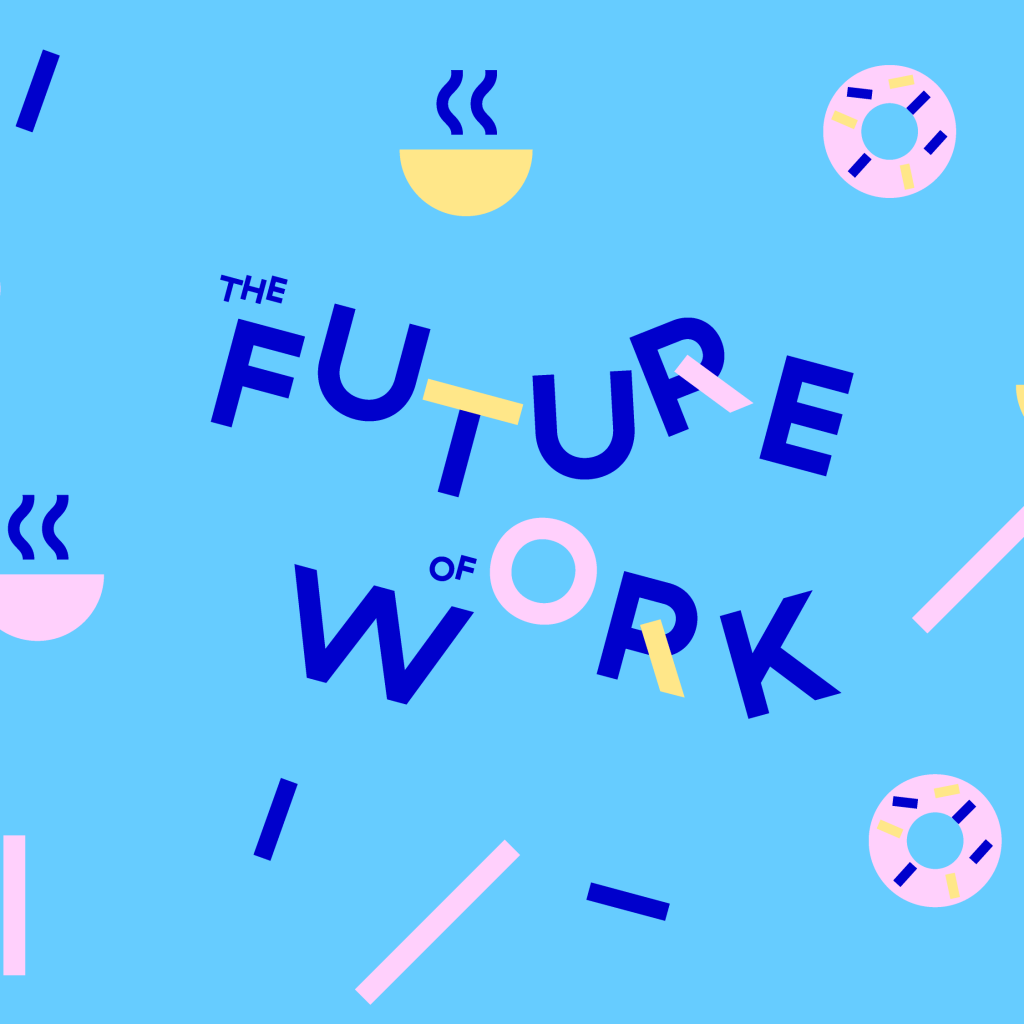 Wednesday, April 18 2018
12:00–1:30 pm
The Job Seeker's Competitive Edge
It goes without saying that every designer should have an online portfolio, and most do. But in a world of fierce competition how do you standout from the crowd and win jobs, or if you're a job seeker, make a company's short list of applicants?
Join Ajay Rajani, the founder of Core Labs, for an interactive session on how to build a differentiated digital portfolio using Core Labs' new product, Mural. In this session, you'll take examples of your own work and learn how to maximize their impact by communicating their value (via outcomes they helped drive), repeatability (the process/methods you used) and transferability (speaking to your versatility/adaptability in a rapidly changing workplace).
The session will start with Ajay making a case for building a different type of digital portfolio that is both easy to update and curate for specific audiences.
This session is open to all, but designed for junior level creatives.
Instructor
Ajay Rajani / Founder & CEO / Core Labs
Ajay is a serial entrepreneur and investor. Before founding Core Labs, an experimental lab focused on the future of work, he helped build Sacca-backed Tala (Founding CMO) and Accel-backed Grovo (Head of Product). He's also mentored for Techstars and the UN Entrepreneur Accelerator, and invests in startups via the Inevitable Collective. More than anything, he's a lifelong experimenter.