Past Event
Wednesday, September 30 2015
10:30 pm–12:30 am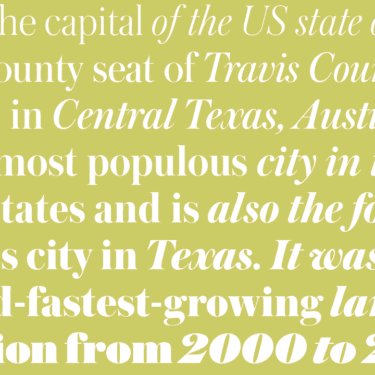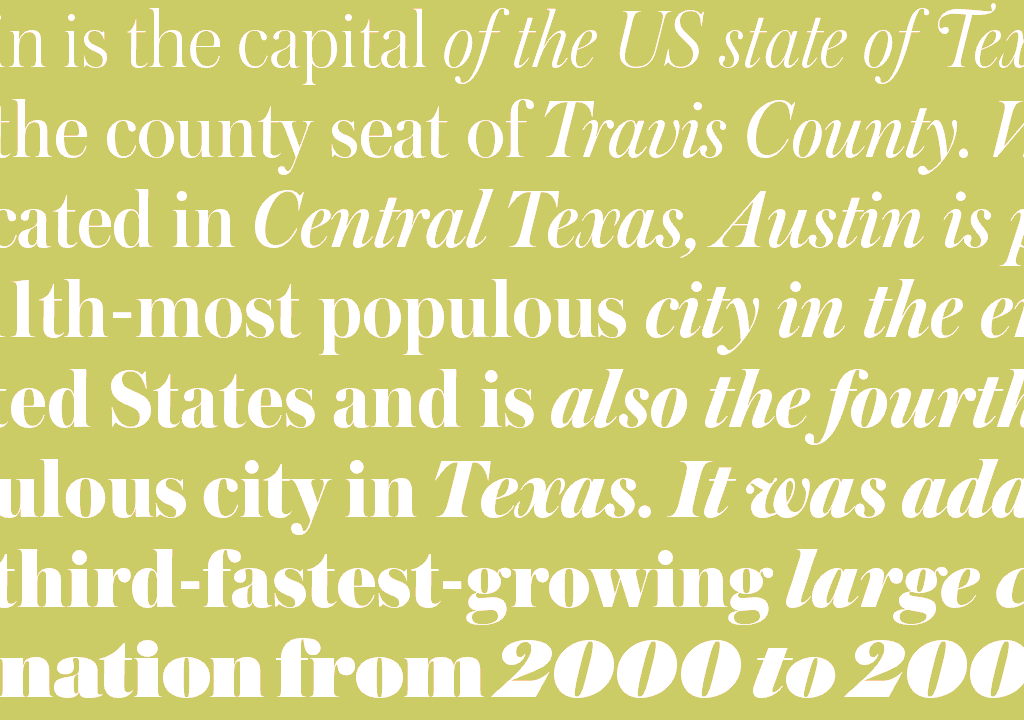 It's Not Just About the Money, It's Not Just About the Art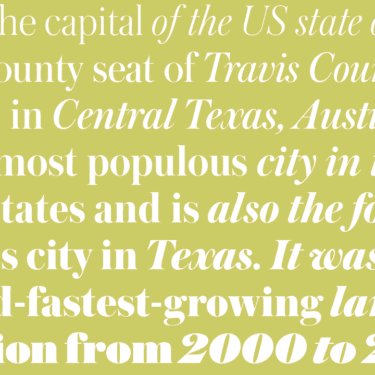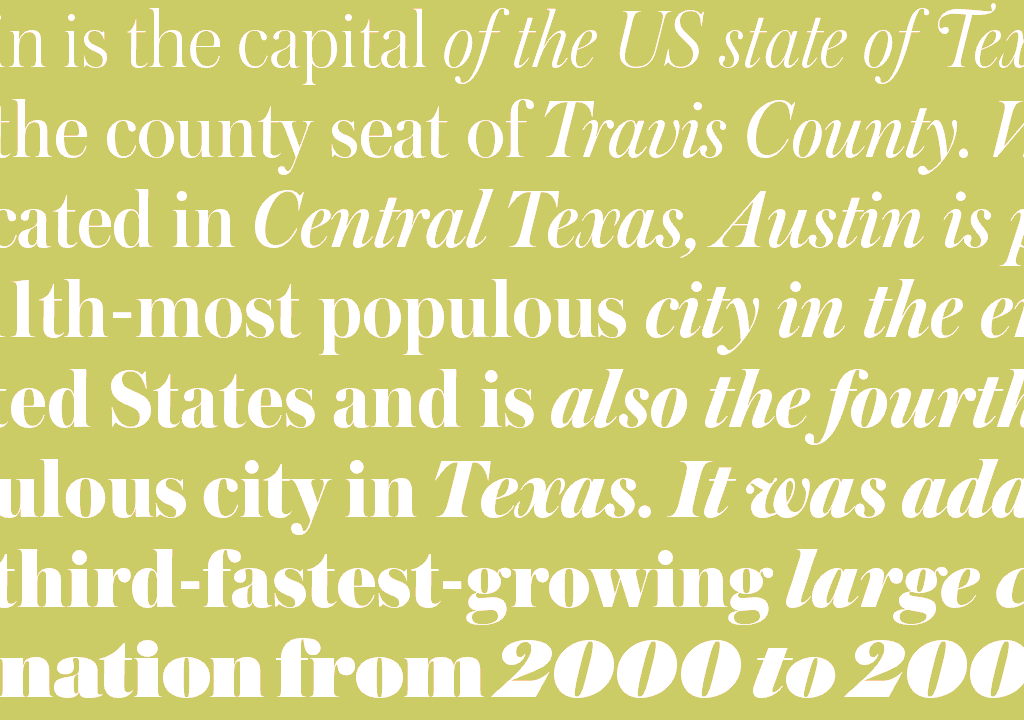 Wednesday, September 30 2015
10:30 pm–12:30 am
It's Not Just About the Money, It's Not Just About the Art
In the past five years, Commercial Type has quickly grown to be a respected and influential type foundry. Business partners Paul Barnes and Christian Schwartz, and their New York-based staff, work closely with clients on diverse custom commissions, while simultaneously developing retail typefaces with an astute balance between aesthetic expression and functionality. In this lecture, the duo will discuss the evolution of their company, their trans-Atlantic collaboration, and the stories and thinking behind several recent typefaces.
Paul Barnes is a graphic designer specializing in the fields of lettering, typography, type design and publication design. Working for Roger Black in New York he was involved in redesigns of Newsweek, US and British Esquire and Foreign Affairs. He also art directed Esquire Gentleman and U&lc. He later became the art director of the music magazine Spin. Since 1995 Barnes has lived and worked in London. He has formed a long term collaboration with Peter Saville, which has resulted in such diverse work as identities for Givenchy, 'Original Modern' for Manchester and numerous music based projects, including Gay Dad, New Order, Joy Division and Electronic. Independently he has created identities for luxury Italian shoe manufacturer, Gianvito Rossi and German publisher Schirmer Graf. Barnes has also been an advisor and consultant on numerous publications, notably The Sunday Times Magazine, The Guardian and The Observer, GQ, Wallpaper*, Harper's Bazaar and frieze. In 2007, The Guardian named Barnes as one of the 50 best designers in Britain.
Christian Schwartz is a partner, with London-based designer Paul Barnes, in the type foundry Commercial Type. Schwartz has published fonts with many respected independent foundries and designed proprietary typefaces for corporations and publications worldwide. Schwartz and Barnes began an ongoing collaboration in 2005 with their extensive typeface system for The Guardian, which lead to the pair formalizing their creative partnership by founding Commercial Type in 2009. The two have completed custom typefaces for clients including Esquire, Sprint, the Empire State Building, The New York Times, and Vanity Fair. In 2007, Schwartz was awarded the prestigious Prix Charles Peignot, given every four or five years by the Association Typographique Internationale (ATypI) to a designer under 35 who has made "an outstanding contribution to the field of type design." Schwartz's work has also been honored by the Cooper-Hewitt National Design Museum, the New York Type Directors Club, and the AIGA.
Commercial Type is a joint venture between Paul Barnes and Christian Schwartz, who have collaborated since 2004 on various typeface projects, most notably the award winning Guardian Egyptian. The company publishes retail fonts developed by Barnes and Schwartz, their staff, and outside collaborators. Following the redesign of The Guardian, the team headed by Mark Porter, including Barnes and Schwartz, was awarded the coveted Black Pencil by the D&AD. The team was also nominated for the Design Museum's "Designer of the Year" prize. In September 2006, Barnes and Schwartz were named two of the 40 most influential designers under 40 in Wallpaper*.