Past Event
Thursday, October 3 2013
12:00–12:00 am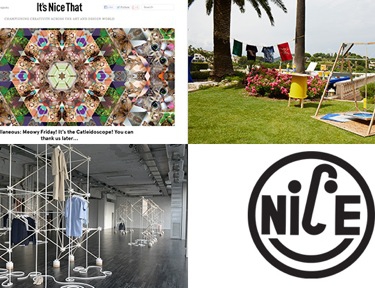 INTERNATIONAL PERSPECTIVES IT'S NICE THAT: CHAMPIONING CREATIVITY ACROSS THE WORLD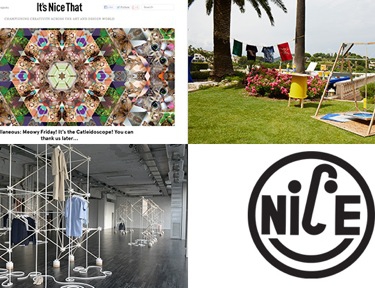 Thursday, October 3 2013
12:00–12:00 am
INTERNATIONAL PERSPECTIVES IT'S NICE THAT: CHAMPIONING CREATIVITY ACROSS THE WORLD
In April of 2007 Alex Bec and Will Hudson founded It's Nice That, a publishing platform who's mission is to champion creativity across the art and design world. Join us as Alex and Will discuss their journey from setting up shop in university, gaining over 350,000 monthly readers which then lead them to open INT Works, their creative agency. They will share their unique experience in how they create content from a local to global scale, how they structure their operation and interact, both commercially for clients and publishing across many different mediums.
SPEAKERS
WILL HUDSON, Director
After founding It's Nice That in 2007, Will now oversees the running of all aspects of the company.
ALEX BEC, Director
Alex joined as director in 2008 and oversees the running of their sister agency INT Works.