Past Event
Wednesday, October 28 2015
10:30 pm–12:30 am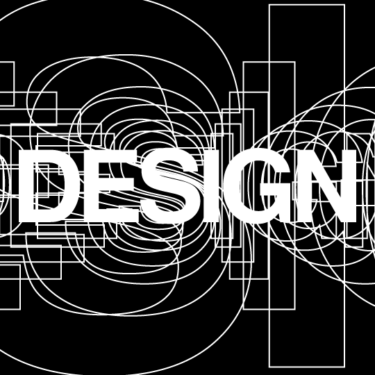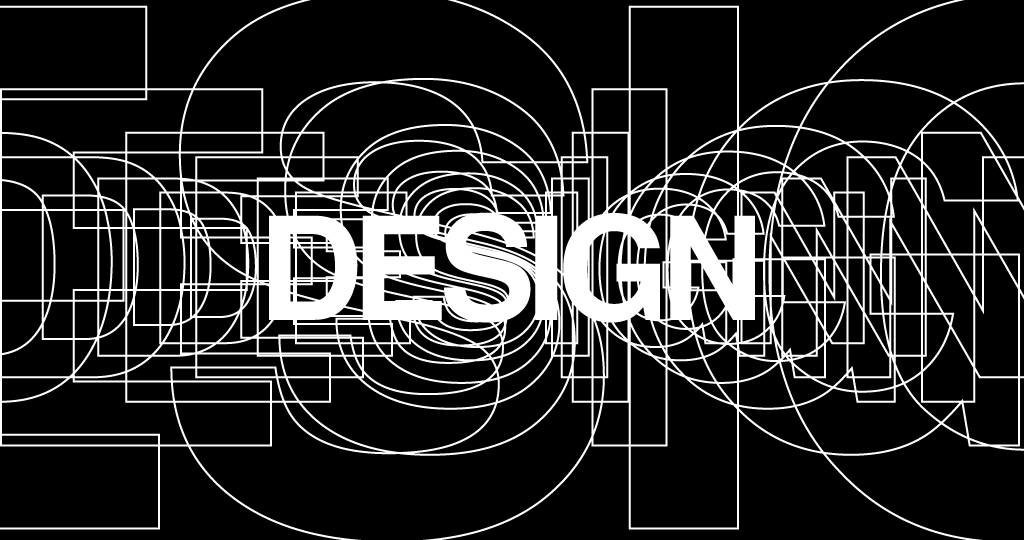 Is the Expansion of Design a Triumph or a Tragedy?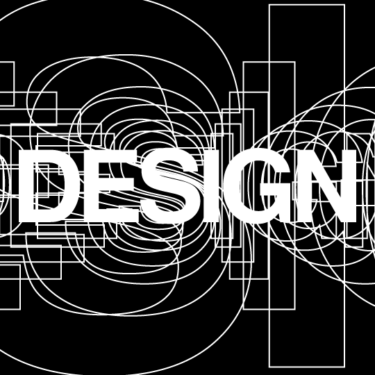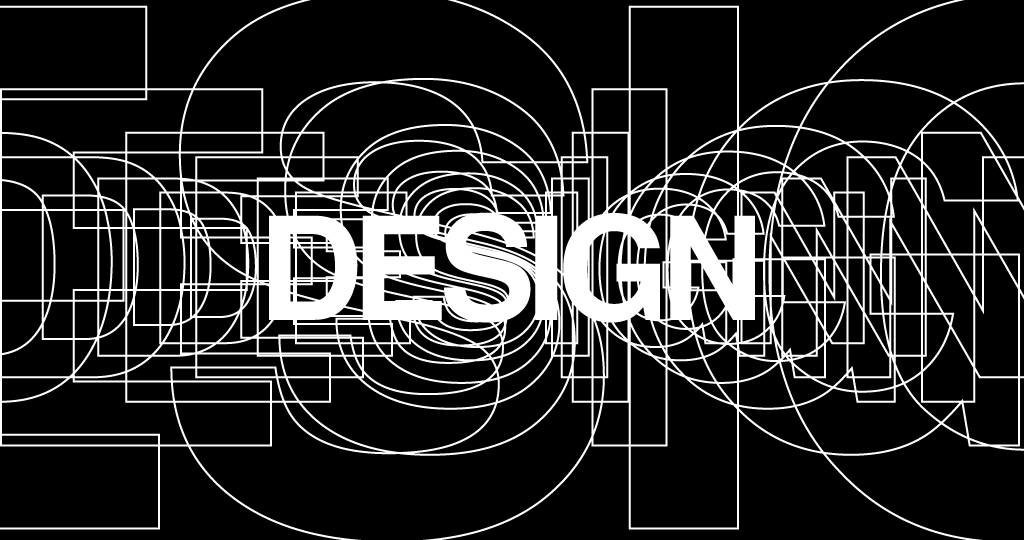 Wednesday, October 28 2015
10:30 pm–12:30 am
Is the Expansion of Design a Triumph or a Tragedy?
Design has always sought to widen the domain of the discipline, from graphics and objects to information and interaction, then to business and governance.
Design is in the same conversation as patient care, business model creation, governance, the third world development, ecological reformation, and civic reformation, to name a few.
While it is exciting that our discipline rapidly expands, what are we gaining in this expansion? What are we losing? What are our boundaries? Should design have boundaries? Does design truly have a place in everything? Is our rhetoric stretching our discipline so far that we are obscuring what makes design unique? Is design thinking the right narrative to carry us forward? By making design more accessible have we rid it of its magic? Do we need to reassess the essential contribution of design? Or reassert it?
Working at the front lines of design's expansion into all levels and crevices of global corporations, Jeremy DiPaolo will share what he's learning: the new demands on design, the unexpected risks now confronting it, and why the industry should prepare itself for a big shift.
Jeremy DiPaolo is the Global Director of Brand Design Strategy at PepsiCo. He works across categories and businesses to elevate PepsiCo's global flagship brands and has helped nurture new experiences like Pepsi Spire and new products like Caleb's Kola into the market.
Jeremy is a contributing author of Brand Bible: The Complete Guide to Designing, Building and Sustaining Brands (Rockport, 2012), an AIGA Brand Central board member, and a lecturer on the convergence of brand and user experience. He holds a graduate degree from the School of Visual Arts Masters In Branding program as a part of the inaugural class.