Past Event
Monday, January 28 2019
6:30–9:30 pm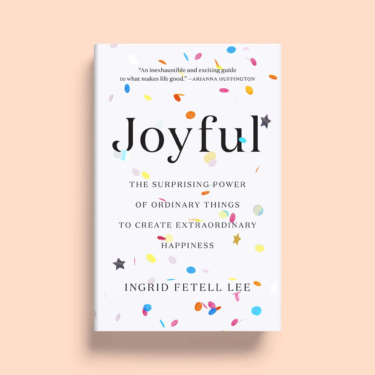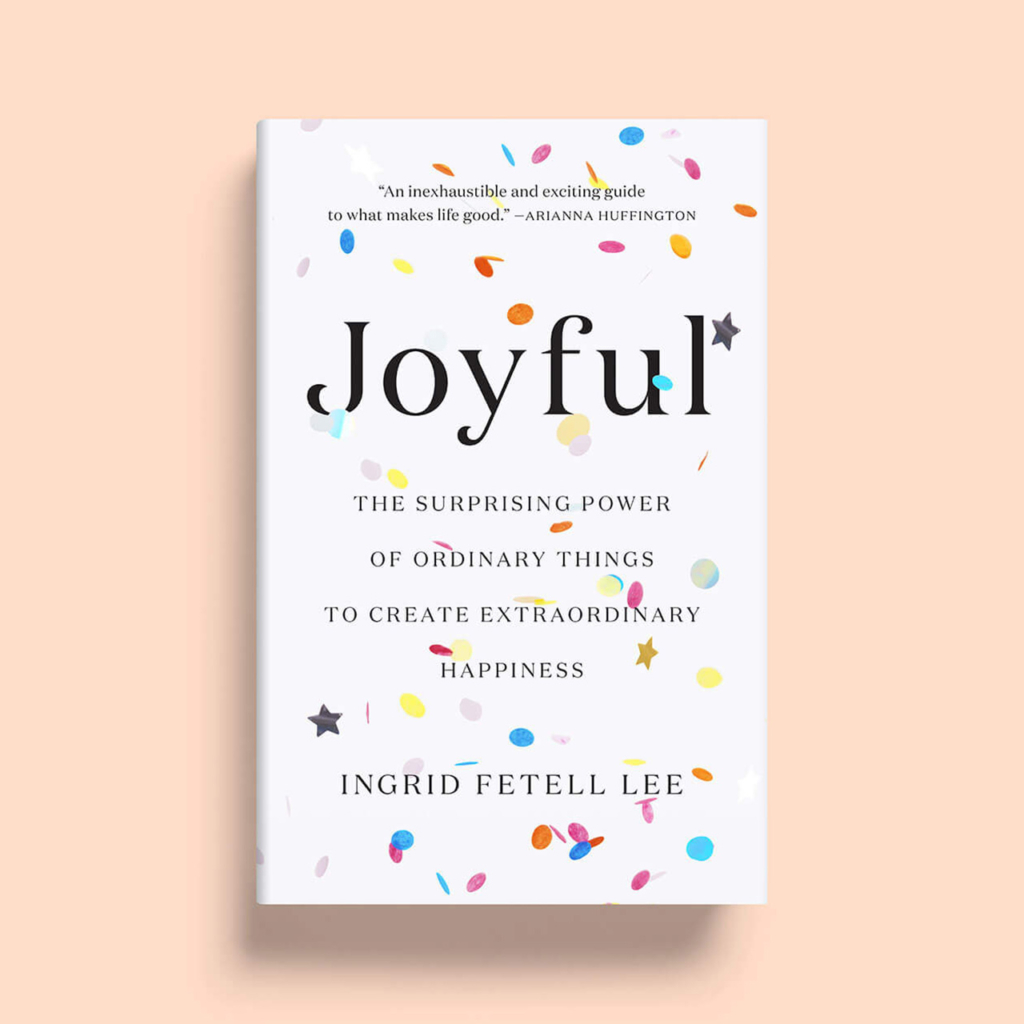 Ingrid Fetell Lee
The Aesthetics of Joy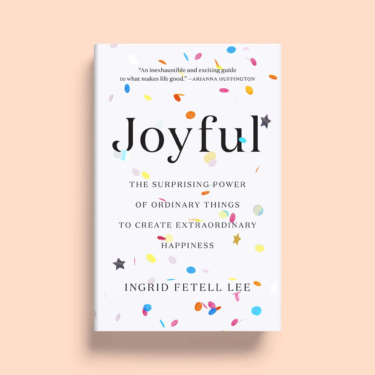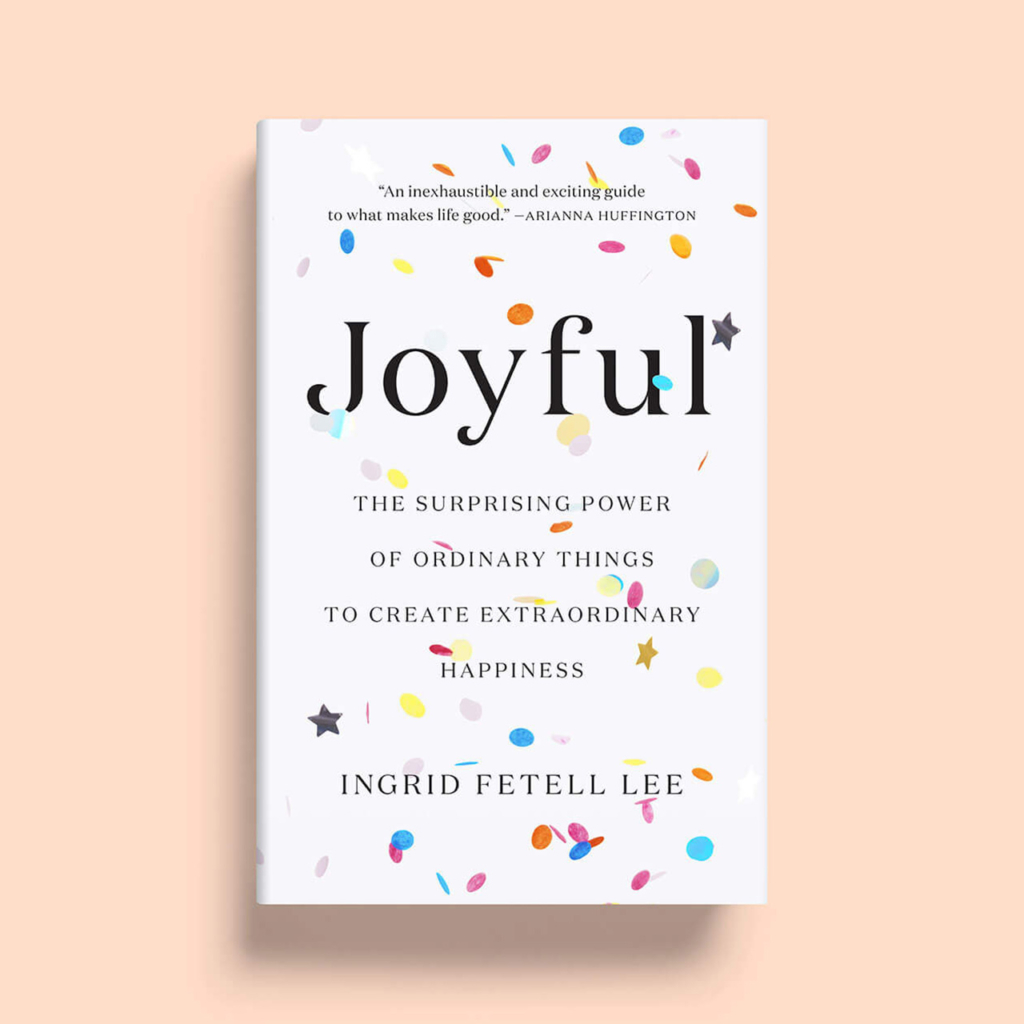 Monday, January 28 2019
6:30–9:30 pm
Ingrid Fetell Lee
The Aesthetics of Joy
Join designer and writer Ingrid Fetell Lee and Debbie Millman for an intimate discussion on Ingrid's first book, Joyful, the definitive guide to finding and creating more joy in the world around you.
After the event, you are invited to join us for a reception and book signing. A limited number of books will be available for purchase at the event, but we strongly encourage you to purchase the book in advance (with ticket purchase).
Event Series: Design Spotlight
Ingrid Fetell Lee: The Aesthetics of Joy is part of the Design Spotlight event series. These events are traditional design talks that feature designers or creative teams sharing top of mind or breakout work.
Schedule
6:30 pm

Doors open and check-in

7:00 pm

Talk begins

8:30 am

Talk ends

8:30 pm

Post event book signing and reception
Tickets
Members

$10.00

Non-Members

$30.00

Students

$5.00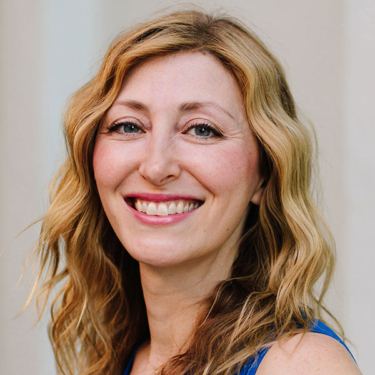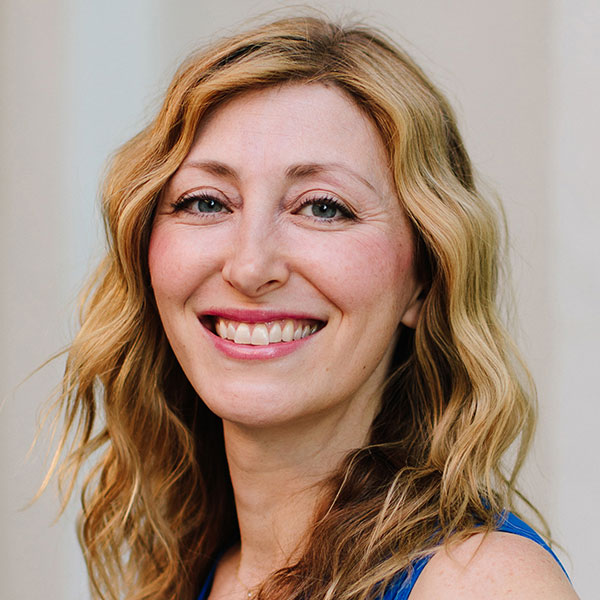 Ingrid Fetell Lee
Ingrid Fetell Lee is a designer and author whose groundbreaking work reveals the hidden influence of our surroundings on our emotions and wellbeing. As the author of Joyful: The Surprising Power of Ordinary Things to Create Extraordinary Happiness, a former design director at global innovation firm IDEO, and the founder of the website The Aesthetics of Joy, she has devoted her career to helping people find more joy in life and work through design. Her immensely popular TED talk "Where Joy Hides and How to Find it" has been viewed more than 15 million times. She has over a decade of experience in design and branding. She holds an M.A. in Industrial Design from Pratt Institute and a B.A. in English and Creative Writing from Princeton University.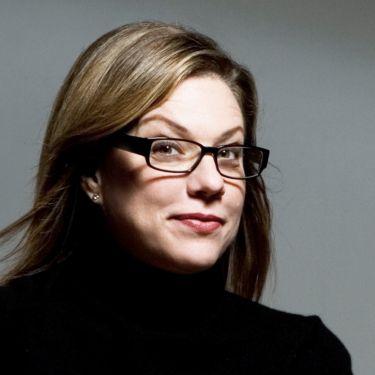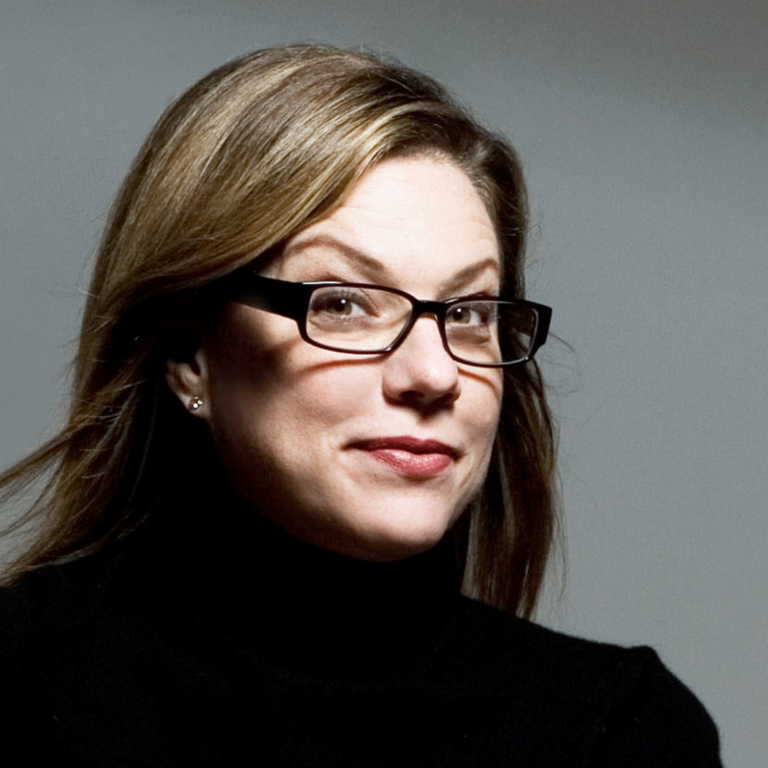 Debbie Millman
Named "one of the most creative people in business" by Fast Company, and "one of the most influential designers working today" by Graphic Design USA, Debbie Millman is also an author, educator, curator and host of the podcast Design Matters. As the founder and host of Design Matters, one of the world's first and longest running podcasts, Millman has interviewed over 400 artists, designers and cultural commentators, including Marina Abramovic, Thomas Kail, Laurie Anderson, Milton Glaser, Malcolm Gladwell, Shepard Fairey, Barbara Kruger, Amanda Palmer, Alain de Botton and many more.
Sponsors
The program is organized by AIGA NY in collaboration with the School of Art, Media, and Technology at The New School.