Past Event
Thursday, July 30 2015
10:30 pm–12:30 am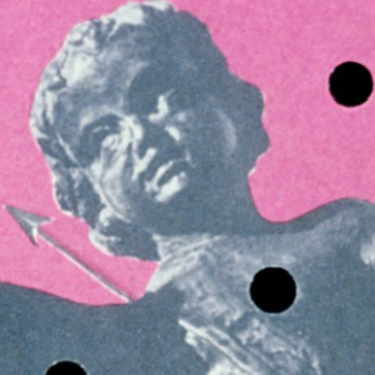 How Rand Connected the Dots: When the European Avant Garde Met American Commercial Design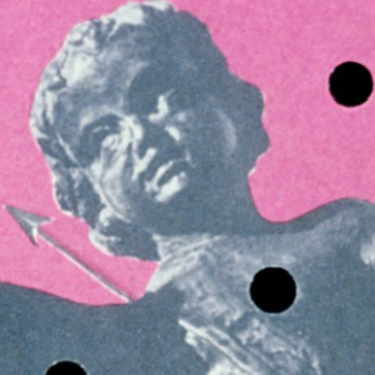 Thursday, July 30 2015
10:30 pm–12:30 am
How Rand Connected the Dots: When the European Avant Garde Met American Commercial Design
Paul Rand said "The revolution in modern painting, with its emphasis on form, on abstraction, on visual relationships, on unorthodox methods and materials, has played its part in focusing attention on the design of the total surface. . ." This exposure to European avant-garde art, architecture and theory informed and freed Rand to revolutionize the American design scene of the 1930s and beyond. Join a distinguished panel of speakers as they discuss his European sources. This program accompanies the City Museum's exhibition Everything Is Design: The Work of Paul Rand, on view through September 7.
Victor Margolin, Professor Emeritus of Design History Department of Art History University of Illinois, Chicago
Mark Kingsley, Founder of Malcontent
Nathan Garland, Graphic Design Consultant and Paul Rand's friend
Ellen Lupton (moderator), Senior Curator / Contemporary Design, Cooper Hewitt and Director, Graphic Design MFA Program, Maryland Institute College of Art
To view the event page on the Museum's website click here. Use the discount code AIGANY for free admission.