Past Event
Monday, September 14 2015
10:30 pm–12:30 am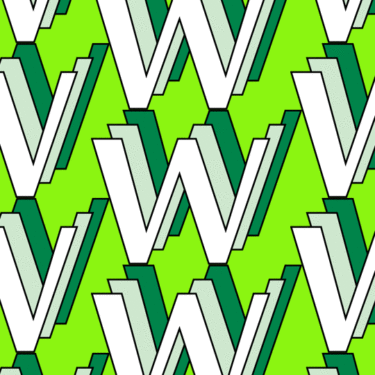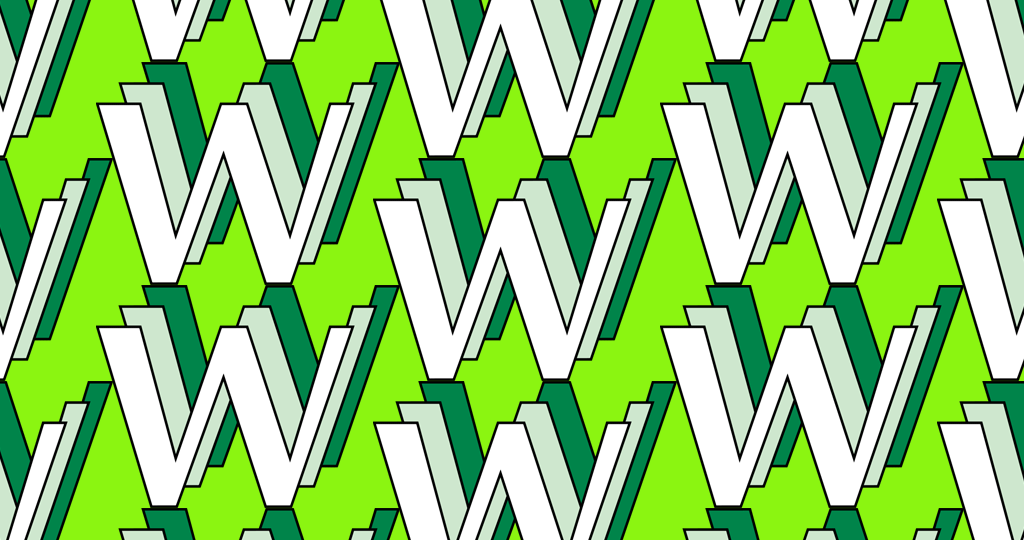 History of the Web: Part I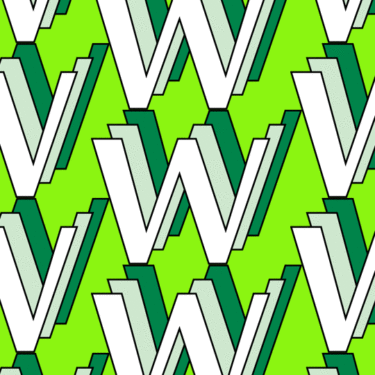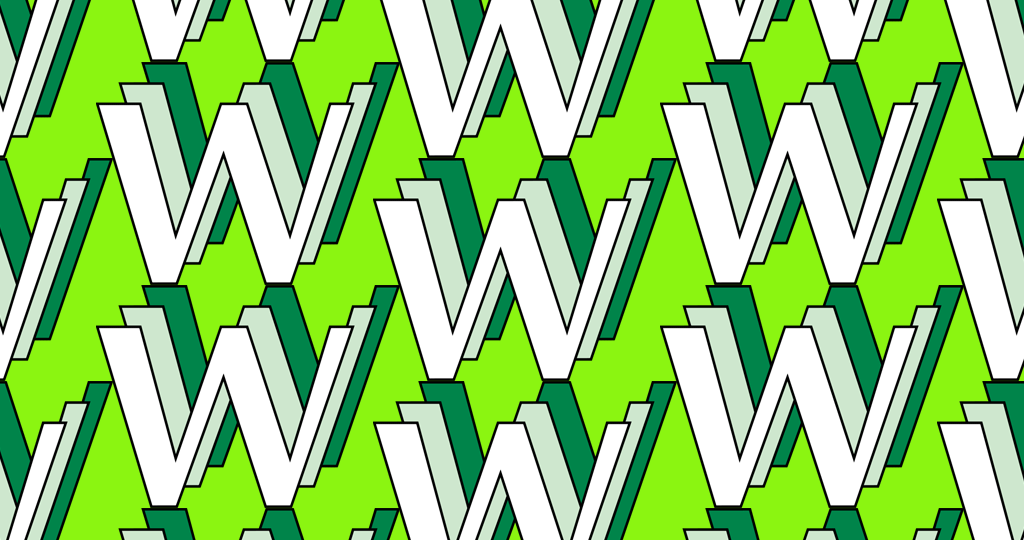 Monday, September 14 2015
10:30 pm–12:30 am
History of the Web: Part I
The most commonly shared design histories tend to fizzle out somewhere in the mid-1990s, unable to reconcile the march of ideas with a new frame for reality: the web. Currently defined by Wikipedia as "a global information medium which users can read and write via computers connected to the internet," the World Wide Web is more than twenty years old.  What can its history – and prehistory – teach us about the present? What is its history anyway? And what is history for us now? This series presents different viewpoints on what the web was, what it could have been, and how the future will rewrite the past.
SPEAKER
Alex Wright currently works as the Director of Research at Etsy and as a graduate faculty member at the School of Visual Arts' MFA program in Interaction Design. From 2009-2013, he was the Director of User Experience at The New York Times.
He has also led research and design projects for Adobe, Yahoo!, Microsoft, IBM, The Long Now Foundation, Harvard University, the Internet Archive, and Yahoo!, among others. His work has won numerous industry awards, including a Webby, Cool Site of the Year, and an American Graphic Design Award.