Past Event
Thursday, March 30 2023
12:00–1:00 pm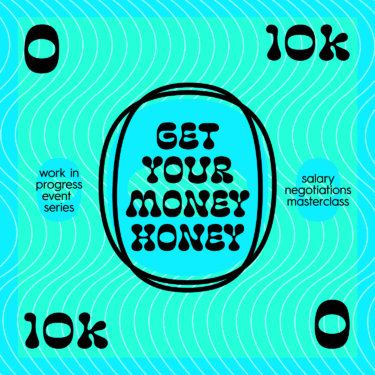 Get Your Money Honey
Salary Negotiations Masterclass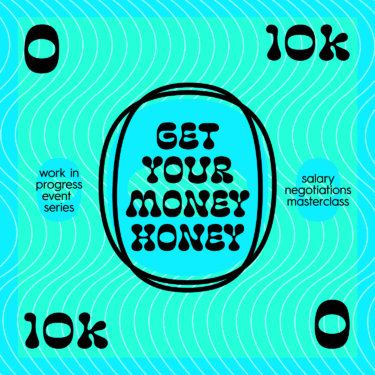 Thursday, March 30 2023
12:00–1:00 pm
Get Your Money Honey
Salary Negotiations Masterclass
Negotiation starts way before an offer is even discussed.
In this virtual class with Alison Taffel Rabinowitz from The Finishing School, you will learn best practices to increase your confidence, salary and total compensation.
Are you underpaid and undervalued and ready to look for a new job?
Do you have trouble advocating for a raise because you can't find the right words?
Do you always just say yes to the first offer?
Do you lack the confidence to negotiate even though you know you're worth more?
Do you agree that spending less sucks and making more money would be much more fun?
This class is designed specifically for top-performing women, female-identifying and people from underserved communities who want to learn how to earn a competitive salary and gain the confidence to own their worth. Jam packed with valuable strategies for all career negotiations, this class is especially ideal for:
Recent graduates
Career pivoters
Current job hunters or folks negotiating within a current role
New parents rejoining the workforce
What you'll learn:
How to position yourself as a top performer in the industry
How to catalogue and brag about your professional wins
How to do research around salary range
How to respond when they ask your salary requirement
How to respond to a low-ball offer
How to handle yearly reviews with managers and ask for a raise
and more…
Remember, every successful salary negotiation is a cumulative benefit, and your salary will almost always continue to increase from there. If you negotiate a $5,000 salary increase for your first job, that single salary negotiation will be worth tens of thousands of dollars to you over your lifetime. If you never negotiate, you could lose over $600,000 or more by the time you're 60. There's no better time to learn and earn thousands of dollars more than your original offer in just a five-minute conversation or email.
Event Series: Work in Progress
Get Your Money Honey: Salary Negotiations Masterclass is a Work in Progress event series. These events are focused on the creative process, personal development and professional development.
Tickets
We are committed to keeping events accessible to all participants. Your ticket and donation supports AIGA NY and costs associated with events such as speaker honorariums, productions costs, venue fees, and online platform fees. If ticket cost is a barrier, please contact Stacey@aigany.org.
Schedule
12:00 pm

Virtual event begins

1:00 pm

Virtual event ends
Tickets
Non-members

$75.00

AIGA Members

$65.00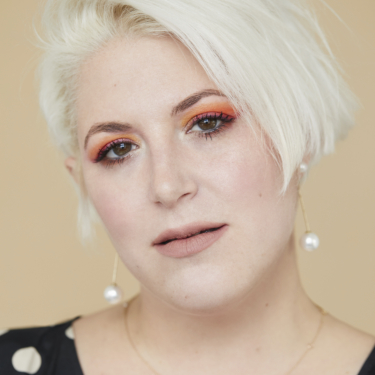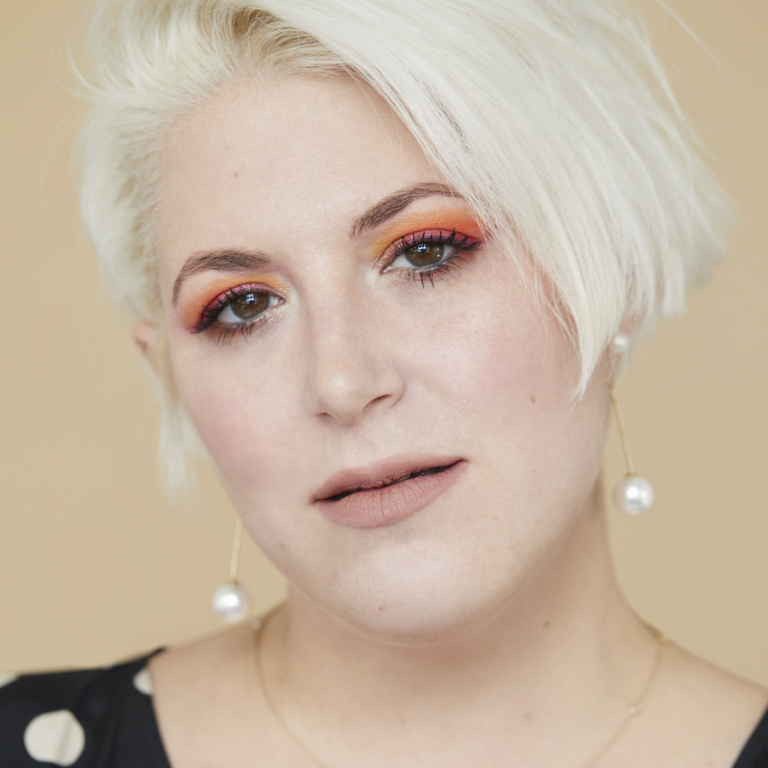 Alison Taffel Rabinowitz
Alison is a former creative strategist turned founder, writer, speaker, and career coach with a passion for helping people leverage their creativity and storytelling skills to pivot their careers in the changing economy. She is an expert in helping students identify their wins, perfect their marketing materials and elevator pitches for interviews, and ultimately, negotiate higher salaries at their dream jobs.
She has taught for networking organizations, co-working spaces and educational institutions such as CUNY Tech Prep, WeWork, Tech Ladies, The Startup Institute, Miami Ad School, General Assembly, Reboot, Out in Tech, WIN, The New York City Mayor's Office, Ladies Get Paid, Code and Theory, VaynerMedia and notable companies such as Pandora and Cole Haan. Alison has been published by BUST, Bustle.com and interviewed by The New York Times, NBC, Business Insider, BBC, Glamour, Bustle's Facebook Live, LadyTalk (The Ladies Get Paid Podcast) and The Dream Nation Podcast.
Alison is also the Founder of The Finishing School, a career coaching company focused on teaching everything we didn't learn in school, but need to survive and thrive in the modern workforce. In her classes, she teaches her new rules for disrupting decades of behavior that have held women, in all their diversity, back. Alison's educational philosophy is inspired by our need to unlearn the etiquette we learned as children and be aware of what we are doing to sabotage ourselves and our careers at large. At The Finishing School, students are provided with the inspiration, information, tools and sense of humor you need to level up in your career.
Prior to coaching, Alison served in integrated marketing and creative strategy roles at Food and Wine, Travel + Leisure, Rolling Stone, and Inc. and served as Head of Brand Marketing and Communications for Open Me, a greeting card startup in partnership with Threadless acquired by Rowl in 2015.