Past Event
Friday, June 8 2018
10:30 pm–12:30 am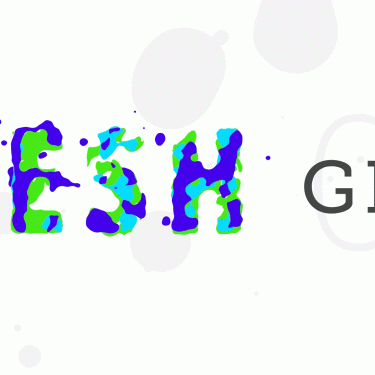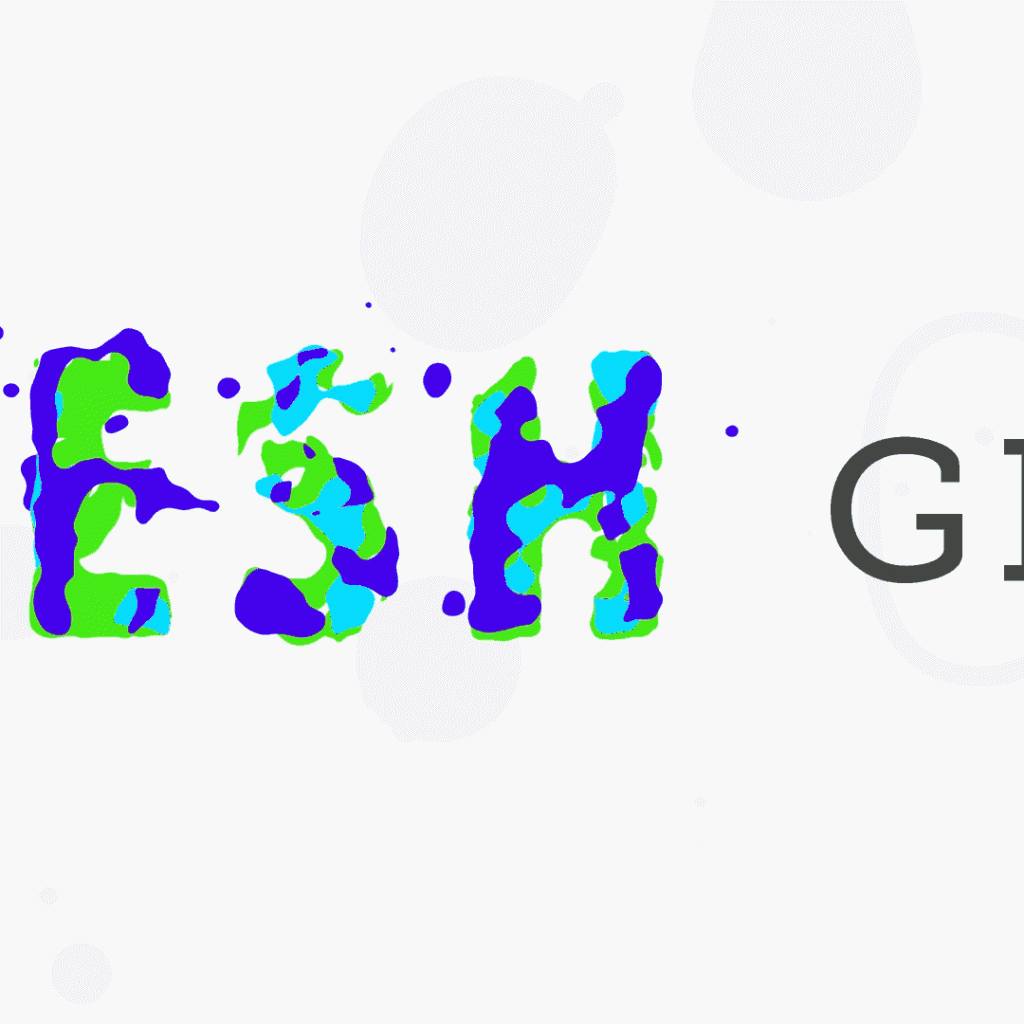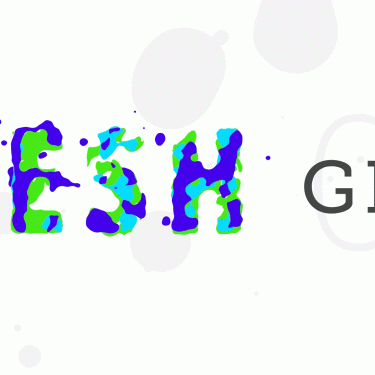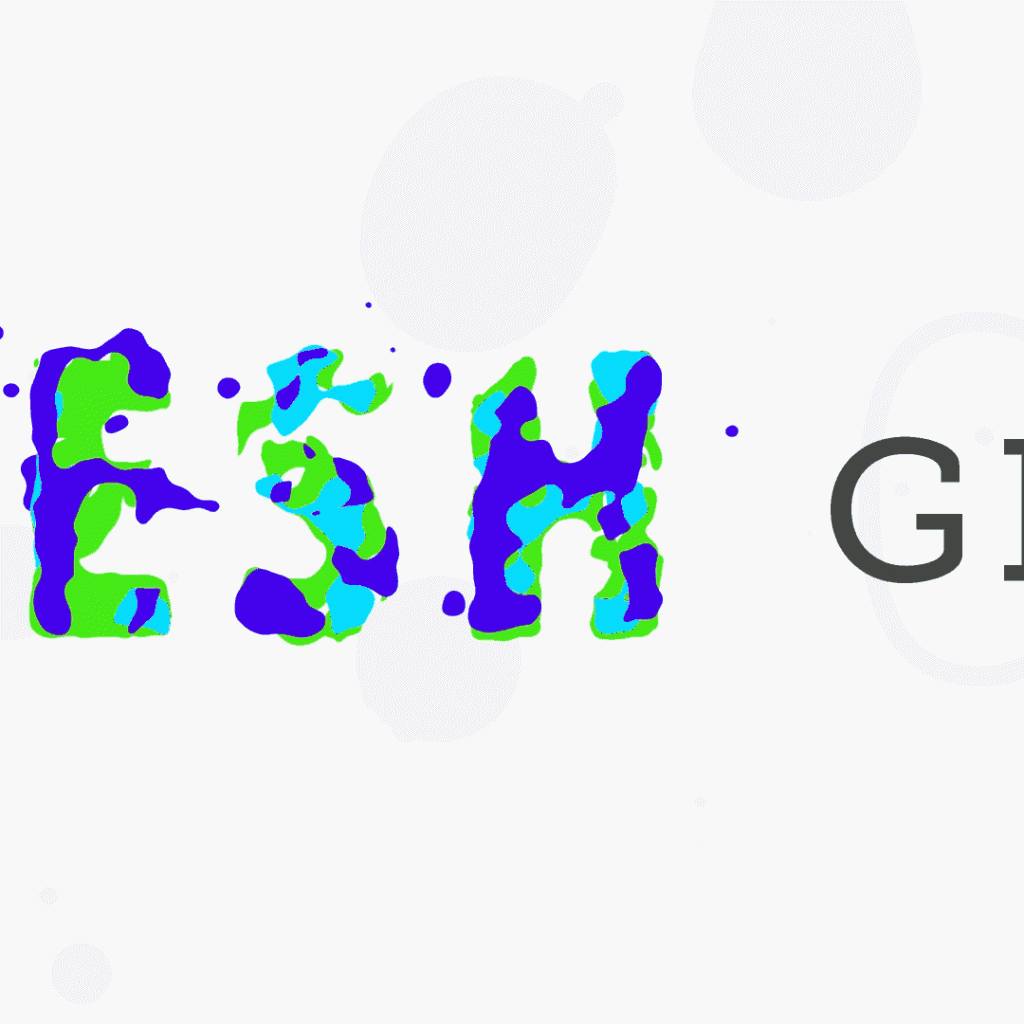 Friday, June 8 2018
10:30 pm–12:30 am
Fresh Grad 2018 #02
On June 8th, the second night of this two part series, students from some of the most respected schools in the country will gather at the Tishman auditorium. Each student has five minutes to dazzle the audience and each other with wonders from their graduate projects.  Come to the second night of our student showcase celebrating education.
Programs presenting
Cara Buzzell, RISD MFA Graphic Design
Bryce Wilner, Yale MFA Graphic Design
Lucas Albrecht, Cranbrook MFA 2D Design
Krongporn Thongongarj, SVA MFA Design
Katja Fluekiger, MICA MFA Graphic Design
Todd Hilgert, VCFA MFA Graphic Design
Celina Lacaze, Parsons MFA Transdisciplinary Design
Anja Laubscher, SVA MA in Design Research, Writing & Criticism
AIGA NY Board members Aaris Sherin and Meg Beckum will co-host!
Artwork: Mike Lagattuta