Past Event
Monday, June 13 2016
10:30 pm–12:30 am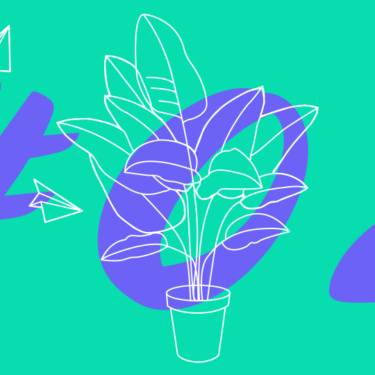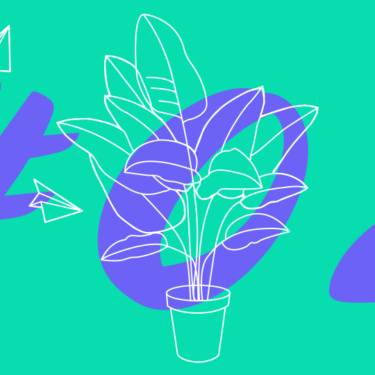 Monday, June 13 2016
10:30 pm–12:30 am
Fresh Grad 2016 #02
Fresh Grad is two-part (two-night) graduate design student showcase in its 7th year. Come to support and prepare to leave impressed and inspired!
On June 13th, students from Cooper Type, 30 Weeks Program, NYU, SVA, Parsons, and Pratt will gather at the Parsons auditorium and take five minutes each to dazzle the audience and each other with wonders from their graduate projects.
David Frisco and Joe Marianek will co-host. This year, like the last six, it's a date on the AIGA/NY calendar not to be missed!
If you've already purchased a ticket to Fresh Grad #01 on June 2nd, admission for Fresh Grad #02 on June 13 is free.
Image: Small Stuff
Lynne Yun, Type@Cooper (Post Graduate Typeface Design)
Derek Love, SVA D-Crit (MA Design Research, Writing & Criticism)
Shazeeda Bhola, SVA Branding (MPS Branding)
Jonathan Thirkield, Parsons (MS Data Visualization)
Pat Shiu, NYU ITP (MA Interactive Telecommunications Program)
Marc-Andre Roberge, 30 Weeks Program
Christiana Theophanopoulos, Pratt (MS Communications Design)
Misha Volf, Parsons MA Design Studies