Past Event
Thursday, September 12 2019
6:30–8:30 pm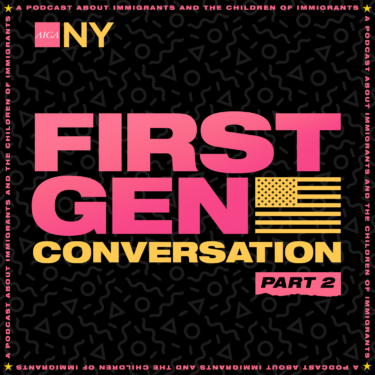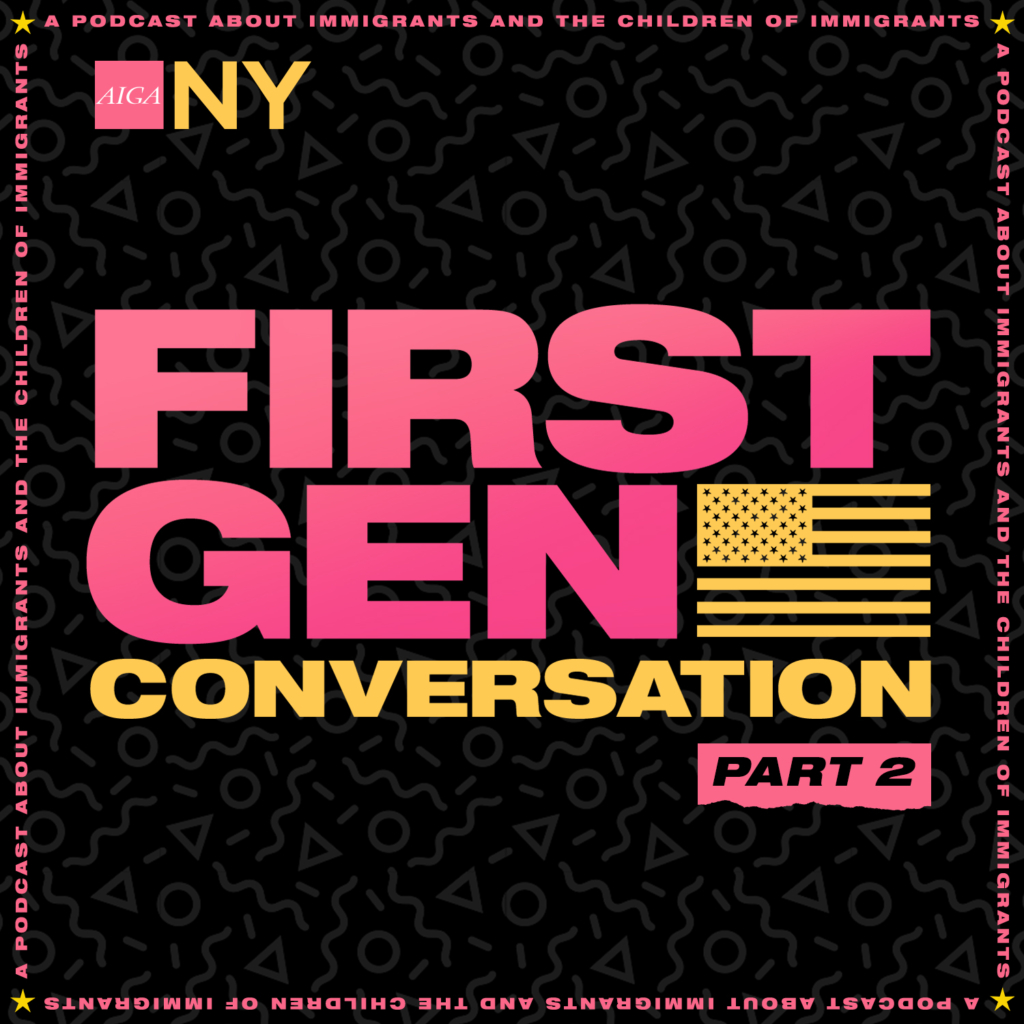 First Generation Conversation
Benjamin Evans of Airbnb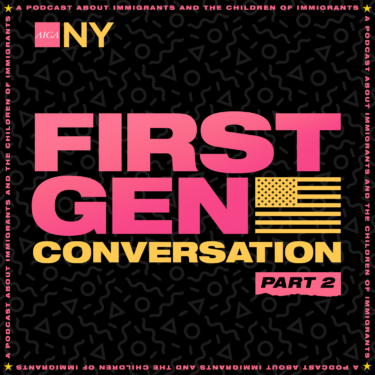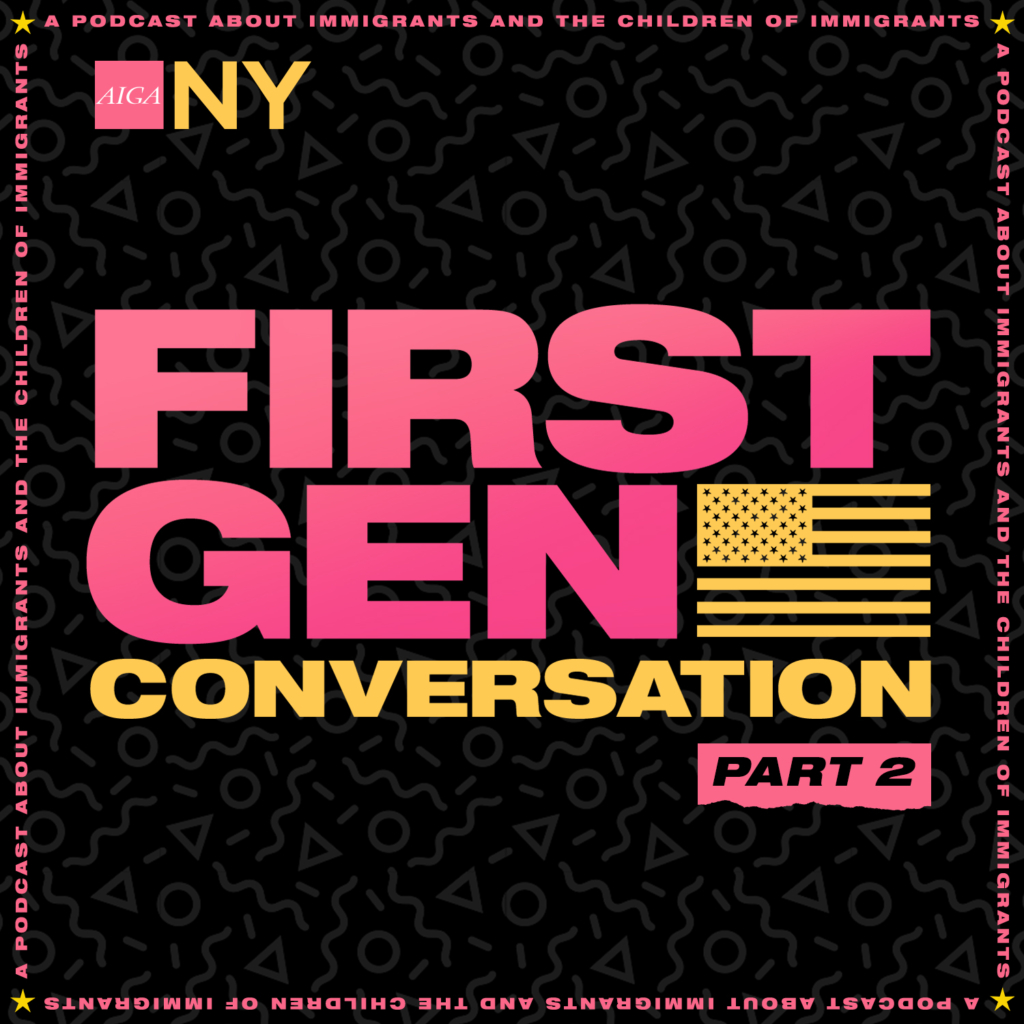 Thursday, September 12 2019
6:30–8:30 pm
First Generation Conversation
Benjamin Evans of Airbnb
A live conversation and podcast recording with Benjamin Evans, the Inclusion Design Lead at Airbnb.
First Gen Conversation is a live conversation / podcast recording which focuses on inclusion and the immigrant experience through the lens of design and creativity. Benjamin Evans from Airbnb and AIGA NY board member Rich Tu from MTV will talk about Benjamin's life, how he joined Airbnb's Anti-Discrimination Team, and how he helps Airbnb make more inclusive products through better design practices.
Event Series: Fresh Dialogue
First Generation Conversation is part of the Fresh Dialogue event series. These events are critical discussions that focus on current events, issues of cultural relevance and emerging topics in the world of design.
Schedule
6:30 pm

Doors open & check-in

7:00 pm

Event begins

8:00 pm

Event ends

8:00 pm

Post event reception
Tickets
Members

$10.00

Non-Members

$20.00

Students

$5.00

Student Non-members

$7.00
The Bob and Sheila Hoerle Lecture Hall
—
University Center, UL105
63 Fifth Avenue
New York, 10011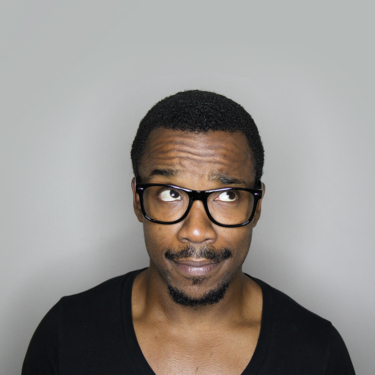 Benjamin Earl Evans
Benjamin is an inclusive design lead — a new generation of problem-solvers tackling issues like racism, sexism, and bias built into the products we all use every day. He utilizes design thinking to help everyone — from creative professionals to business leaders — create more inclusive products and services. He believes that diversity of experience is the key to not only building better, more profitable products, but also creating a more equitable world. Currently, he leads design for Airbnb's Anti-Discrimination team — a team tasked with ensuring that all hosts and guests have equal access to amazing experiences.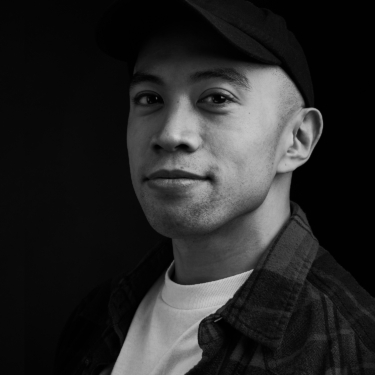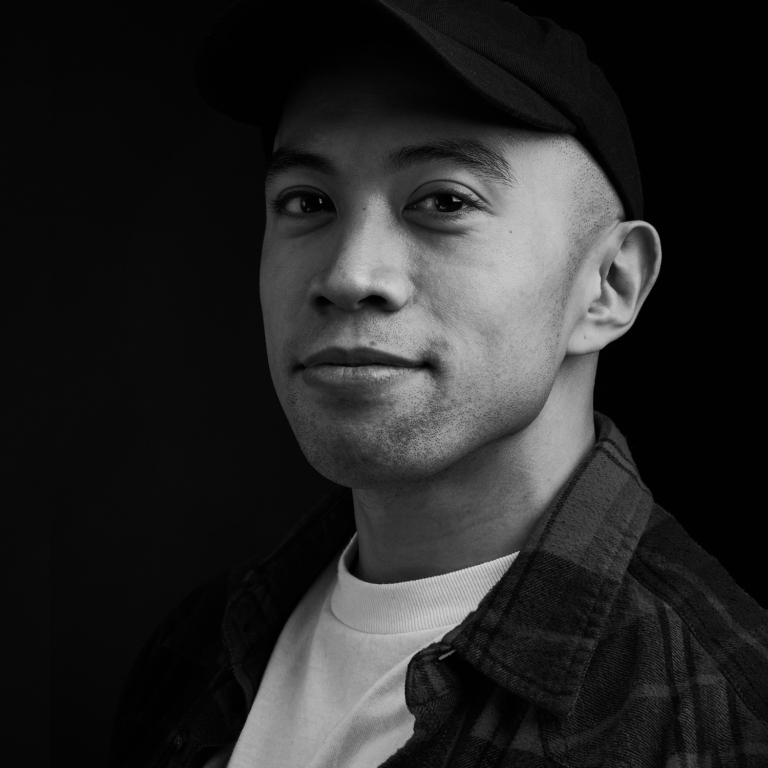 Rich Tu
Rich Tu is the Vice President of Digital Design at MTV, a member of AIGA NY's Board of Directors, and the host of the First Generation Burden podcast. Rich is a first generation Filipino-American and award-winning artist residing in Brooklyn, NY. He is a graduate of SVA's prestigious Illustration as Visual Essay program and received the "Young Guns" award from the Art Directors Club, which recognizes the world's best creatives under the age of 30. Creatively, his focus is on emerging audiences and energetic brands that benefit from an eclectic and unique point of view.
The Bob and Sheila Hoerle Lecture Hall
—
University Center, UL105
63 Fifth Avenue
New York, 10011