Past Event
Tuesday, December 4 2012
12:00–12:00 am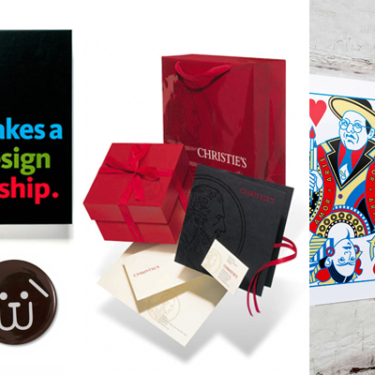 Fam, Fortune, Fun & Freedom: Why We Design: Talk with Ken Carbone & Leslie Smolan Moderated by Scott Stowell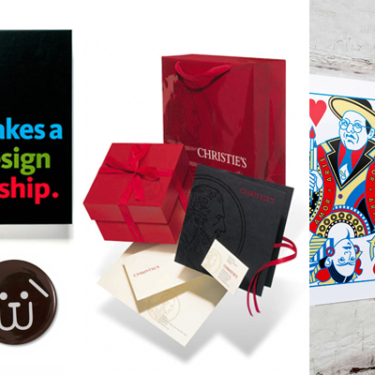 Tuesday, December 4 2012
12:00–12:00 am
Fam, Fortune, Fun & Freedom: Why We Design: Talk with Ken Carbone & Leslie Smolan Moderated by Scott Stowell
The secret to a lasting partnership? A balance of trust, mirrored ambitions, and a healthy "dialog" between two diametrically opposed personalities. It's not always easy, but it works. For the past 35 years, Ken Carbone and Leslie Smolan have joined forces as the Carbone Smolan Agency, creating beautiful and smart design for their world class clientele. And they've lived to tell the tale.
Ken and Leslie share their joint pursuit of "Fame, Fortune, Fun, and Freedom" in their newly released book, "Dialog": What Makes A Great Design Partnership. In this talk, hosted by AIGA/NY and moderated by Scott Stowell, they will reveal a behind-the-scenes look at their process, their favorite projects, and the defining moments in the development of the firm.
Limited number of "Dialog": What Makes A Great Design Partnership will be available for sale at Bumble and bumble.
KEN CARBONE
CO-FOUNDER & CHIEF CREATIVE DIRECTOR
CARBONE SMOLAN AGENCY
Ken Carbone is a designer, artist, musician, author and teacher. He is the Co-Founder and Chief Creative Director of the design and branding firm the Carbone Smolan Agency. Ken is among America's most respected graphic designers, whose work is renowned for its balance of substance and style. He has created distinct, concise and enduring design programs for a world-class clientele that includes W Hotels, Christie's, and Tiffany & Co., and celebrated institutions such as the Museum of Modern Art, Natural History Museum of Los Angeles and the Musée du Louvre. Ken is a professor in the MFA program at the School of Visual Arts in New York City, and frequently lectures on design and creative inspiration.
LESLIE SMOLAN
CO-FOUNDER & DIRECTOR OF CREATIVE STRATEGY
CARBONE SMOLAN AGENCY
Leslie Smolan is a creative director known for her relentless pursuit of timeless beauty. As the Co-Founder and Director of Creative Strategy at the Carbone Smolan Agency, she applies the wisdom of her 35 years of experience to mentor clients on the power of strategic design to transform businesses. Leslie has been internationally recognized for her distinct aesthetic and carefully nuanced detailing in brand identity, cross-platform marketing communications, and publishing projects, and has developed longstanding relationships with a roster of distinguished brands, including Mandarin Oriental Hotel Group, Morgan Stanley, Canon U.S.A., and not-for-profit organizations such as Bideawee and the New York Botanical Garden.