Past Event
Tuesday, February 18 2020
7:00–8:30 pm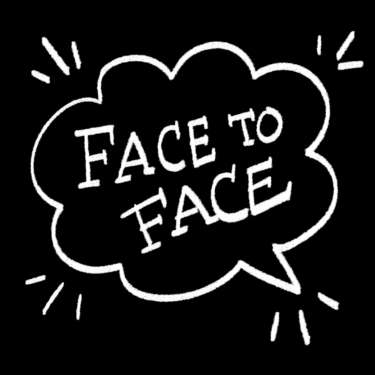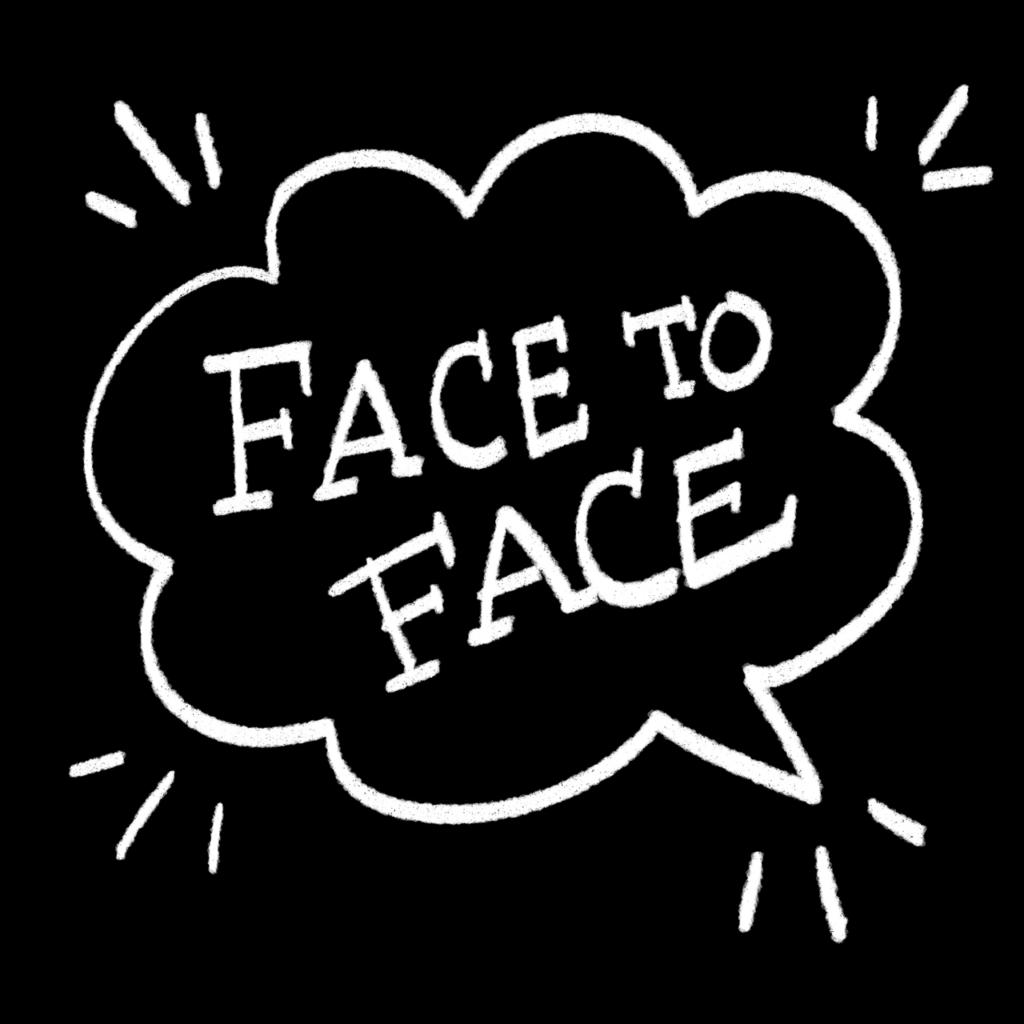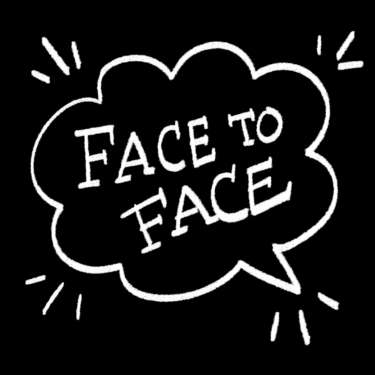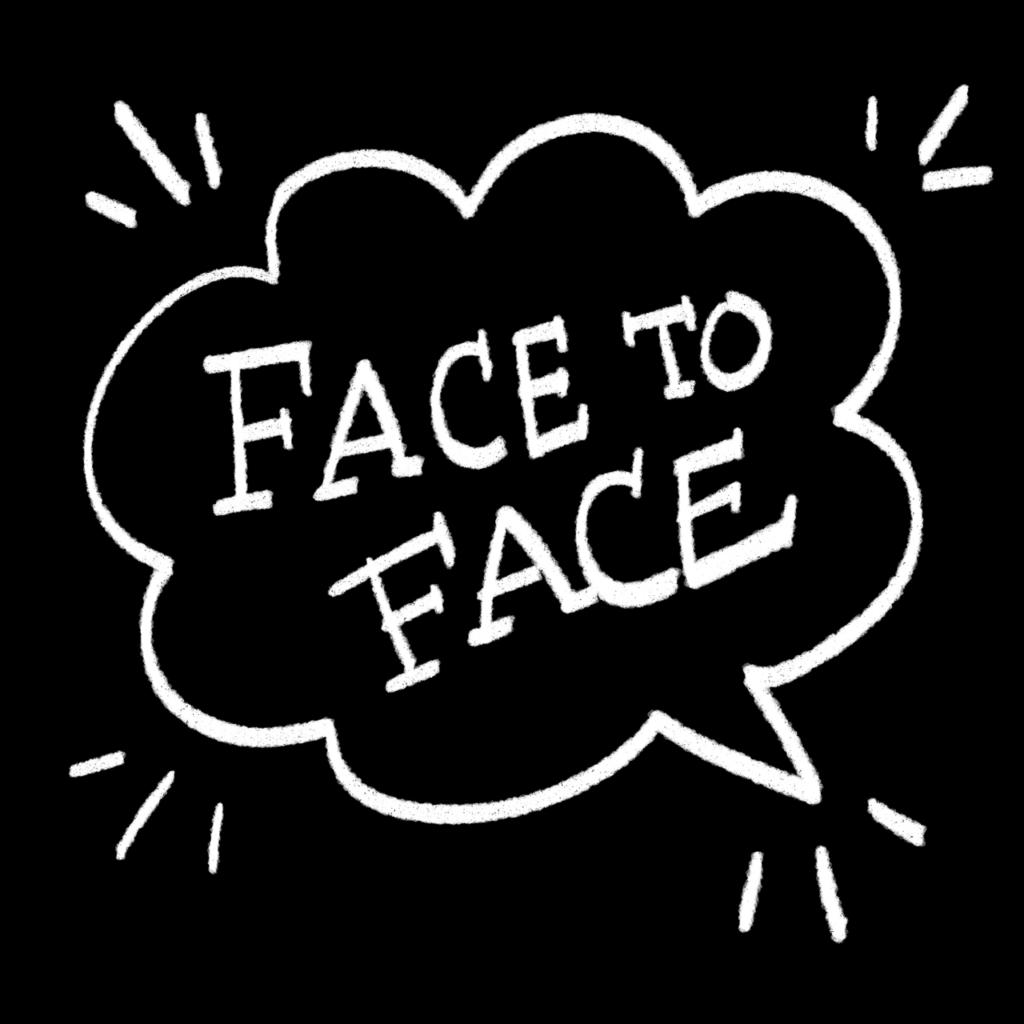 Tuesday, February 18 2020
7:00–8:30 pm
Face to Face:
On Ethics
A small community gathering for meaningful conversation
Welcome to Face to Face, a conversation between creatives that dives into…well, messy topics. These gatherings provide you with a safe space to explore difficult topics.
Face to Face conversations are facilitated by an AIGA NY Board member, and the theme changes every month. The theme is meant to guide, not to dictate. You can expect to learn, grow, be challenged and experience a powerful community through conversation.
This month's Face to Face theme is "On Ethics." How do we define ethics? What does it mean to design ethically? And how do you even begin to cultivate that awareness?
Design ethics isn't often taught in design school and it has lately become a huge topic. Maybe you've already started thinking about ethics in your daily design practice or maybe you feel insecure on how to learn more. Don't worry, we got you.
Let's talk about everything you didn't learn in design school, and then some.
Event chair: Amélie Lamont
Event graphics: Lynne Yun
Important Rules to be Aware of:
We'll start promptly at 7PM, so please make sure to come early.
Cell phones/recording/pictures are not allowed. You're here for a conversation and so rarely do we have an opportunity to connect in a fast-paced world. Your phone should be on silent.
What is said in the room stays in the room. Let's endeavor to make sure people feel comfortable to speak their minds by not sharing what is said outside of the room, including personal information.
Please read our Face to Face Code of Conduct before registering for the event. It will give you an idea of how to engage with others during the meetup.
Event Series: Fresh Dialogue
Face to Face is part of the Fresh Dialogue event series. These events are critical discussions that focus on current events, issues of cultural relevance and emerging topics in the world of design.
Schedule
6:40 pm

Doors open & check-in

7:00 pm

Face to Face begins

8:30 pm

Face to Face ends
Tickets
Members

Free

Non-Members

Free