Past Event
October 19–23 2015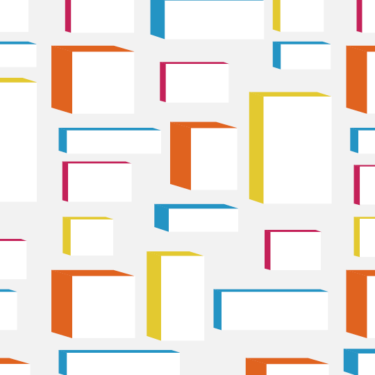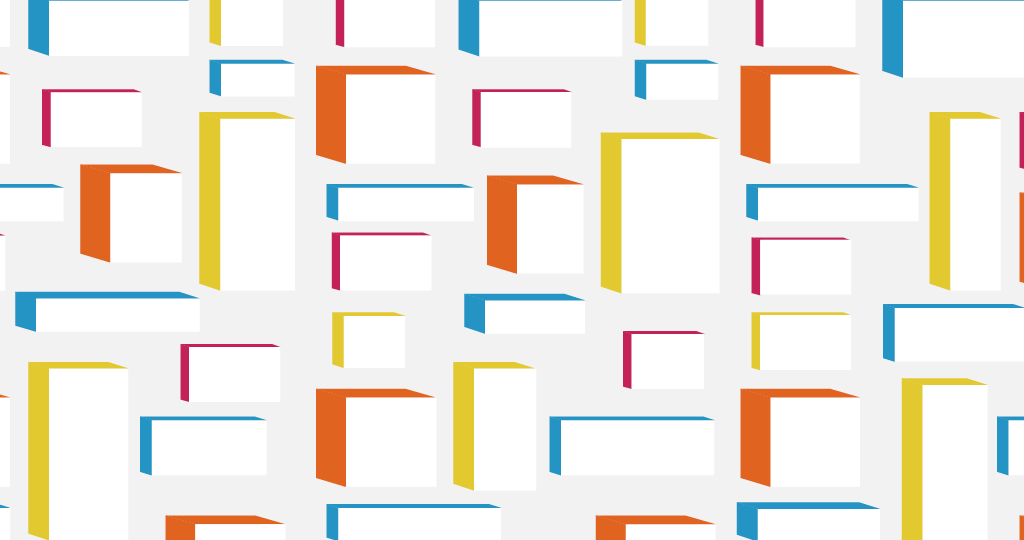 Exhibition: Making the City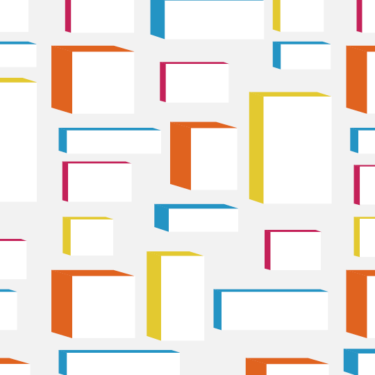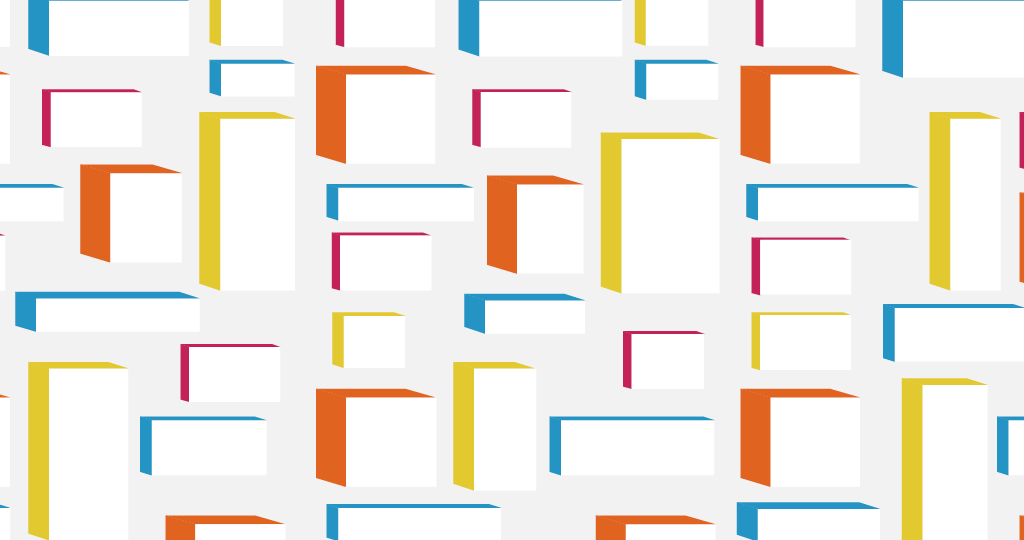 October 19–23 2015
Exhibition: Making the City
Gallery is closed. 
While our first exhibition in the Annex looked at designers' processes inside of the studio, our second one looks at the impact of design in the wider environment of New York City. Designers have always had an engagement with the places where they live and work, but we are now at a particular crossroads where government and community are more open than they have ever been to co-creation, and designers see a real need for better design – and civic experiences – for everyone.
Here, AIGA/NY looks at a range of design-led projects that speak to the issues of Growth, Equity, Sustainability, and Resilience, themes from a plan that the de Blasio administration published this past April entitled "One New York: The Plan for a Strong and Just City." The artifacts, descriptions, and photographs on display are accompanied by interviews and public programs that look at City as Ecology, City as Neighborhood, and City as Interface.
This exhibition explores what it takes for designers to be a part of making New York City today. For many designers represented here, it's not only about civically-engaged projects, but civically-engaged practice. Working with, instead of designing for, creates ways in which people respond to and interact with their city. These designers recognize design solutions come from collaborations with civic leaders, non-profits, community organizers, artists, activists, and citizens themselves. So here, process is often as important as the final product, and collaboration is not only considered—it is designed.
Projects Featured
City Digits
Free Breakfast Program
Made in Midtown?
Making Policy Public
Mobile Print Power
On a Fence
Oyster Gardening Manual
+POOL
Red Hook Digital Stewards
The Community Design School
Under the Elevated
Understanding the School Choice Experience
We Won't Move
AIGA/NY Design Relief: Catch — & — Release
AIGA/NY Design Relief: Dear Rockaway
AIGA/NY Design Relief: Red Hook HUB
AIGA/NY: Identity Design Action: East New York
AIGA/NY: Midnight Moment