Past Event
Thursday, October 13 2016
10:30 pm–12:00 am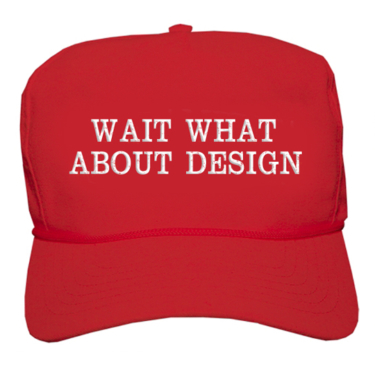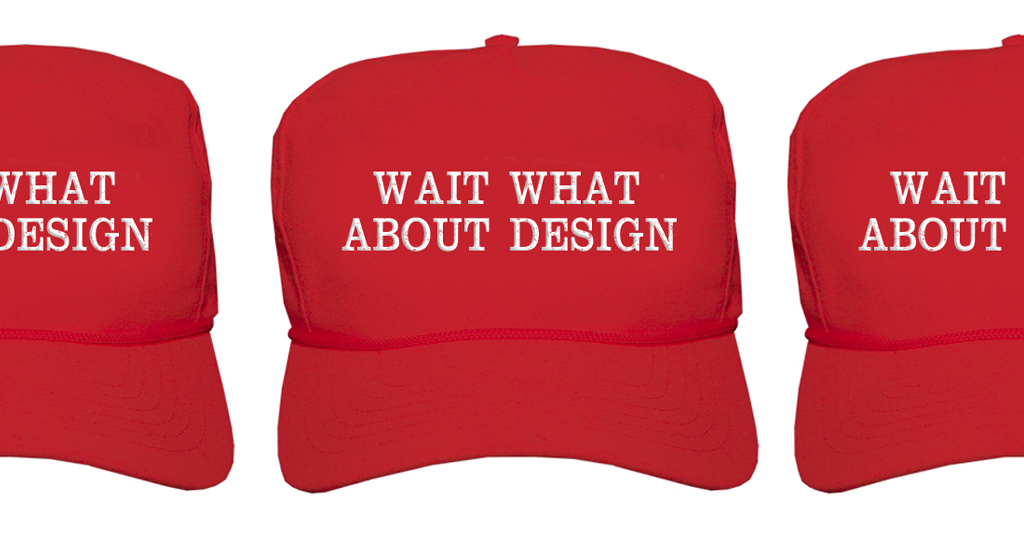 Election 2016: What Design Can('t) Do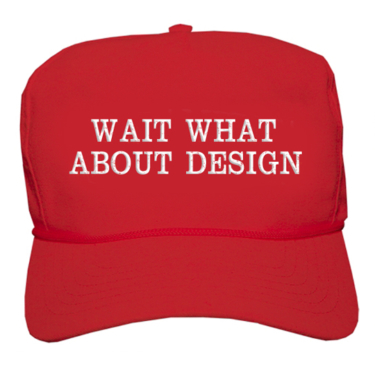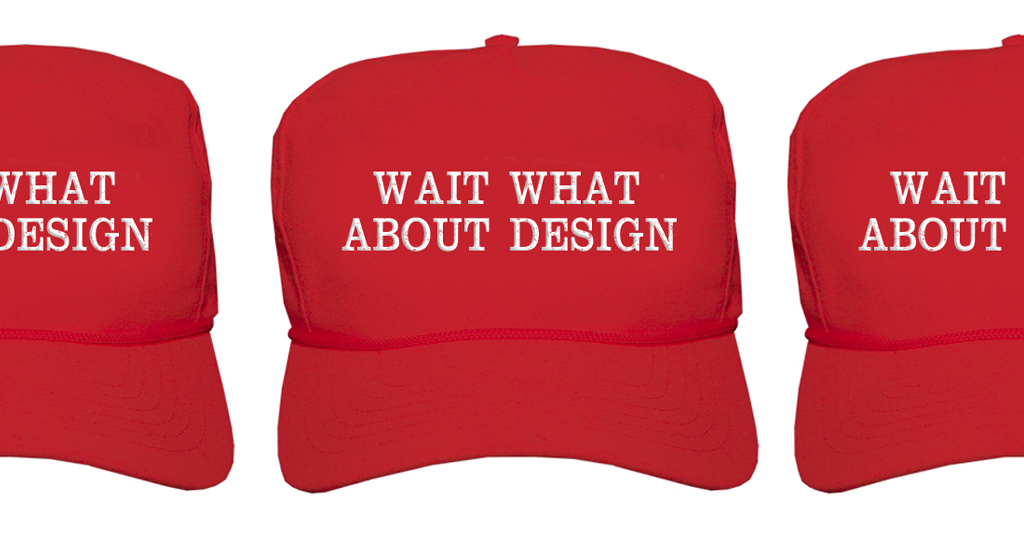 Thursday, October 13 2016
10:30 pm–12:00 am
Election 2016: What Design Can('t) Do
Let's. Talk. About. This. Election.
Every four years the presidential election always creates a heightened sense of political discourse, interest in issues, and engagement with our democracy, but this year it is really on a different level. Between a polarized primary season and even more polarized general election, this national election has electrified the interest of everyday Americans and, by extension, the design community.
In a year where the election has seemingly consumed our every conversation and news consumption, where we've seen good, bad, and very, very ugly, what role has imagery and design played in shaping the conversation? What have the campaigns themselves done to shape the conversation, and how has the creative community as a whole contributed to the national dialogue? Who is Us, who is Them? How has the Brexit vote in the UK earlier this summer reflected the trends in our election? Who are we designing for, and what are we trying to say? And how can we, as members of the creative community, do a better job at doing so?
NYC transplant and Washington, DC-based designer Lindsay Ballant, who wrote back in March about the visual vernacular of the Democratic primaries will explore all these questions and more in conversation with Matt Ipcar, Executive Creative Director of Blue State Digital.
Speaker
Lindsay Ballant is an art director, designer, and educator with a passion for politics, journalism, storytelling, global culture, and baseball. Most recently, she was the creative director of Washington, DC-based Foreign Policy magazine, and is currently an adjunct professor at the Maryland Institute College of Art in Baltimore. Previous to this, she was in San Francisco as a Code for America fellow, and worked on staff at various titles such as Newsweek, Print magazine, and The New York Times Magazine, as well as an adjunct professor at the School of Visual Arts in New York. An ADC Young Guns winner, her work has received recognition from the Society of Publication Designers, AIGA, Communication Arts, I.D. magazine, Print magazine, and the Type Directors Club. She also collaborates on other political and cultural web-based projects under the moniker of Public Service Bureau. She holds a B.F.A. from the School of Visual Arts, and lives in Washington, D.C.
Moderator
Matt Ipcar, Executive Creative Director, Blue State Digital
With a focus on design and user experience, Ipcar helps organizations find creative ways to connect with and inspire their constituencies, translate and evolve brands for the digital landscape, and bring consistency and simplicity to user interactions. Matt has led creative on projects for multiple presidential campaigns, global advocacy organizations, institutions, and brands. In addition to the work Blue State Digital has done for both the Sanders and Clinton campaigns this cycle, Ipcar led the evolution of the brand for Barack Obama's 2012 reelection campaign, helped recruit design talent, and provided creative counsel to campaign leadership throughout.
Prior joining BSD, Matt served as Design Director for the Presidential Transition Team, where he designed the White House website and Change.gov. Matt also worked full time on the '08 Obama campaign as the Rapid Response Design Director. From 2004-2007, Matt was Principal Designer at frog design, leading interactive projects for a range of fortune 50 clients. Matt holds a BA from the School of Architecture & Planning, SUNY at Buffalo, and is a born and bred New Yorker.