Past Event
Wednesday, March 19 2014
12:00–12:00 am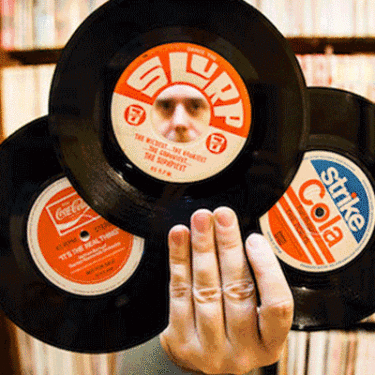 Dust & Grooves: Adventures in Record Collecting Presented by Creator Eilon Paz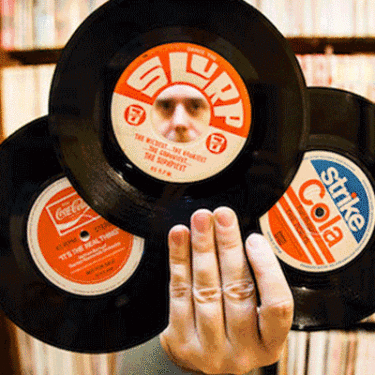 Wednesday, March 19 2014
12:00–12:00 am
Dust & Grooves: Adventures in Record Collecting Presented by Creator Eilon Paz
Join us on Wednesday, March 19 for an impromptu event on the photographic journey into the rooms of the world's finest record collectors.
Dust & Grooves: Adventures In Record Collecting began several years ago, as nothing more than a way for photographer Paz to engage in a personal project in his free time. Adrift in Brooklyn after emigrating from Israel, Paz — a record collector himself — thought it might be fun to start taking photos of people whose record collections were both larger and weirder than his own.These portraits turned into Dust & Grooves, which quickly developed a global following, growing every time a new portrait was added. People all over the world enjoyed not only the beauty of Eilon's photos, but the interviews included with the collectors — a motley, if generally charming, crew of obsessives who turned out to be at least as intriguing as the records they collected.
EILON PAZ has shot for Israel's top cultural publications and is a regular contributor for the U.S.-based food / travel magazine, Saveur, and his work appeared in worldwide publications such as Wax Poetics, Monocle, Conde Nast Traveler, Sky, and the French music magazine Vibrations. For more information on his work: EilonPaz.com.
Follow Dust & Grooves @dustandgrooves #vinylbook