Past Event
Tuesday, June 5 2018
12:00–1:30 pm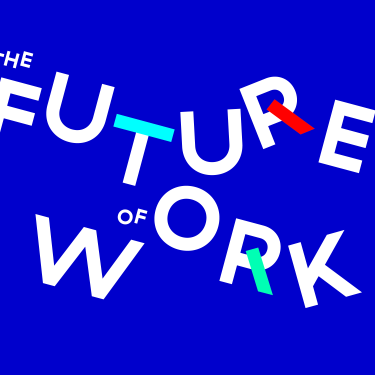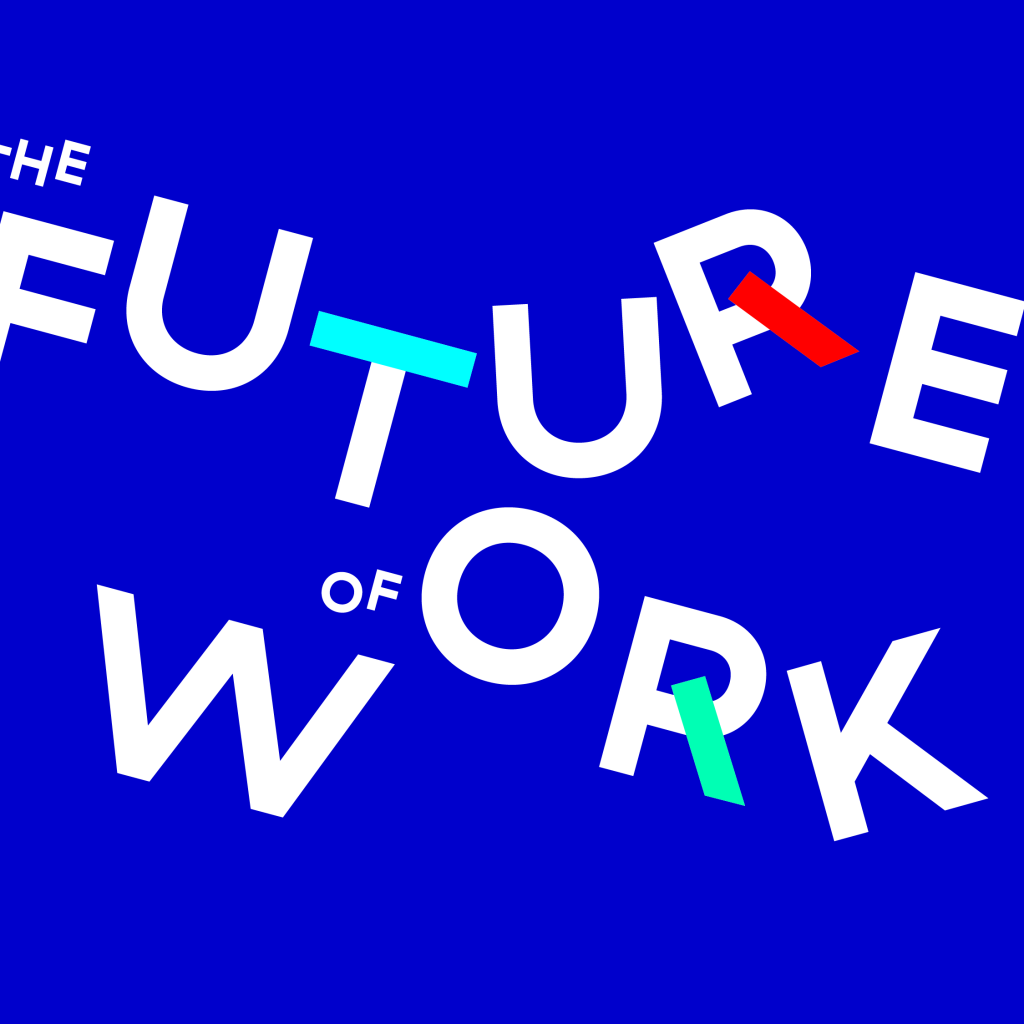 Designing Digital Experiences with Adobe XD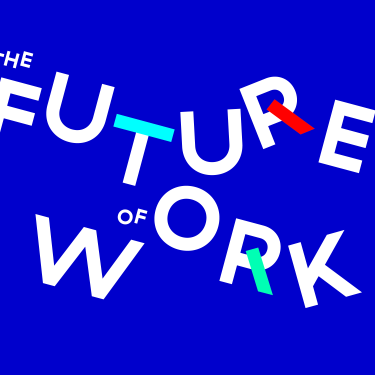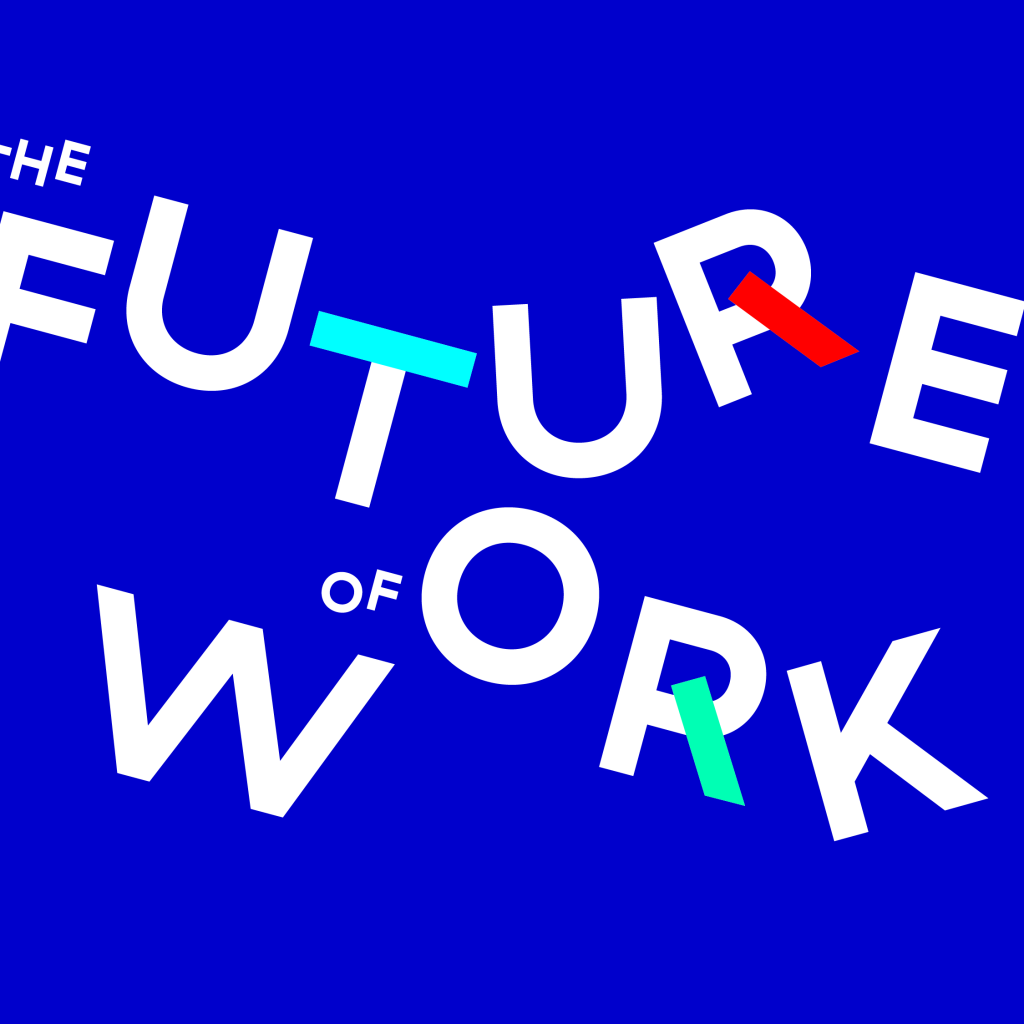 Tuesday, June 5 2018
12:00–1:30 pm
Designing Digital Experiences with Adobe XD
In this breakfast demo, Gleren Meneghin, Senior Designer at Adobe, will walk you through Adobe XD — a new tool for designers to create screen designs and much more. Gleren will give you an overlook on how Adobe XD works and show you how to take your ideas and create your own digital experiences.
You'll get to see behind the scene of the Adobe NY office as well as a preview of new tools for creatives.
What You'll Learn:
– How to create screen designs using Adobe XD powerful features
– The ins and outs of taking advantage of Adobe Creative Cloud tools to build better experiences
– Learn to design, prototype, and share — all within Adobe XD
Instructor:
Gleren Meneghin is a Senior Experience Designer at Adobe — working across a range of products for devices large and small. Most recently, working to shape the future of screen design with Adobe XD — a new product for visual designers to create screen designs and much more.
Prior to Adobe, Gleren was an Art Director with London-based design studio The Workshop, leading strategic and multidisciplinary designs for companies including Social Media Week and The Harnisch Foundation. Originally from France, he's been fortunate to live and work in France, Australia, Scotland, England and now resides in New York City.