Past Event
Thursday, May 3 2018
10:30 pm–12:00 am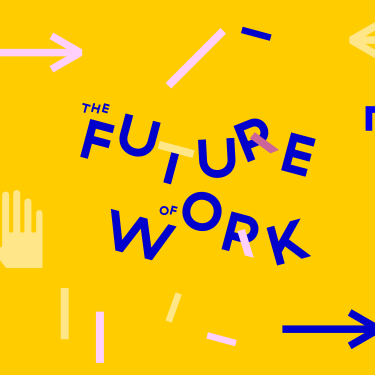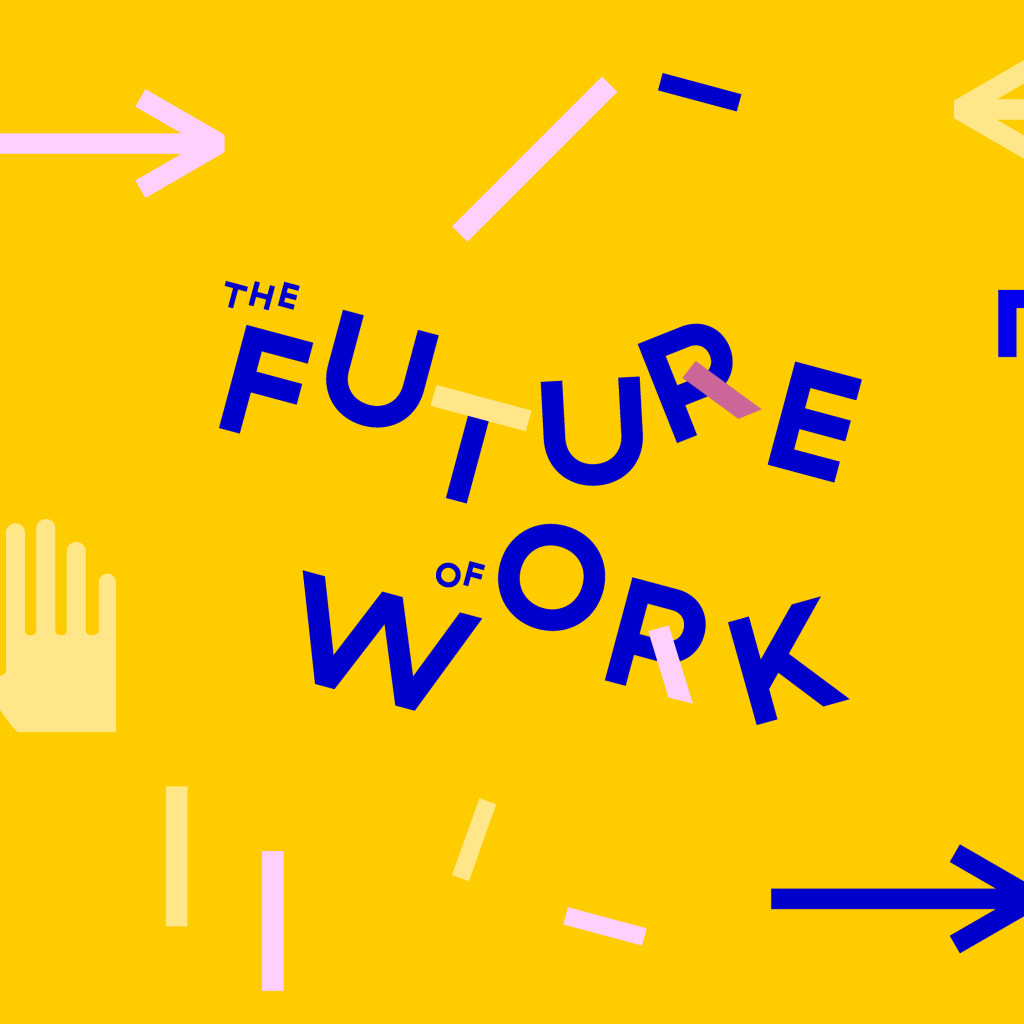 Designing for AR/VR + The Screenless World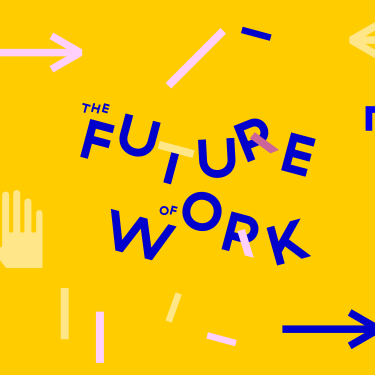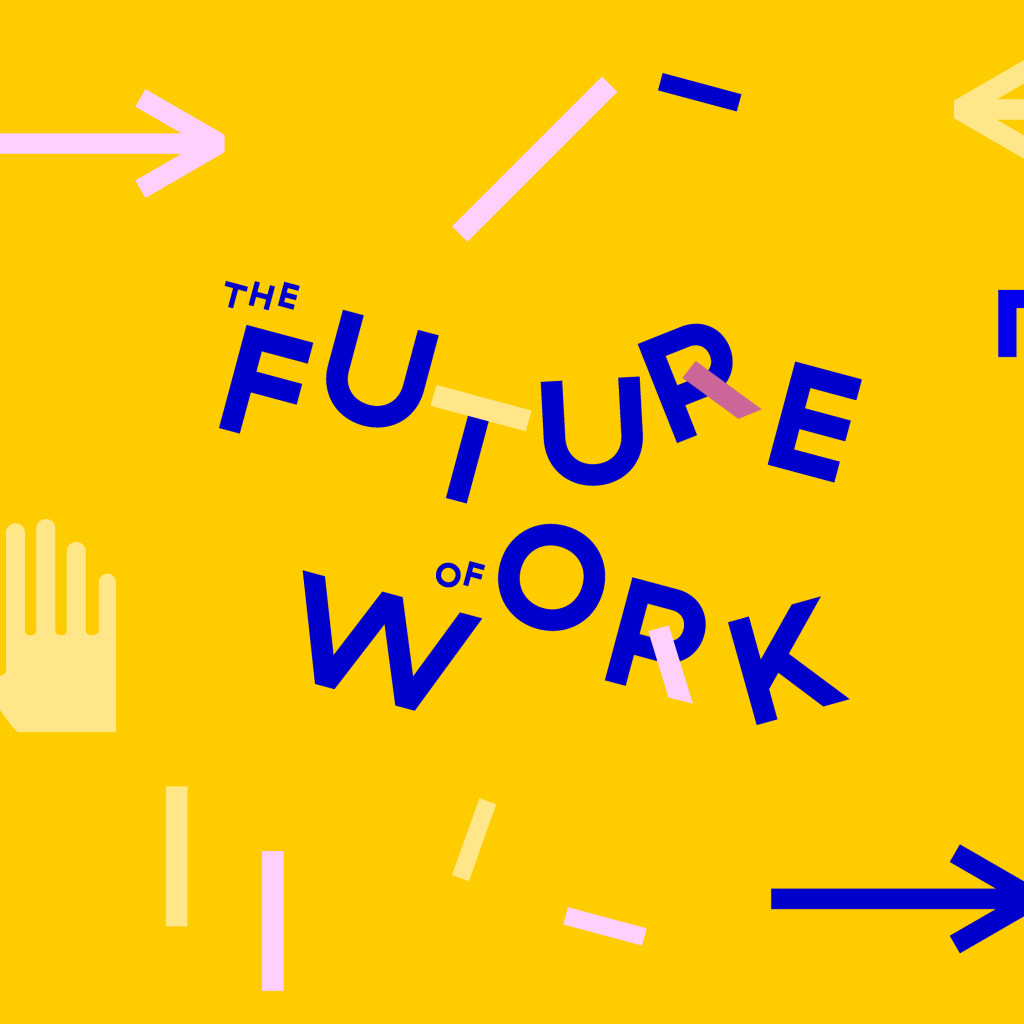 Thursday, May 3 2018
10:30 pm–12:00 am
Designing for AR/VR + The Screenless World
We have experienced, designed for and lived in the device economy for decades. We watch, consume and create for screens of all sizes. However, we are now moving into the era of a world where content can be experienced in the absence of a true screen – a 360 video that invites us to interact with new environments, virtual reality that redefines the user as an active agent in creating a narrative and AR/VR/MR (augmented reality/virtual reality/mixed reality) that is blurring the line between "reality" and designed experiences all together.
The questions now include what does it mean to be a designer when working in AR/VR/MR? Does a designer become a director? What are the titles for the roles that are needed? What tools and new types of collaborators lay ahead?
With the help of Sabrina Dridje, managing director of the Telly Awards; Natasha Jen, a partner at Pentagram; Winslow Porter, an award-winning VR director and Rori DuBoff, a thought leader in extended reality space, this panel will dive into the strategic and practical insights needed to design for a screenless world.
This workshop is open to all, but designed for creatives just starting to understand the AR/VR/MR space.
Moderator
Sabrina Dridje / Managing Director / The Telly Awards
Sabrina is the newly appointed Managing Director of The Telly Awards, the leading award honoring excellence in video and television across all screens. In this role, Sabrina is leading efforts to build upon the 38 year legacy of the award by revitalizing new partnerships, editorial strategy and digital presence. Sabrina was most recently the Director of New York City's leading incubator and and collaborative workspace for media startups, entrepreneurs, and artists – the Made in NY Media Center team.
Panel
Natasha Jen / Partner / Pentagram
Natasha is an award-winning designer, an educator, and a partner at Pentagram. Born in Taipei, Taiwan, she joined Pentagram's New York office in 2012. A three-time National Design Award nominee, Natasha's work is recognized for its innovative use of graphic, verbal, digital, and spatial interventions that challenge conventional notions of media and cultural contexts. Her work is immediately recognizable, encompassing brand identity systems, packaging, exhibition design, digital interfaces, signage and wayfinding systems, print and architecture.  Natasha is a faculty member at the School of Visual Arts and is a guest critic at Harvard Graduate School of Design, Yale University School of Art, Cooper Union, Rhode Island School of Design, and Maryland Institute College of Art.
Rori DuBoff / Managing Director, Content Innovation – Extended Reality / Accenture Interactive
Rori is a strategic and innovations thought leader in the extended reality space, spanning VR & AR experiences. In her current role as Managing Director, head of content innovation for Accenture Interactive, Rori focuses on strategically applying immersive technologies for business and brand transformation. Rori has over 20 years experience working in digital marketing, integrated media & creative brand advertising. Prior to Accenture, Rori was global head of digital strategy, EVP at Havas media group, where she led and managed strategic planning worldwide. Rori has also held senior positions as Ogilvy, IPG & Omnicom. Rori is regular public speaker and writer on marketing innovation and strategy. She holds an MBA from NYU Stern School of Business and a BA from the University of Pennsylvania.
Winslow Porter / Co-Founder, Director / New Reality Company
Winslow is a Brooklyn based director, producer and creative technologist specializing in virtual reality and large-scale immersive installations. Winslow has always been fascinated with the possibilities of how the intersection of art and technology can elevate storytelling. In 2014 he produced the Tribeca Film Festival Transmedia Award-winning documentary CLOUDS, among other acclaimed new media projects. Winslow formed studio the New Reality Company with Milica Zec in 2016, creating the critically acclaimed cinematic VR experiences Giant and Tree. They were both named designers in residence at A/D/O, a BMW sponsored design center in Greenpoint Brooklyn; last fall the two were selected to Adweek's Top 100 creatives as digital innovators.  And this past February Tree won the Lumiere award for Best Location Based VR Short at Warner Brothers for the Advanced Imaging Society.