Past Event
Tuesday, October 1 2013
12:00–12:00 am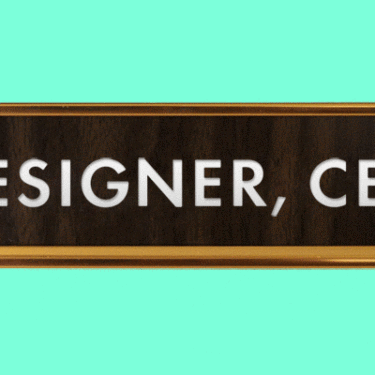 DESIGNER'S DEBATE CLUB NO. 4 DESIGNERS MAKE THE BEST CEOS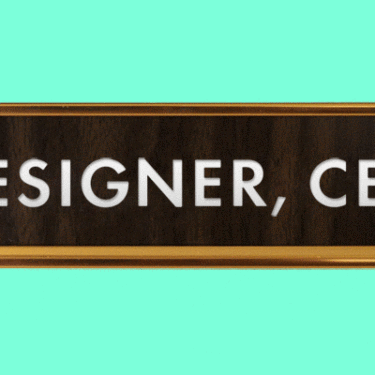 Tuesday, October 1 2013
12:00–12:00 am
DESIGNER'S DEBATE CLUB NO. 4 DESIGNERS MAKE THE BEST CEOS
In collaboration with Designer's Debate Club, AIGA/NY is proud to announce the fourth session of this ongoing debate series!
Designers have long been asking for a seat at the executive table. These days, any credible board room is well stocked with c-suite level creatives (CMO, CCO, CDO); but now we want the throne!
The Designer/CEO is the business worlds latest mutation. Will it prove unviable, only to whither and die? Is this a new species built to thrive in a creative economy? Or is has the designer's DNA always been an essential piece of executive success?
Come watch as our panel of pros, practitioners, and pundits have it out. Will the design industry be a fertile training ground for next gen creative execs or should designers stick to what they do best and leave the business to the MBAs?
Motion to be Debated: Designers Make the Best CEOs

The Proceedings:
Opening vote: Audience chooses to side For the motion, Against the Motion, or Undecided.
Round 1 : Opening Statements
Round 2 : Rebuttal
Round 3 : Floor Speeches (Audience jumps in the Brawl)
Round 4 : Closing Statements
Closing Vote : Audience votes again and winner is measured by which side has swayed more votes
Moderator: Debbie Millman, Sterling Brands
For The Motion:
– Tina Roth Eisenberg, a.k.a SwissMiss
– Craig Shapiro, GOOD Magazine, Collaborative Fund
– Charles Adler, Co-founder/Creative Director, Kickstarter
Against the Motion:
– Rick Webb, founder of Barbarian Group turned investor
– Gadi Amit, President, New Deal Design
– Jay Parkinson, CEO/Co-founder, Sherpaa + futurist doctor
# Designers Make the Best CEOs 
THIS EVENT IS PRODUCED IN COLLABORATION WITH: