Past Event
Thursday, January 14 2016
11:30 pm–1:00 am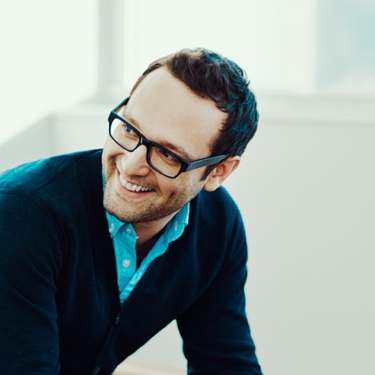 Designer to Entrepreneur: Matias Corea on Building Behance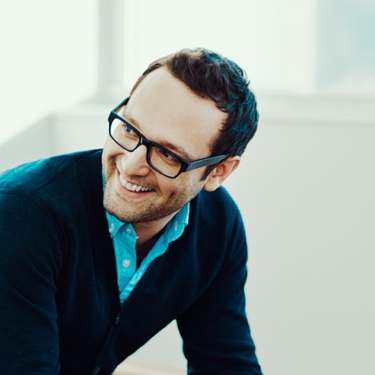 Thursday, January 14 2016
11:30 pm–1:00 am
Designer to Entrepreneur: Matias Corea on Building Behance
For Matias Corea, transitioning from designing for printed media to designing for the screen wasn't a choice but a necessity. Behance was a huge challenge at an unexpected scale. But who is prepared to start a company the first time around? In this talk he'll share some of the most important lessons learned from his time at Behance.
Speaker
Born and raised in Barcelona, Matias Corea graduated in Graphic Design from La Massana Art School. In 2002 he moved to NYC to pursue a new phase of his life and work. His US career began at AR Media  working under the guidance of Michael Ian Kaye who instilled in him a respect for design as a craft and typography as art form.
In 2006 he co-founded Behance to which he would dedicate the next nine years of his life. As Head of Design he led the brand identity and design of all Behance products in a wide array of media. His work has earned a Type Director's Club Award and several Webby awards.