Past Event
Wednesday, April 22 2015
10:30 pm–12:30 am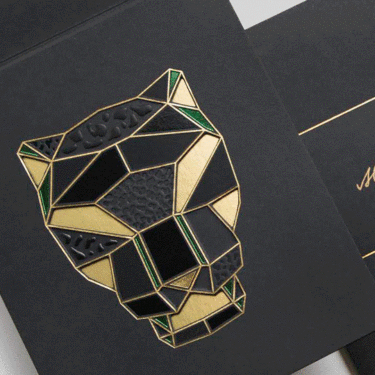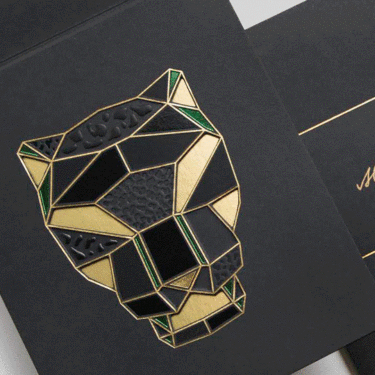 Wednesday, April 22 2015
10:30 pm–12:30 am
Design x Fashion
From branding to blogging, from street style photography to advertising campaigns, the imagery created for the fashion industry and its fans echoes far beyond the commercial world — shaping our popular culture and shared visual sensibilities.
Three influential creative directors, Garance Doré, Piera Gelardi, and Patrick Li, will share their unique perspectives on creative leadership, image making, and collaborating with the fashion industry.
The panel will be moderated by Greg Foley, founding designer and creative director of Visionaire, V magazine, VMAN, and VFiles.
Speakers
GARANCE DORÉ
With a unique blend of photos, videos, illustrations and writings, Garance Doré has established a distinctive point of view and close relationship with her readers through her blog, garancedore.com. Garance's stance on fashion is acute and entertaining. Her relaxed eloquence has gained her thousands of followers from around the globe, including both the fashion elite and aspirational fashion lovers. Doré has creatively collaborated with clients including Chloé, Louis Vuitton, Céline, Dior, Prada, Chopard, Tiffany & Co, Max Mara, Kate Spade, Moschino, David Yurman, L'Oréal, MAC, Estée Lauder, GAP, and J.Crew. Most recently she launched her namesake brand with a line of stationery and gifts. She is regularly featured on lists of the most influential women in fashion in publications such as Harper's Bazaar, GQ, VOGUE, and Elle France. In 2012, Garance, was the co-recipient the CFDA Eugenia Sheppard Media Award. Her work as a photographer and illustrator has appeared in The New York Times, T: The New York Times Style Magazine, New York, American, British and Paris VOGUE, The Guardian, The Wall Street Journal and Elle. Her first book will be published in October 2015.
PIERA GELARDI
Piera Gelardi is Executive Creative Director and a founding partner of Refinery29 where she oversees all the ways the brand comes together visually. She recently co-authored the New York Times best-seller Refinery29: Style Stalking. An entrepreneur from birth, Piera has always had new business ideas up her sleeve — from a zine called Team Rad: Let's Get Awesome, to a Kandy Katering business, to a card game called Hair She Blows. Prior to the launch of Refinery29, Piera was Photo Director at CITY magazine, which won an ASME for Best Photography as well as numerous SPD awards under her direction. When she's not burning the midnight oil at Refinery29, she's breaking it down on the dance floor, religiously sending snail mail, or indulging her love of adventures in far-flung places
PATRICK LI
Patrick Li is the founder and creative director of Li, Inc., a multi-disciplinary design and art direction studio within the art, fashion and beauty industries. He is also the creative director of T Magazine, the New York Times Style Magazine. Li, Inc. has developed brand and image strategies for some of the leading references within the fashion, beauty and art industries. Clients and projects include: brand identity for Jason Wu, Alexander Wang, Frédéric Malle, Phillip Lim, Rodarte, The Museum of Contemporary Art (MOCA), Dia Art Foundation, Vogue China, advertising and design projects for: Hugo Boss, H&M, Sephora, and The Estée Lauder Companies.


MODERATOR
GREG FOLEY
Award-winning designer and author-illustrator Greg Foley is a founding designer and creative-director of Visionaire, V Magazine, VMAN, VFiles. He is the author-illustrator of the acclaimed Thank You Bear series (Viking Children's) and also of Willoughby & the Lion, Willoughby & the Moon and Purple Little Bird (Balzer+Bray / HarperCollins). Greg Foley has also collaborated on branding with such diverse companies as Calvin Klein, Louis Vuitton, Warner Bros. Records, Sony Playstation, Gap, Proctor & Gamble, Gucci and Tiffany&Co., as well as working on smaller, cutting-edge projects with New York fashion designers, artists, and musicians. His contributions have been exhibited at The Museum of Modern Art, New York and the Centre Georges Pompidou, Paris. Foley was nominated for a Grammy in 2003 for Best Album Design for the Pet Shop Boys Release. He has also received awards from I.D. Magazine, and the Art Directors Club. Foley teaches at Parsons School of Design and is a visiting lecturer at RISD, Columbia University and Yale.