Past Event
Thursday, June 6 2013
12:00–12:00 am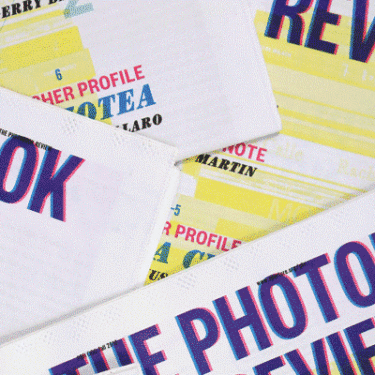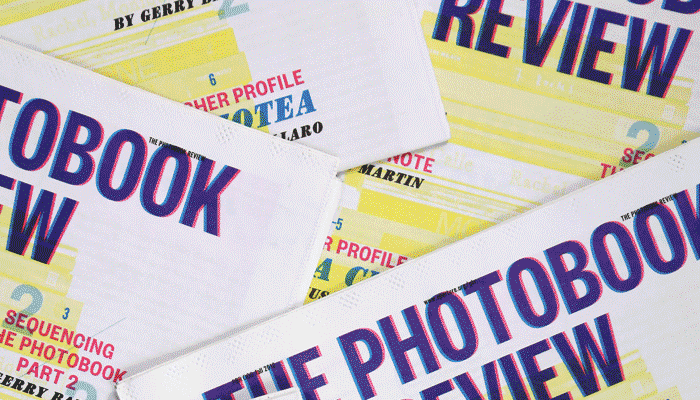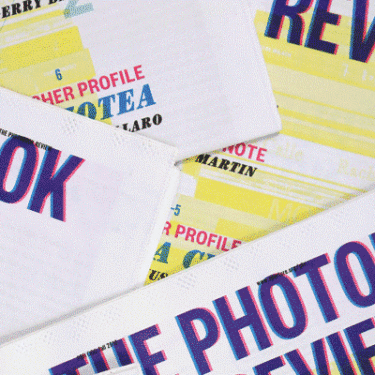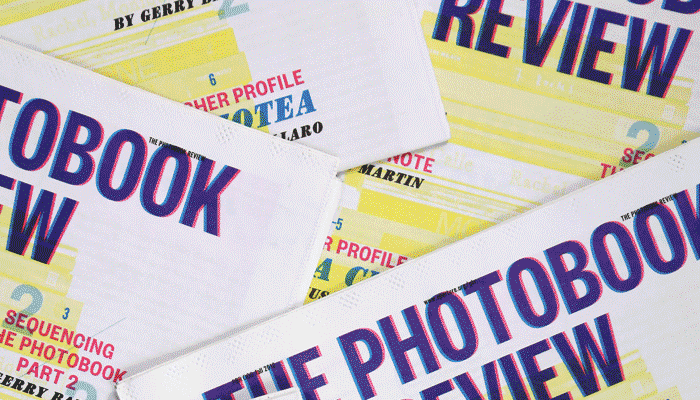 Thursday, June 6 2013
12:00–12:00 am
DESIGN + "THE FIXER"
"I'm Winston Wolfe. I solve problems."
Harvey Kietel as "The Wolf" in Pulp Fiction
When things go wrong, emergencies arise, budgets are blown, or you suddenly find yourself in crisis-mode, you need someone you trust to fix it. Emily Lessard has built a career around being "The Fixer." When projects turn into disasters or look impossible, she has consistently found a way to make work and thrive. This includes designing a 432 page book in five weeks, rebranding a major arts organization with a limited budget, designing a book that's illegal to read, and creating an internationally-distributed publication in three weeks with a team of two (including Emily).
Emily will tell some never-before-heard backstories and share tricks on how to find inspiration when faced with catastrophes. She'll cover work for Martin Parr, Jill Magid, Enrique Metinides, Richard Mosse, the Smithsonian Institute, as well as the recent rebrand of the Aperture Foundation. While she can't tell you where the bodies are buried, she will happily share what to do should you find yourself faced with one.
EMILY LESSARD
Emily is a Brooklyn-based graphic designer. For the past two years, she's served as Design Director for the Aperture Foundation, an international photography non-profit based in Chelsea. During these 24 months she's designed 10 books, rebranded Aperture, launched a new website, created 3 sub-brands, designed 15 exhibitions, built the new publication The PhotoBook Review, and overseen the design of over 40 publications. She earned her MFA from the Yale School of Art in 2005 and currently teaches design at FIT. This talk marks one of the first times in many years that Emily has had time to do anything besides work and walk her dog Gracie.
THIS EVENT IS PRODUCED IN COLLABORATION WITH: