Past Event
Wednesday, November 7 2012
12:00–12:00 am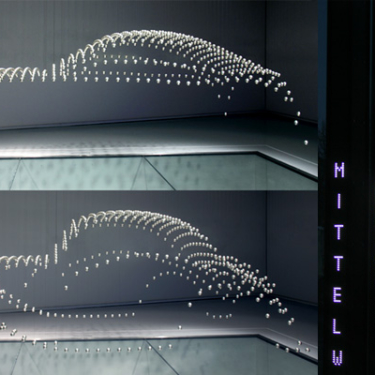 DESIGN + HARDWARE EMBODIMENT IN SPATIAL COMMUNICATION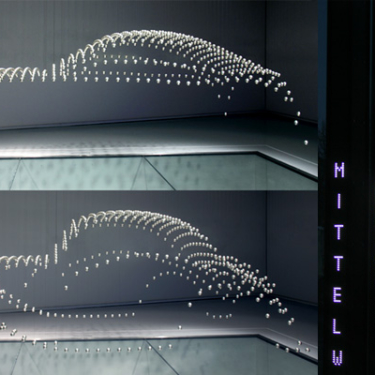 Wednesday, November 7 2012
12:00–12:00 am
DESIGN + HARDWARE EMBODIMENT IN SPATIAL COMMUNICATION
Meet Berlin-based Finnish designer Jussi Ängeslevä. He has a clear design ethos: leverage hardware, software, physical and graphic design to produce elegant and highly specific work, where the meaning of that work is inseparable from the medium communicating it.
In his first presentation to New York and the AIGA/NY community, Jussi will discuss the challenges to, the lessons learned, and recent developments in the field of designing light-based mechatronics through a series of case studies from ART+COM, a pioneer design studio in interactive, reactive, and autoactive objects, installations, environments and architectures.
He will share the next generation of media-based design that is increasingly involved in custom build hardware. He will also highlight the wonderful new opportunities in spatial communication enabled by controlling the material and kinetic qualities of media traditionally contained within screens, projections and LED walls.
Jussi Ängeslevä is Vice Creative Director at ART+COM and also teaches digital media design as honorary professor at the Berlin University of the Art. He pursued his graduate work at the Royal College of Art, UK and the University of Lapland, Finland.
THIS EVENT IS PRODUCED IN COLLABORATION WITH: