Past Event
Thursday, May 4 2017
10:30 pm–12:30 am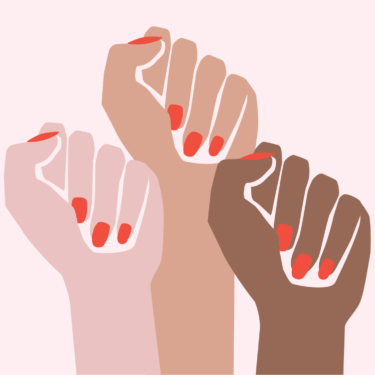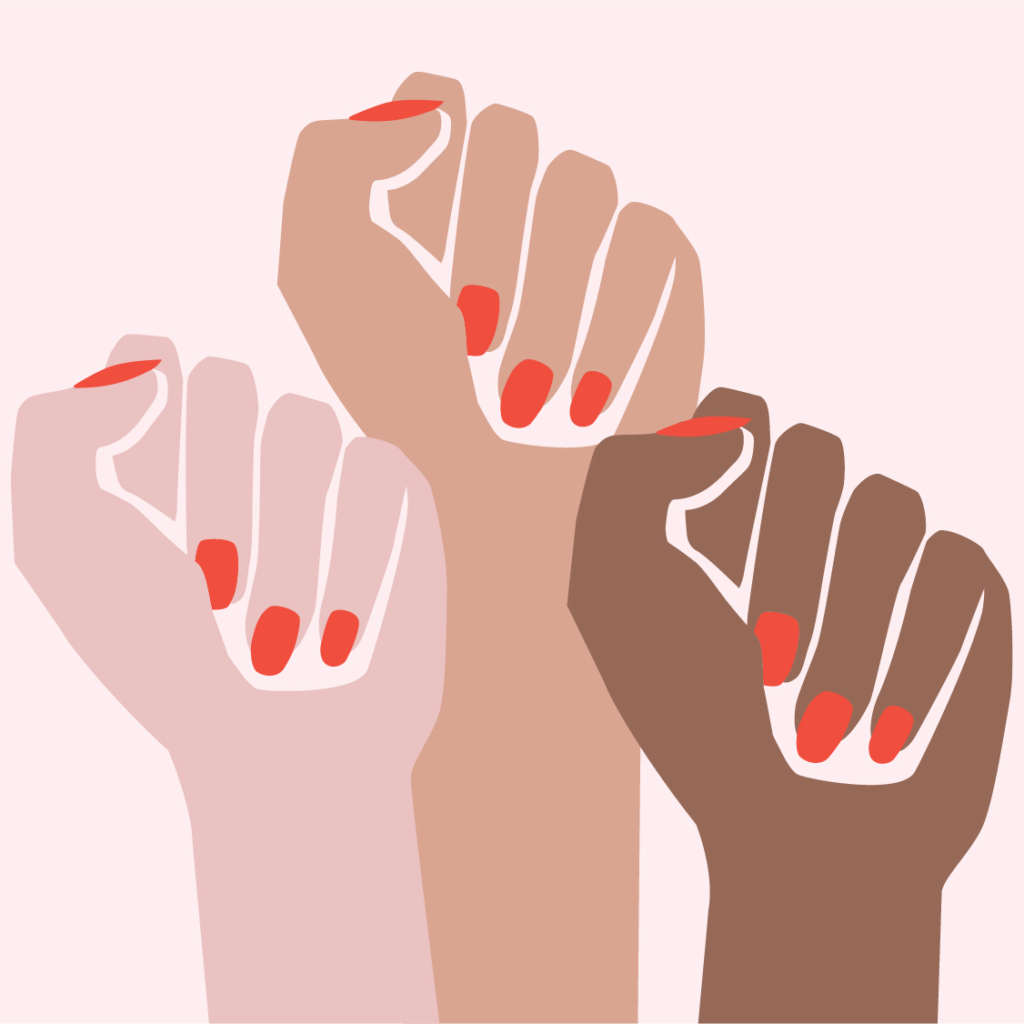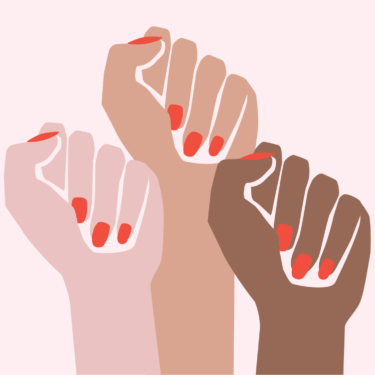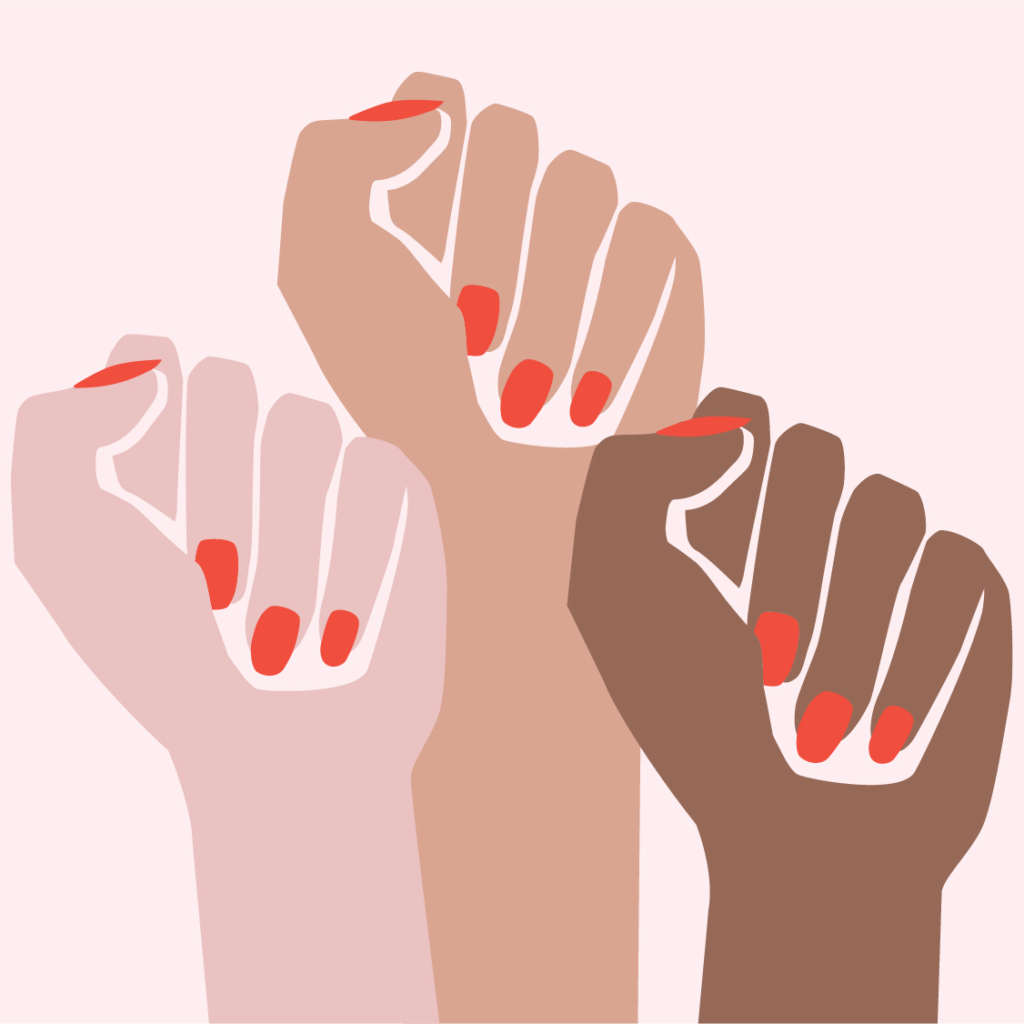 Thursday, May 4 2017
10:30 pm–12:30 am
Design from Necessity
This talk will look at the act of designing from necessity as opposed to creating for pleasure. The discussion will focus on how four women have used their life experiences and challenges to create work with a social narrative and ability to mobilize masses.
Panelists
Yomi Abiola, Editor Vogue Italia
"Yomi is a thought leader, journalist and social entrepreneur. As the first African face for Maybelline cosmetics Yomi cultivated expertise in the arena of beauty and empowerment. As a social entrepreneur, Yomi founded Stand Up For Fashion (STUFF) a global platform promoting social responsibility in the fashion industry. In addition to her work with STUFF, Yomi serves as a catalyst at The MIT Legatum Center. Journalism and artistic direction have been a medium for Yomi to impact the fashion industry through promoting diversity and inclusion. Through the production of photo shoots and short films in partnership with Vogue Italia online, Yomi has committed to transforming society ""one image at a time."" Yomi shares her philosophies and experience internationally. She has presented at Harvard, Yale, MIT and Columbia University.
Bob Bland, CEO Manufacture New-York, Co-Chair Women's March
Bob is the CEO + Founder of Manufacture New York (MNY), a social enterprise that is rethinking the fashion ecosystem (design, development, distribution) and creating a new, vertically-integrated business model that will transform apparel & textile production for the 21st century. Their mission is to reawaken and rebuild America's fashion industry, foster the next wave of businesses, and create a transparent, sustainable global supply chain. Ms. Bland founded MNY in 2012 based on her decade of experience in the New York City industry as a corporate fashion designer for Ralph Lauren, Tommy Hilfiger, Marc Jacobs & Triple 5 Soul and as the founder of independent streetwear label Brooklyn Royalty. After 7 years of working with local manufacturers to produce her collection, she designed the MNY vision as a comprehensive response to the needs of post-recession fashion entrepreneurs and urban manufacturers dedicated to domestic ethical production. An international speaker + advocate for domestic manufacturing, ethical supply chains and design entrepreneurship education, Ms. Bland has presented Manufacture New York as a case study in Copenhagen, Seoul, Los Angeles, Raleigh, Las Vegas, Washington D.C. and NYC. She has also been featured in two books, Sustainable Fashion: Past, Present & Future (2015), We Own the City (2014); the film "Making It In America: Empowering Global Fashion;" and multiple TV interviews including CNBC & CBS Evening News.
Deva Pardue, Graphic Designer and Founder, For All Womankind
Deva is a Brooklyn-based freelance graphic designer, originally from the Republic of Ireland. She is a graduate of the School of Visual Arts in New York from which she holds a Bachelor of Fine Arts. She worked at Pentagram in New York from 2012 to 2016 under the direction of Emily Oberman on a variety of identity and editorial design projects for clients such as the The Wing, NBC, and the Minneapolis Institute of Art. In 2016 Deva founded For All Womankind, a design initiative for fempowerment that went viral during the Women's March in January of 2017. Deva's client list currently includes the non-profit organizations ArtTable, a program for women in the arts, and Girls Build LA, an initiative for young girls to close the gender gap in STEM fields.
Kimberly Drew, Social Media Manager for the Metropolitan Museum of Art
Kimberly Drew is a writer and curator with a passion for innovation in art, fashion, and cultural studies. Drew received her B.A. from Smith College in Art History and African-American Studies, with a concentration in Museum Studies. An avid lover and proponent of black spaces, Drew first experienced the art world as an intern in the Director's Office of The Studio Museum in Harlem. Her time at the Studio Museum inspired her to start the Tumblr blog Black Contemporary Art, sparking her interest in social media. Drew is currently the Social Media Manager at The Met, is the recipient of AIR Gallery's Feminist Curator Award, was selected as one of Brooklyn Magazine's Brooklyn 100, and was recently featured in Essence Magazine's Woke 100 Women issue. You can follow her at @museummammy on Instagram and Twitter.
Moderator
Céline Semaan Vernon, Founder, Slow Factory
Céline a Lebanese-Canadian designer, activist, teacher, and entrepreneur. Two common themes underpin her diverse work: the power of remixing, collage, and juxtaposition in creating new aesthetics and narratives; and the need to humanize and embed our current world with a deep sense of empathy. Vernon founded Slow Factory out of her design consultancy, and the fashion firm has grown to be world-renowned for high-quality silks printed with satellite images from NASA. This physical juxtaposition of old-world luxury with new technology and space exploration delivers a message of meaning and activism, where each collection tells a greater story about human rights and environmental awareness, in partnership with non-governmental organizations. Vernon's collections have supported the efforts of the World Wildlife Fund, UNICEF, and ANERA. Previously she worked as a user-experience designer for HUGE Inc., General Assembly, and Condé Nast among others, and has recently joined the board of directors of AIGA New York. She was born in Beirut, grew up in Montreal, studied in Paris and Montreal, and is now based in Brooklyn, New York. Her background is in art, technology, and information design, and her mission is centered on responsible design, human rights, and open data.