Past Event
Thursday, September 27 2018
6:30–8:30 pm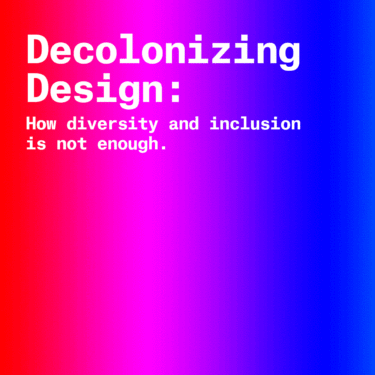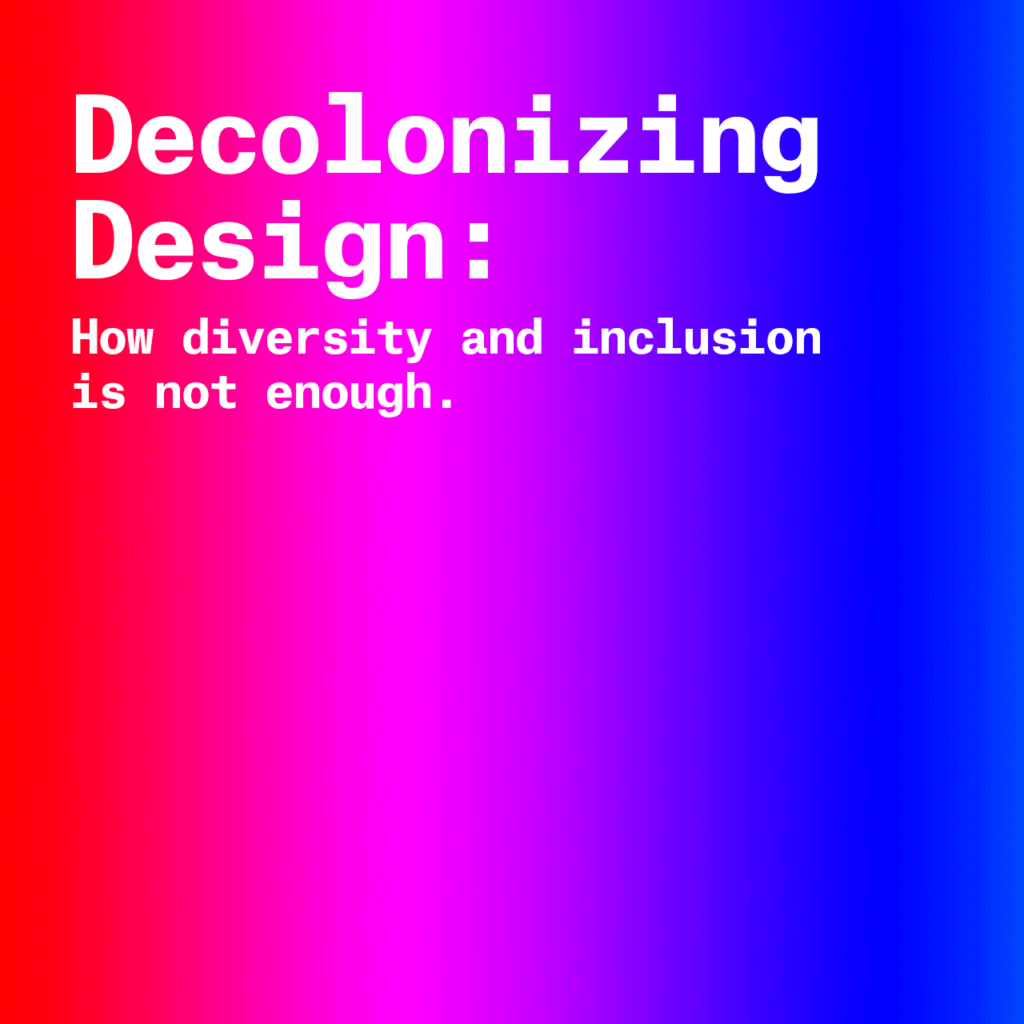 Dori Tunstall
Decolonizing Design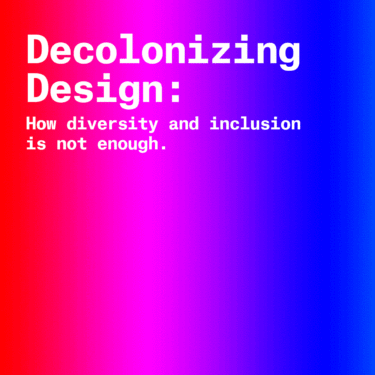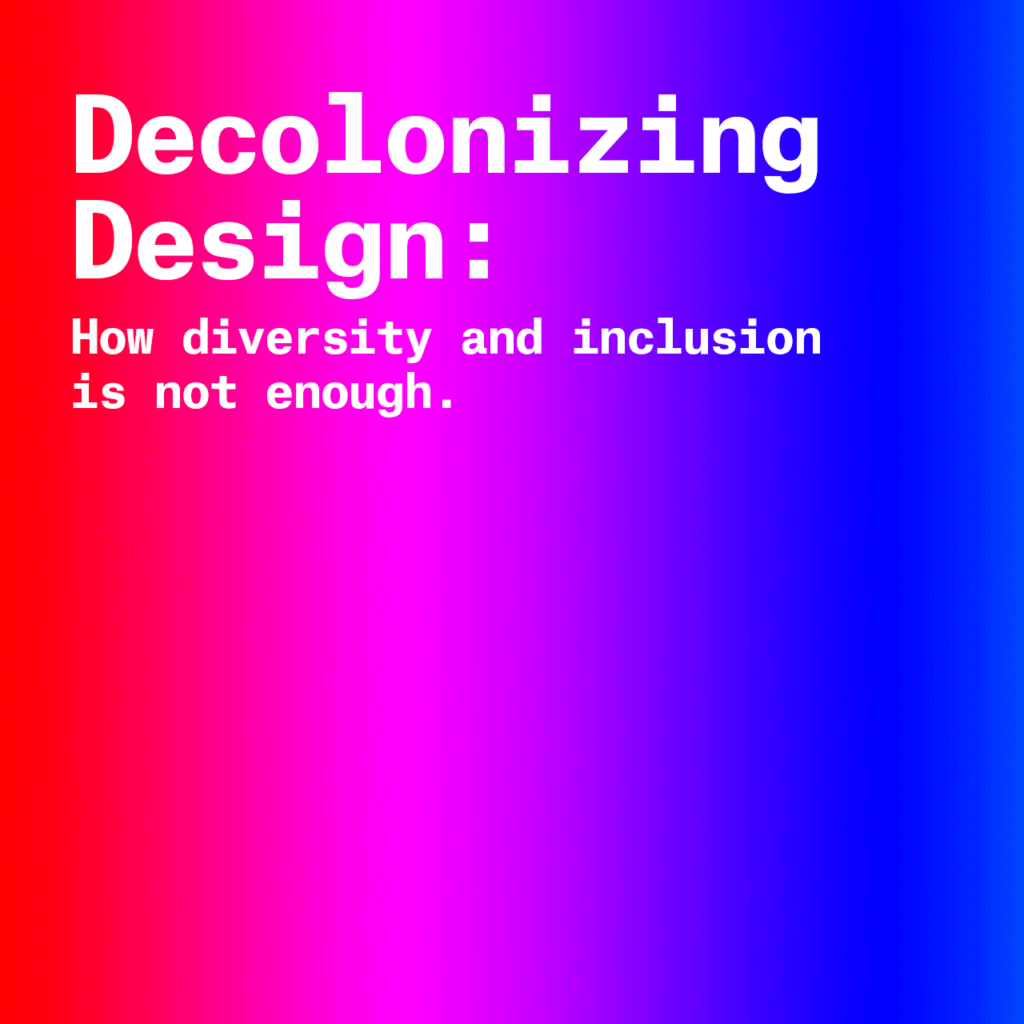 Thursday, September 27 2018
6:30–8:30 pm
Dori Tunstall
Decolonizing Design
What does it mean to be truly inclusive in design? How do values that we hold as individuals translate to the experiences we design for?
For this talk, Dori Tunstall walks us through the values aligned with decolonization and how to put them into praxis.Why should you attend? Dori will demystify how trends of "Diversity and Inclusion" are not the only solutions for creating inclusive design spaces.
As the the first black and black female dean of faculty of design at OCAD University, Dori offers a unique perspective on recognizing key barriers and creating new paths towards the inclusion in design conversation.
At the door prices are $5 more.
Schedule
6:30 pm

Doors Open & Check In

7:00 pm

Lecture Begins

8:30 pm

Lecture Ends

8:30 pm

Post event reception hosted by HP
Tickets
Members

$10.00

Non-Members

$30.00

Students

$5.00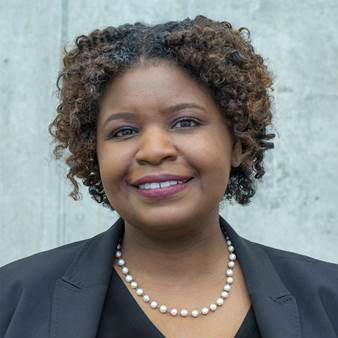 Elizabeth (Dori) Tunstall
Elizabeth (Dori) Tunstall is a design anthropologist, public intellectual, and design advocate who works at the intersections of critical theory, culture, and design. As Dean of Design at Ontario College of Art and Design University, she is the first black and black female dean of a faculty of design. She leads the Cultures-Based Innovation Initiative focused on using old ways of knowing to drive innovation processes that directly benefit communities.
With a global career, Dori served as Associate Professor of Design Anthropology and Associate Dean at Swinburne University in Australia. She wrote the biweekly column Un-Design for The Conversation Australia. In the U.S., she taught at the University of Illinois at Chicago. She organized the U.S. National Design Policy Initiative and served as a director of Design for Democracy. Industry positions included UX strategists for Sapient Corporation and Arc Worldwide. Dori holds a Ph.D. in Anthropology from Stanford University and a BA in Anthropology from Bryn Mawr College.