Past Event
Thursday, September 29 2016
10:30 pm–12:30 am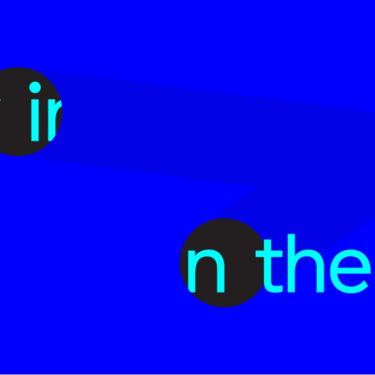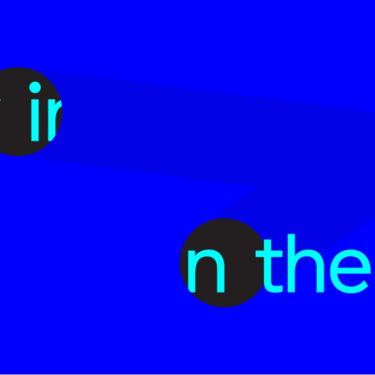 Thursday, September 29 2016
10:30 pm–12:30 am
Day in the Life: SF × NY
What is a day actually like for a designer in San Francisco? How is it different from what we're used to in New York? We've asked designers from both coasts to walk us through day in their lives. Come and see what it's like to work at Etsy, Facebook, Google, Buzzfeed, Uber and more.
Speakers
Danny Jones, Designer, Google VR
Danny is a designer at Google VR, specializing in 3D interaction + visual design. Previously he worked at Dropbox, Facebook, and Color. Someday he will someday finally finish his own app. Follow Danny on Twitter and Instagram.
Jeremy Perez-Cruz, Senior Design Manager, Uber
Jeremy is a Senior Design Manager at Uber, helping to refine and scale the world's #1 car service. Formerly of PepsiCo, he managed global brand design for the world's favorite beverages. Previous to that, he worked at Etsy as a founding member of the Etsy Brand Studio, a full-service in-house team providing art direction and design for all sorts of awesome. Etsy was recognized in 2014 with a National Design Award by Cooper Hewitt, Smithsonian Design Museum. Follow Jeremy on Twitter and Instagram.
Jing Wei, Brand Illustrator, Etsy
Jing is a Chinese-born, California-raised, Brooklyn-based illustrator. Jing has a background in printmaking, which influences a lot of her commercial work. Most days, she can be found in the Pencil Factory building, eating sandwiches and drawing chubby people. Jing is also the brand illustrator for Etsy, and a visiting instructor at Pratt University. Follow Jing on Twitter and Instagram. 

Karla Mickens, Product Designer, Facebook
Born and raised in North Carolina. Product Designer at Facebook. Co-founder of Majorettes.co. Just trying to figure it out as I go. Follow Karla on Twitter.
Sarah Cooper, Ex-Googler / Writer & Comedian
Sarah is a writer, comedian and creator of satirical blog TheCooperReview.com, which attracts 500K+ pageviews per month. Her work has appeared on The Washington Post, Fast Company, Business Insider, and Huffington Post. Previously at Google, Sarah has over 15 years experience in the corporate world, leading to her first viral article, "10 Tricks to Appear Smart in Meetings" and the subject of her first book, 100 Tricks to Appear Smart in Meetings, to be published in October 4, 2016. Sarah also speaks about adding humor to your writing, as well as performs standup comedy around San Francisco. Follow Sarah on Twitter and Instagram.
Tom Harman, Product Design Manager, BuzzFeed
Tom is a Product Design Manager at BuzzFeed where he focuses on people, process and practice. He also mentors at 30 Weeks, advise at Orbital Product Sessions and critique at SVA IxD. Follow Tom on Twitter and Instagram.
This event is part of HYPERLINKED: SF✈️AIGA✈️NY, a series that explores the unique ways New York and San Francisco are shaping design and technology as told by the people who build it. This year, through talks, panels, workshops, and portfolio reviews, we'll compare and contrast the creative realities of working in both cities and investigate the ways in which the tech industry influences design.