Past Event
Thursday, October 9 2014
10:30 pm–12:00 am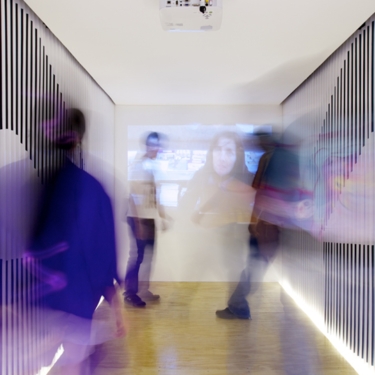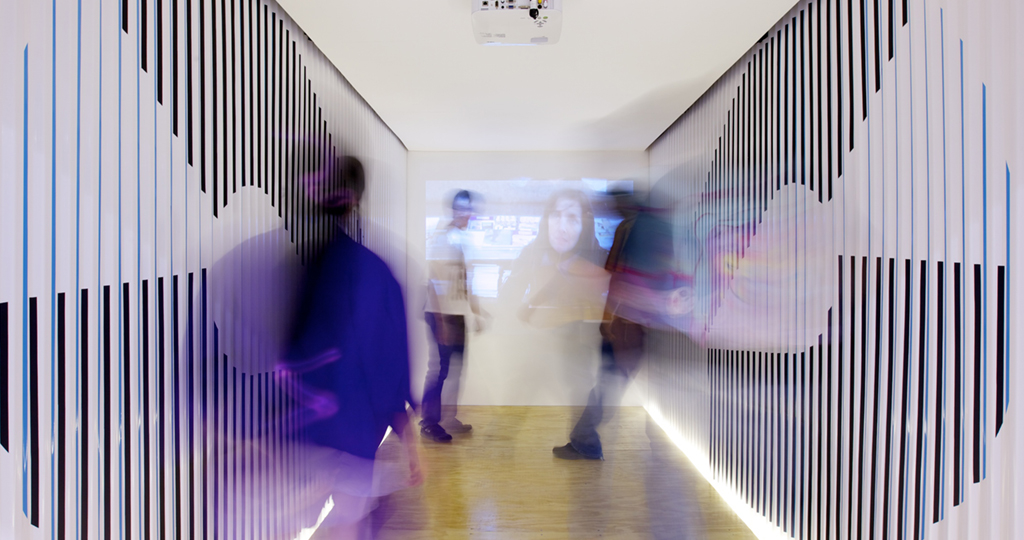 The Collaborative Process between Graphic Designer and Architect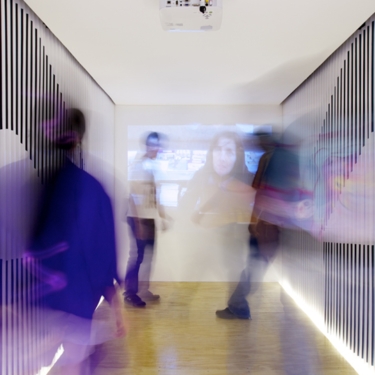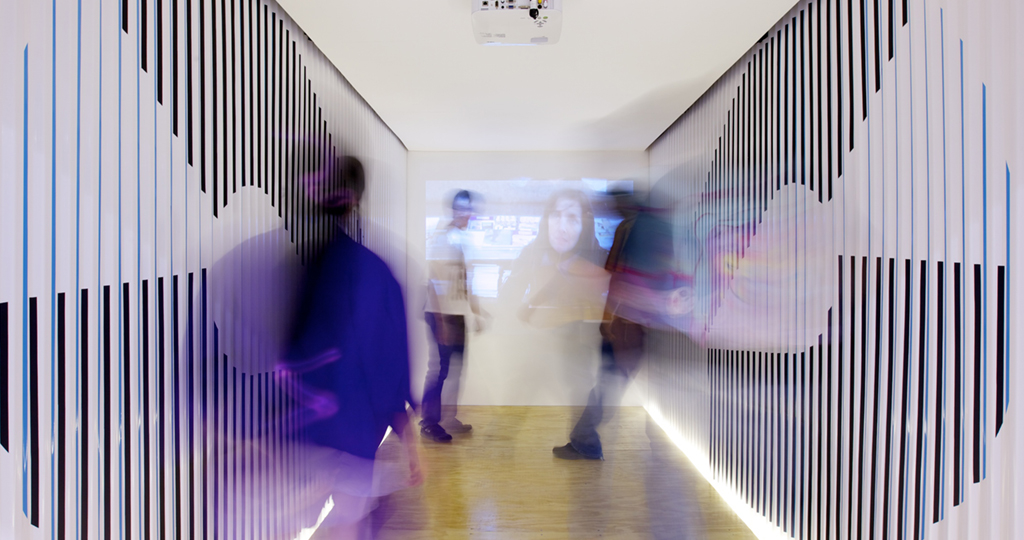 Thursday, October 9 2014
10:30 pm–12:00 am
The Collaborative Process between Graphic Designer and Architect
To generate new ideas about the collaborative process, graphic designer Glen Cummings and architect Jeffrey Inaba will provide a fictional account of their past work on publications, signage, environmental graphics and architectural design, including Red Bull Music Academy, Little Tokyo Design Week, and others. This program is presented in conjunction with the celebration of the fourth annual Archtober festival of architecture and design in New York City.
Glen Cummings, Founding partner of MTWTF
Glen is the founding partner and creative director of MTWTF, a graphic design studio based in Long Island City specializing in collaborative communication systems, whose current clients include Columbia University School of Architecture; the City of Newark, New Jersey; Dia Art Foundation; among others. Glen is the past vice-president of AIGA NY, a Design Trust for Public Space fellow, and founder of GDNYC, a consortium of designer and educators that promote design research in New York City. Prior to founding MTWTF Glen worked as designer and senior art director at 2×4,inc. designing and directing projects for MTV, Vitra, Prada, Chanel,The Robin Hood Foundation, and others. Glen's work has been exhibited or presented by the Museum of Modern Art, The New Museum, The Venice Architecture Biennale, the Van Alen Institute, Architecture League and the San Francisco Museum of Modern Art. Glen Cummings received a B.F.A. from The Art Institute of Chicago and a M.F.A. in Graphic Design from Yale University School of Art. Glen grew up in Bethpage, Long Island.
Jeffrey Inaba, Principal of INABA & Associate AIA
Jeffrey is the founder of INABA, a firm that specializes in an analytical approach to design and construction. The office applies a creative method of problem solving to arrive at unique solutions that can be built with a high degree of resolution. This stems from the practice's broader philosophy to transform insights about human interaction and the environment into comprehensively designed projects. Some recently completed commissions include the Red Bull Offices New York, Red Bull Music Academy, and Skylight. He is the founding director of C-LAB at Columbia University, a group that studies untapped cultural and technological aspects of architecture. He is a frequent public speaker and enjoys writing and editing publications about design. Before starting INABA he was a principal of AMO, the design and cultural consultancy founded by Rem Koolhaas and the Office for Metropolitan Architecture (OMA). He has a Master of Architecture with Distinction and MA in Architectural History and Theory from Harvard University, and an AB from University of California, Berkeley. Jeffrey grew up in Los Angeles.