Past Event
Monday, November 16 2015
11:30 pm–1:30 am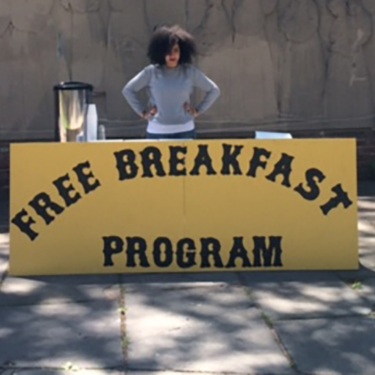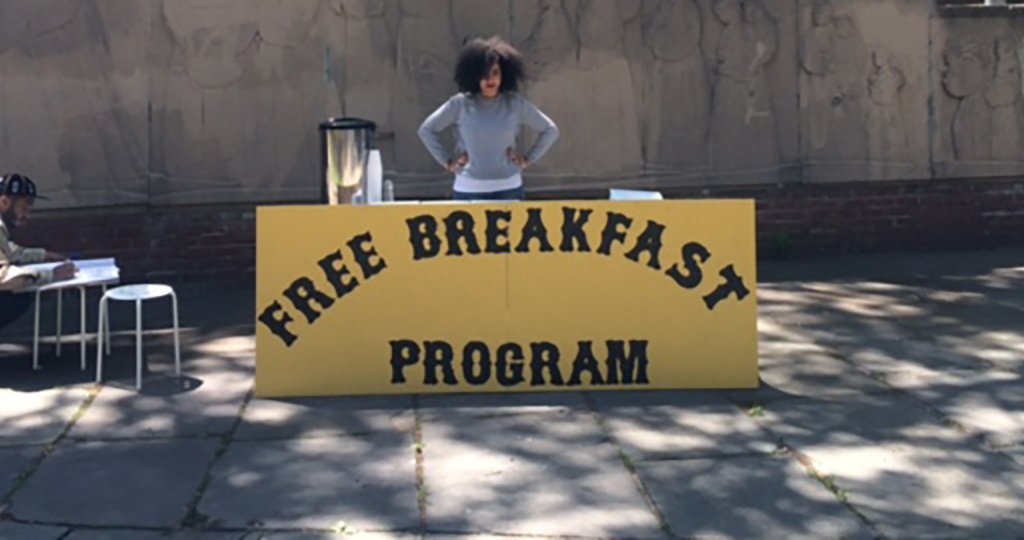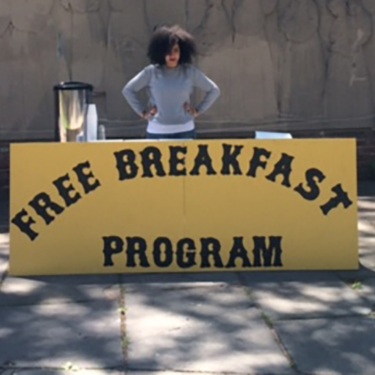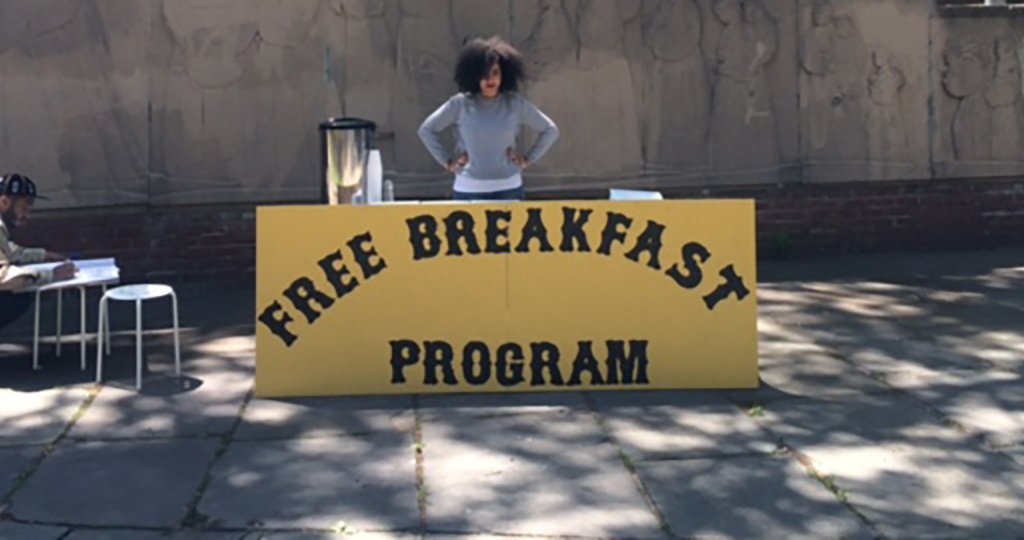 Monday, November 16 2015
11:30 pm–1:30 am
City as Neighborhood
Due to speaker conflict this event has been cancelled. We do hope you'll attend our next talk in this series, City as Interface, on Thursday, December 3.
As part of the Making the City exhibition, AIGA/NY has organized a series of panel discussions exploring different ways in which New York City is made—and remade—through design. In these discussions, we will talk about how the role of the designer is also made anew. Because design for civic projects is often shared between organizations and disciplines, the designer cannot operate only as a visual form-giver at the end of a pre-established process. In addition, we are moving away from uni-directional awareness campaigns and towards designing the experience of the city itself.
Each of the three panel discussions looks at a specific framing of context at a time when advances in  technology, engineering, and social movements have reimagined our conceptions of New York City. City as Neighborhood discusses why neighborhood-level design matters in a city, especially a city like New York, and what impact actually looks like when it is made real in neighborhoods.
Panelists
Yasmil Raymond, Associate Curator, Painting and Sculpture, MoMA
Paula Z. Segal, Executive Director & Legal Director,  NYC Community Land Access Program, 596 Acres
Kemi Ilesanmi, Executive Director, Laundromat Project
Maura Cuffie, Co-Founder, Free Breakfast Project
Moderator
Sarah Lidgus, Board Member, AIGA/NY; Founder, Small City