Past Event
Friday, December 2 2016
10:30 pm–1:00 am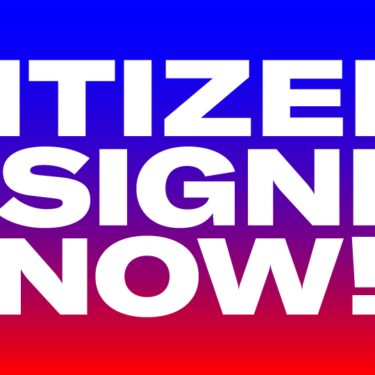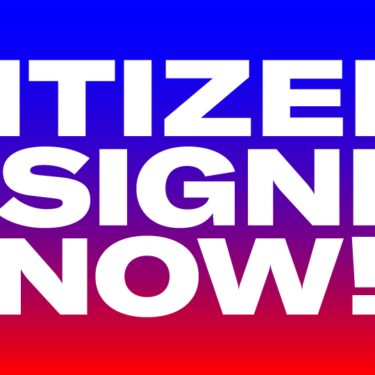 Friday, December 2 2016
10:30 pm–1:00 am
Citizen! Designer! Now!
Citizen! Designer! Now! is a town-hall discussion about design's role in the Trump Era.
What challenges need to be addressed? Which of them can designers realistically affect? How can design be used to inspire, inform, and empower?
This gathering will be the first of many where we examine our roles as designers and citizens.
Moderator
Cliff Kuang, AIGA NY Board
Panelists
Jake Barton, Principal and Founder, Local Projects
Christine Gaspar, Executive Director, CUP: Center for Urban Pedagogy
Laura Kunkel, Creative Director, Blue State Digital
This event will be streamed live on our Facebook page. Tune in at 6:00!