Past Event
Wednesday, December 13 2017
12:00–2:00 am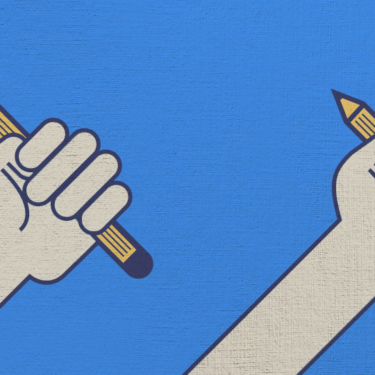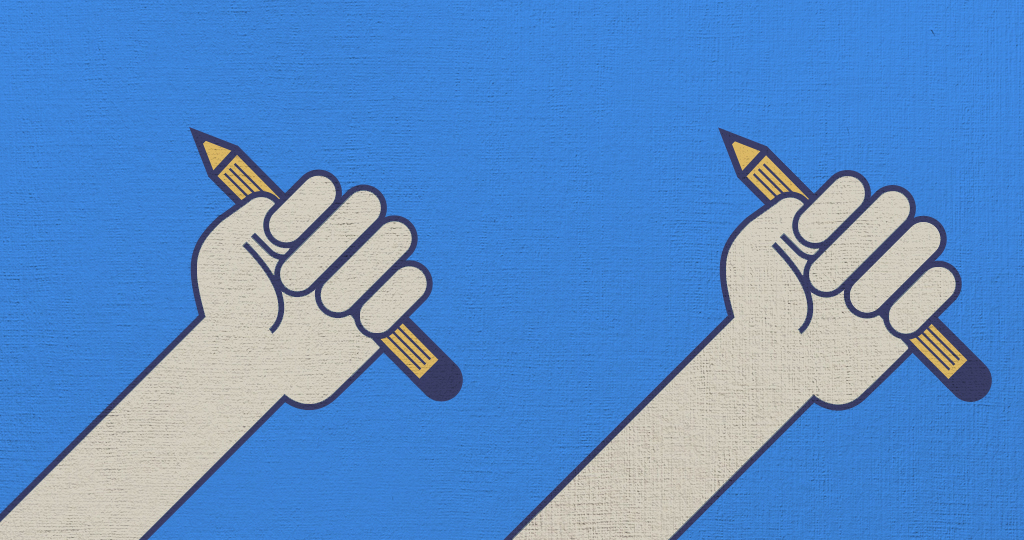 Citizen Designer Now!
Workshop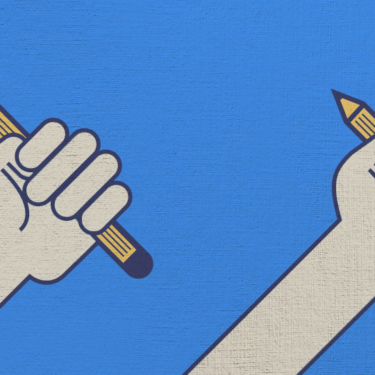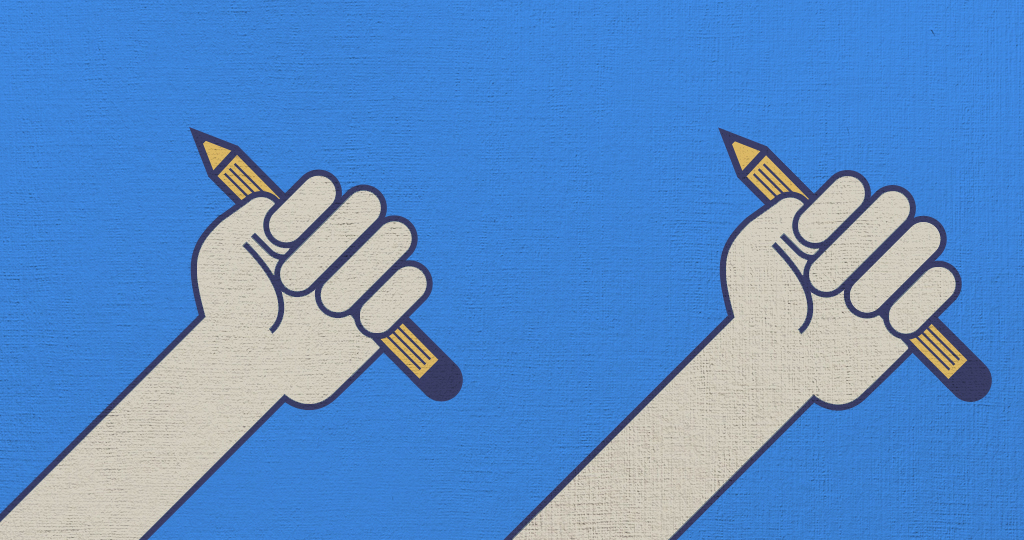 Wednesday, December 13 2017
12:00–2:00 am
Citizen Designer Now!
Workshop
You're invited to AIGA headquarters on the evening of Wednesday, December 13th. 7:00pm – 9:00pm to join in an informal discussion and workshop on how designers can better engage with movements for advocacy and tactical activism. Over snacks and wine we will discuss design's role in social change movements and layout goals for AIGA NY's Citizen Designer Now! (CDN!) program.

This conversation follows on the one year anniversary of the Citizen Designer Pledge. In the spring of 2018 our two new CDN! Fellows, Sam Holleran and Carmen Lopez, will initiate a series of programming on the role of citizen designers. This is an opportunity for the AIGA NY community (plus designers and visual thinkers at large) to sit down and discuss ways to spearhead this topic.
This event is limited to 25 participants, who will be expected to share their thoughts in an open discussion. The evening will start with snacks, beers, and wine; this will be followed by introductions from participants, and will move into a 1.5-hour guided conversation about the ways in which individual designers can work more effectively with on-the-ground movements. We will discuss the role of designers as engaged citizens and the role of graphic materials in the in building civil society and equitable communities. This meetup is oriented in particular towards designers, researchers, others working in (or curious about) civic advocacy. Join us!