Past Event
September 19–29 2017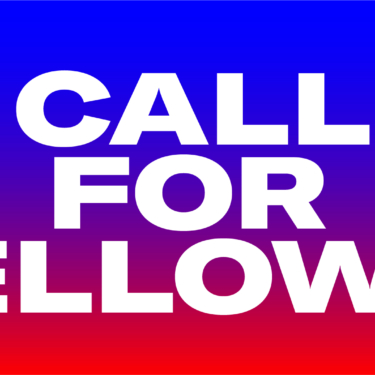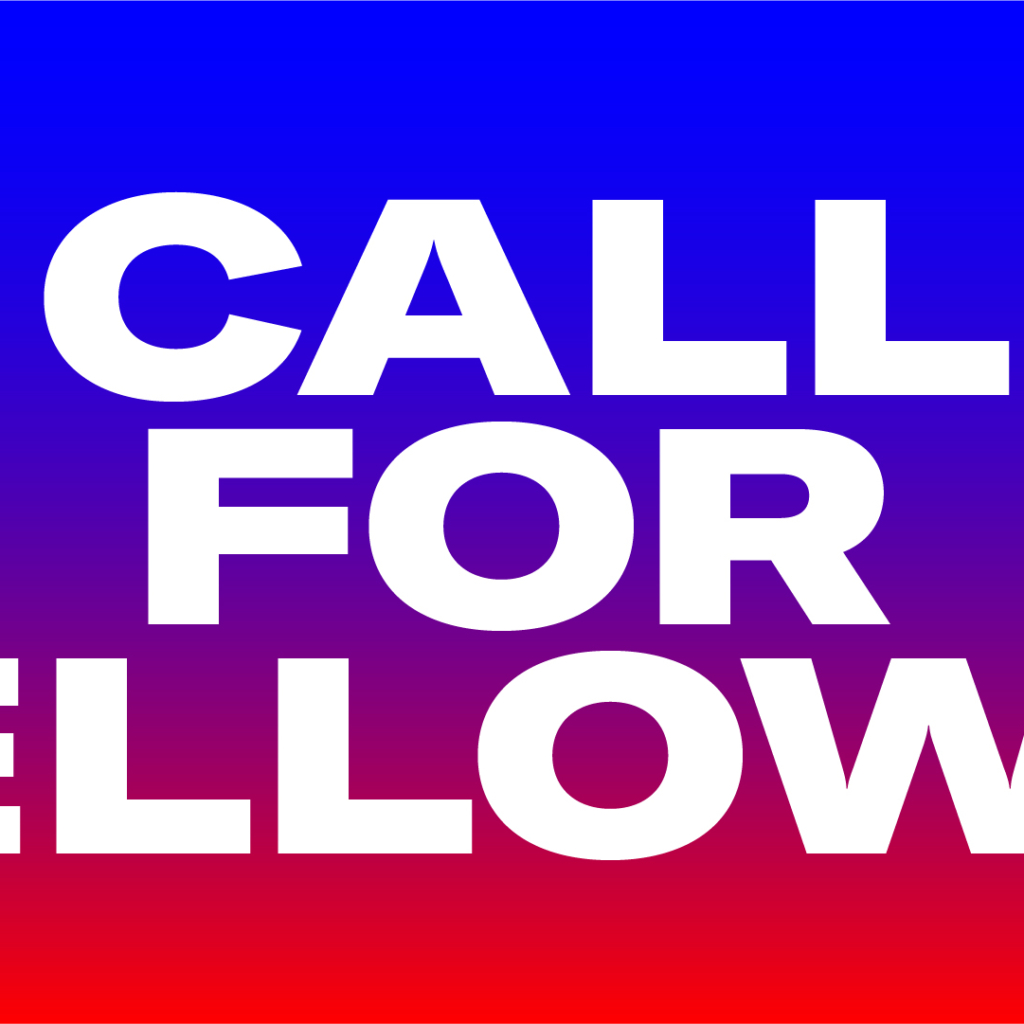 Citizen Designer Now
Call for Fellows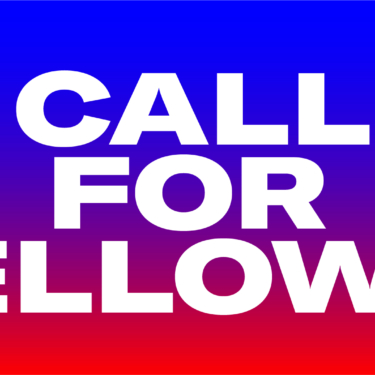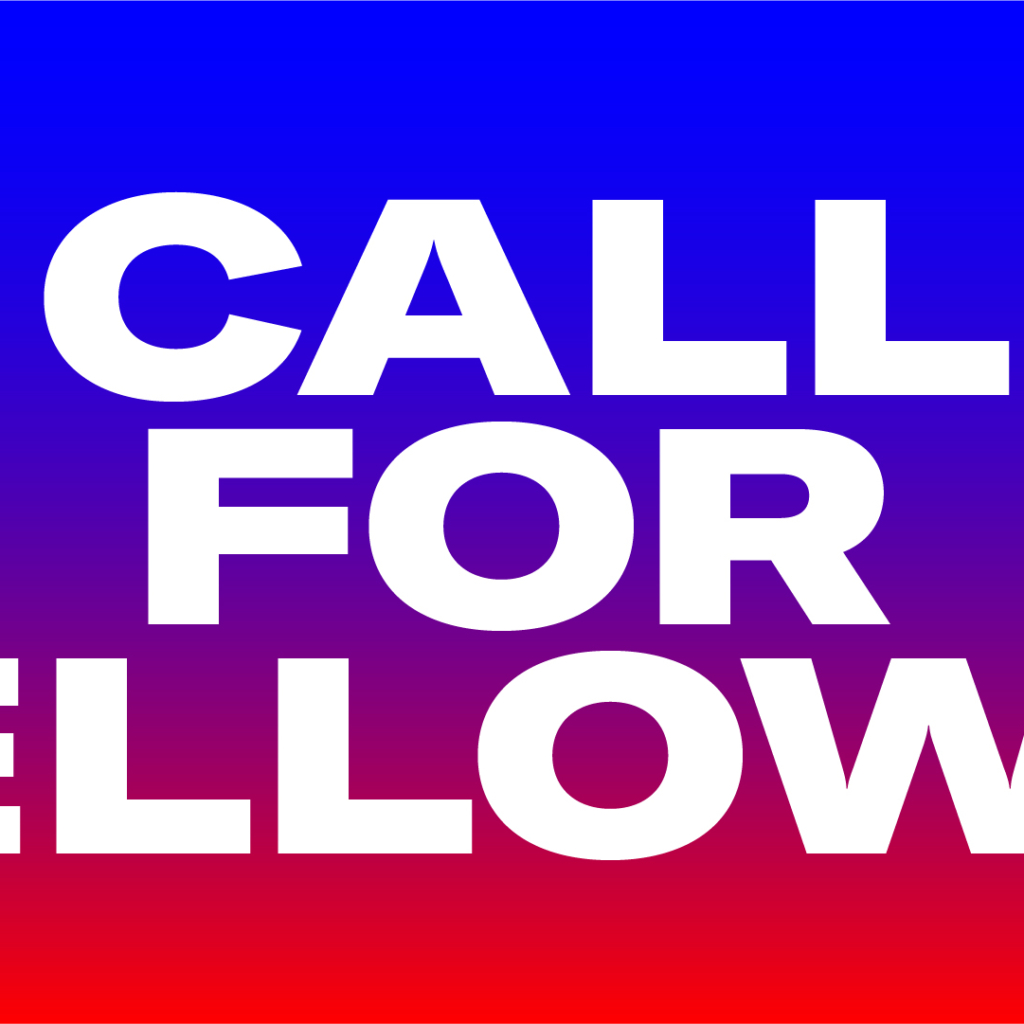 September 19–29 2017
Citizen Designer Now
Call for Fellows
Applications are due September 29
Apply Here
AIGA NY is seeking a Citizen Designer Fellow to lead and support its efforts in tactical design activism. The fellow will collaborate with the AIGA NY board to develop tactical research and community building by facilitating programming, workshops, and relevant opportunities for Citizen Designers. The results will be documented and published in a playbook for design activism in NYC and beyond, which attempts to answer the question: What is the role of a Citizen Designer Now? The ideal candidates are not necessarily practicing designers, but will have experience in design research, and working in civic advocacy, or with design organizations. This is a paid, part-time position.
Responsibilities
• Research, organize, and share tactics for citizen designer activism in the NY design community and other AIGA chapters
• Lead at least 2-3 public events to amplify purpose-driven design that showcases exemplary work being done by NYC designers
• To initiate and foster dialogue about design activism
• Lead at least 2 tactical town-halls to connect designers + civic orgs
• Lead at least 2-3 informal meetups to connect civic designers
• Activate and connect the CDN! community on Slack
• Organize, write, and develop CDN! the Tactical playbook
• 10–15 hours/week (estimated), from October 2017–September 2018
Tactical Focuses
• Election awareness + voting protection
• Interventions around policy conversations at local and national levels
• Collaboration and connection to advocacy groups and initiatives
• Employment and volunteer service opportunities
Requirements
• At least 5 years experience working in a professional capacity
• Experience working as a designer, with design and/or with advocacy orgs
• Experience advocating for, or participating in design activism
• Experience leading public dialogue, and organizing community action
• Professional writing and social media skills
• Expertise in quantitative and qualitative design research and engagement
Benefits
• 1-year position an AIGA NY CDN! Fellow
• $20,000 stipend
• Desk at AIGA NY
Applications are due September 29
Apply Here
---
About Citizen Designer Now!
Citizen Designer Now! is a nonpartisan, advocacy-based initiative from AIGA NY to increase professional civic engagement, and empower designers to use their craft as a means of productive civic participation. CDN! seeks to inspire, support and enable designers to use their own individual agency to effect change around social and civic issues that impact the public. The board committee seeks convene the design community in an ongoing conversation about how to best approach activism in order to provide outlets and opportunities for personal action, and ultimately, to help other organizations partner with designers on meaningful projects. Through our work with the Innovate Grant, we seek to advance the promises set forth in the
CDN Pledge
, and set scalable standards for activism at AIGA NY, and the design community at large.
The New York Chapter of AIGA (AIGA NY) is a non-partisan 501(c)(3) organization. AIGA NY and its staff does not endorse or support candidates of any specific political organization or affiliations, nor does it support or any ballot proposals. While AIGA NY's members, and the volunteer board of the organization have the right to express individual political opinions, affiliations and issue platforms, they do not necessarily reflect any official positions of the AIGA NY chapter and AIGA.