Past Event
Wednesday, November 2 2016
10:30 pm–12:30 am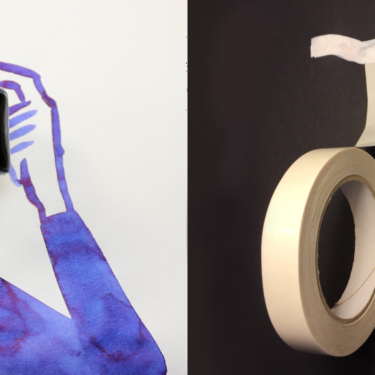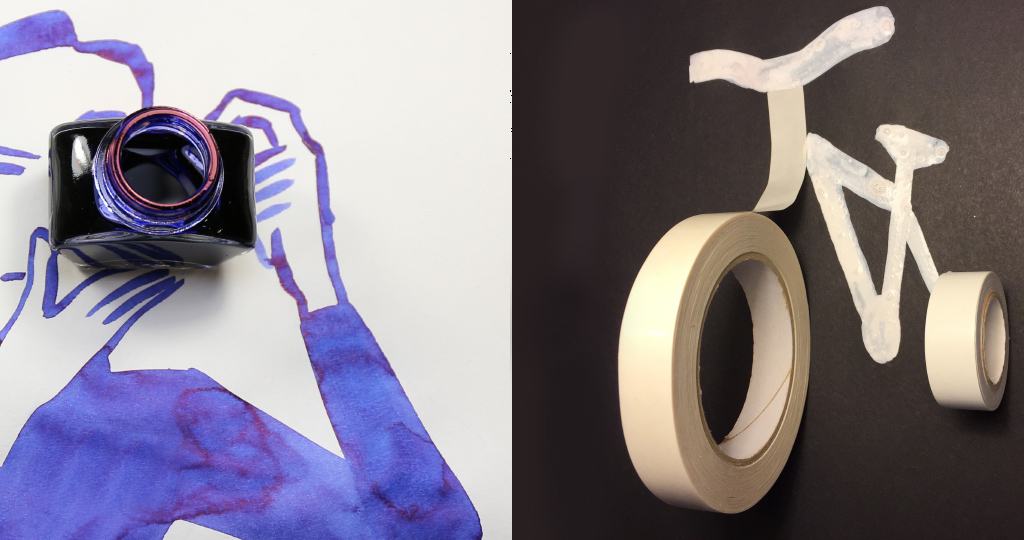 Christoph Niemann: Sunday Sketching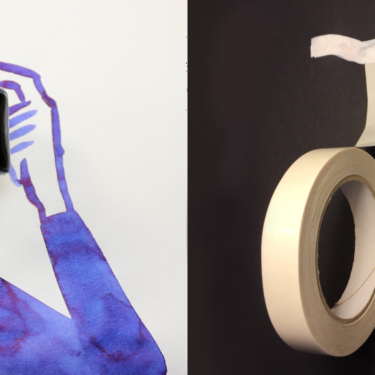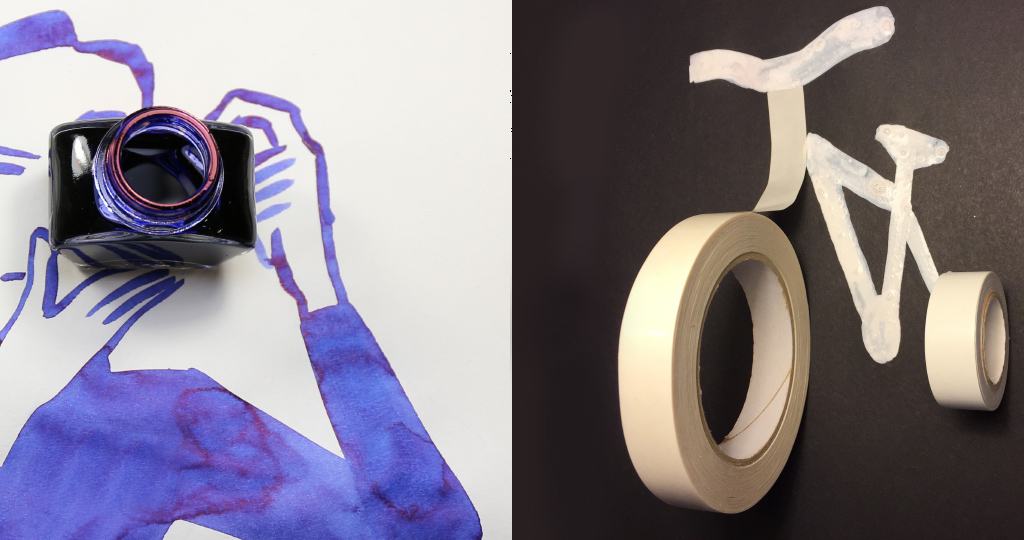 Wednesday, November 2 2016
10:30 pm–12:30 am
Christoph Niemann: Sunday Sketching
In the last few years, Christoph's work has evolved from traditional editorial illustration into a mix of visual essays for the New York Times, animations for Google, a visual dictionary for children, smartphone apps and virtual reality covers for the New Yorker. He will talk about his new book, his process, the balance of self initiated and client work, his reluctance to collaborate, the struggle with social media and the stifling creative fears of not being good enough and running out of ideas.
After the event you are invited to join Christoph for a reception and book signing of copies of his Sunday Sketching and WORDS books in The Atrium.
Books will be available for purchase at the event. 
Speaker
Christoph Niemann is an illustrator, artist, and author. His work has appeared on the covers of  The New Yorker,  WIRED and The New York Times Magazine and has won awards from AIGA, the Art Directors Club and The Lead Awards. His corporate clients include Google, St. Moritz, Herman Miller and The Museum of Modern Art. He is a member of the Alliance Graphique Internationale.
He has drawn live from the Venice Art Biennale, the Olympic Games in London,  and he has sketched the New York City Marathon — while actually running it. Niemann is the author of many books, including the upcoming monograph  Sunday Sketching and  WORDS, a visual dictionary for children. Christoph Niemann and Jon Huang created  the kids apps PETTING ZOO and CHOMP. In 2010, he was inducted into the Art Directors Club Hall Of Fame.