Past Event
Monday, May 22 2017
10:00 pm–1:00 am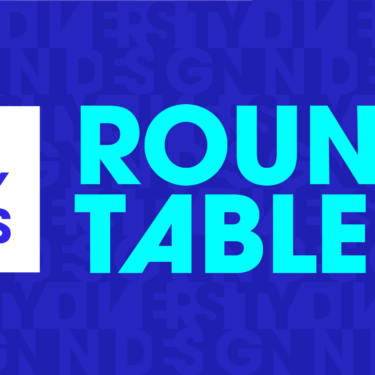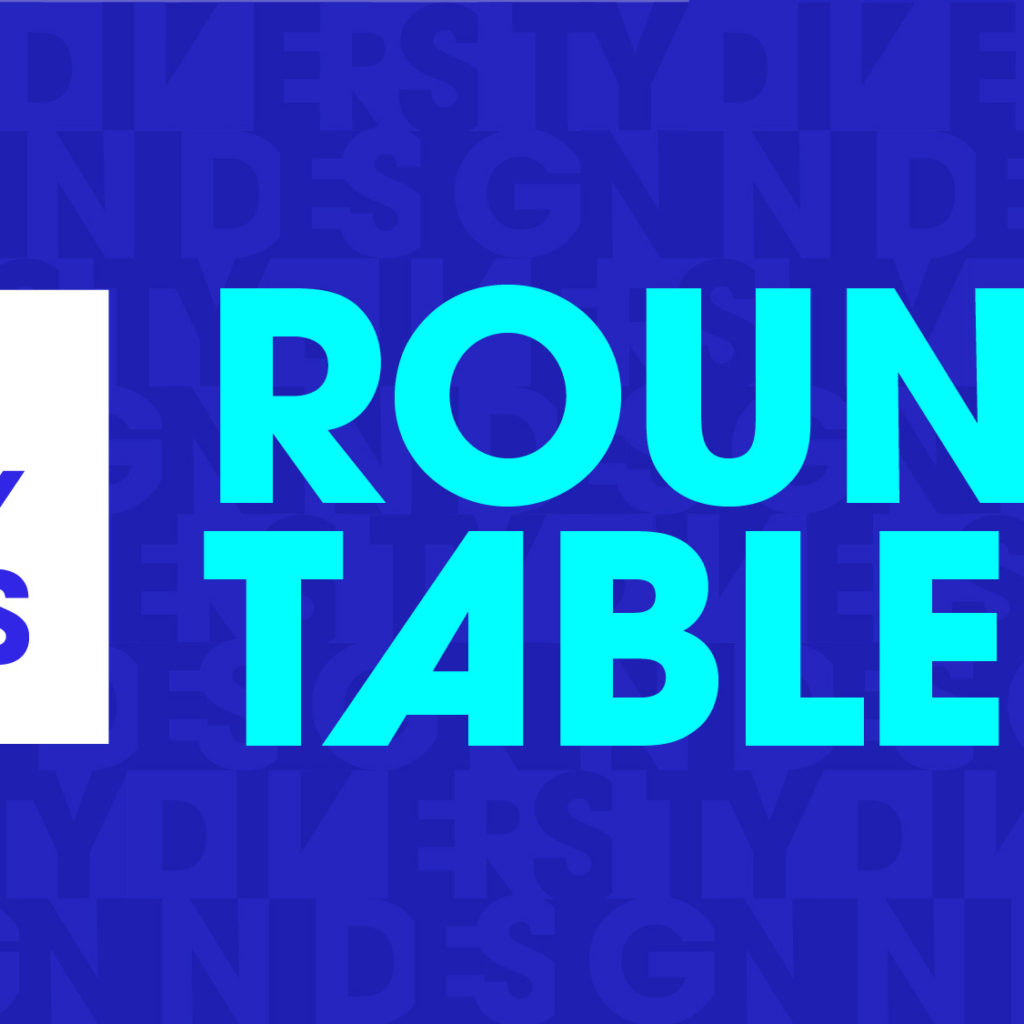 cALL for Ideas: Roundtable #2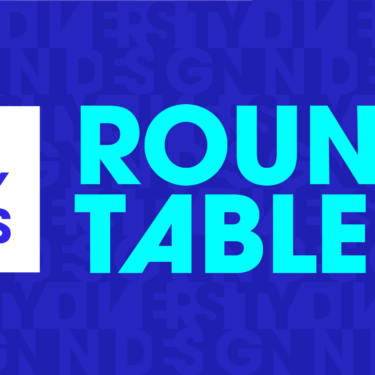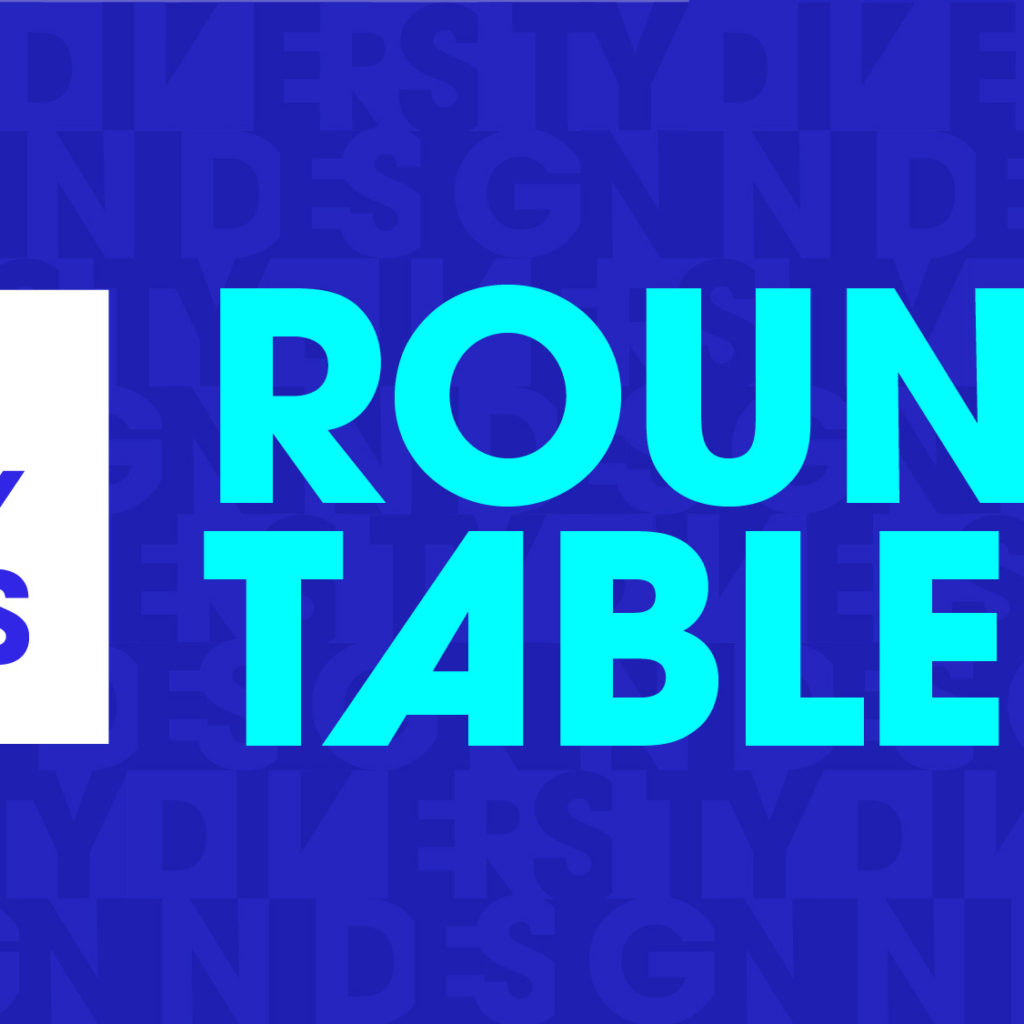 Monday, May 22 2017
10:00 pm–1:00 am
cALL for Ideas: Roundtable #2
You're invited to join us for the continuation of our Diversity in Design: cALL for Ideas conversation. On May 22nd we will be conducting a participatory roundtable discussion.
This is the last of a two-part roundtable series with the goal of listening, learning and gathering perspectives directly from the design community. Participants will be asked to work collaboratively in small groups to identify and build a deeper understanding of issues and challenges surrounding exclusion, bias, privilege in the design industry, and to develop potential ideas for change.
This roundtable event is an opportunity for new and ongoing attendees to play an active role in reviewing insights previously collected and support AIGA/NY frame these insights into possibilities for an upcoming RFP.
Schedule:
6:00-6:30PM Check-in
6:30-8:30PM Roundtable discussions
8:30-9:00PM Mixer
Snacks will be provided.
AIGA/NY Diversity in Design: cALL for Ideas is a series of events open to the entire NYC design community to discuss, refine, and incubate ideas on how to solve the most pressing issues of exclusion, bias, privilege, and inequity in our own profession.
AIGA/NY believes that diversity is essential to excellence, achievement, and creative innovation. Through our Diversity & Inclusion programming and initiatives, we aim to foster the culture of inclusion in which all individuals feel respected and are treated fairly, and different perspectives, backgrounds, opinions, thoughts, and ideas are encouraged and embraced.