Past Event
Thursday, May 12 2016
10:30 pm–12:00 am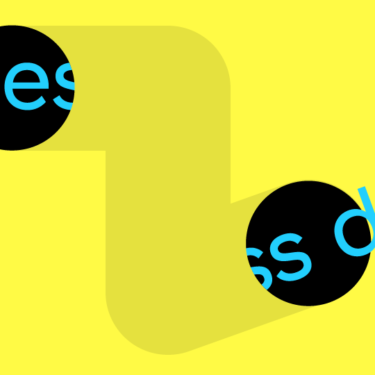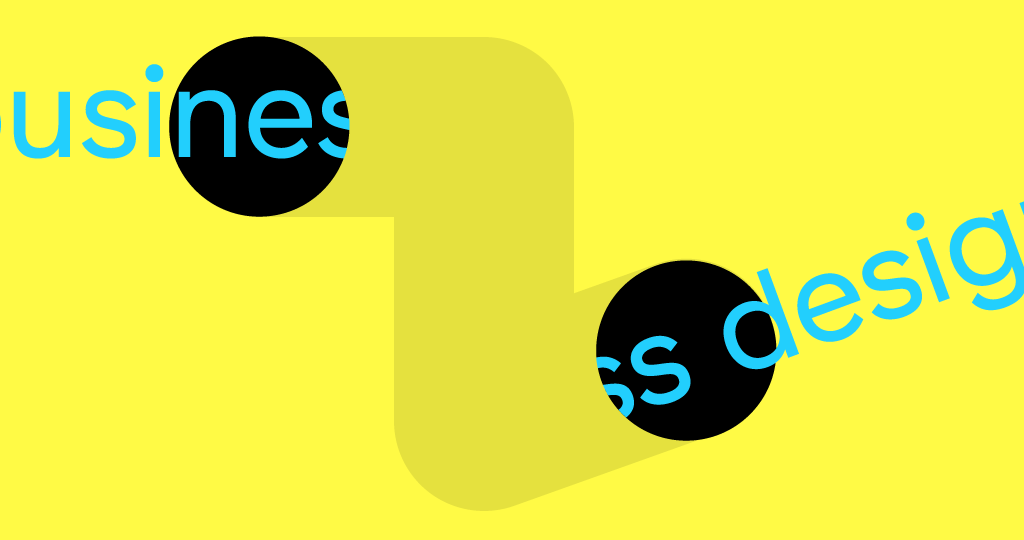 The Business of Design: The good, the bad, and the bottom-line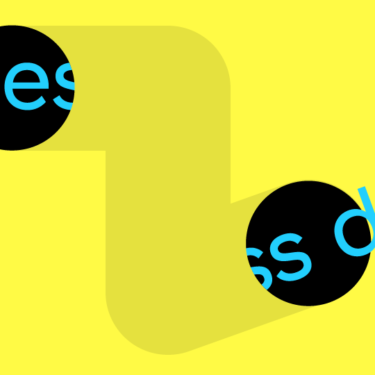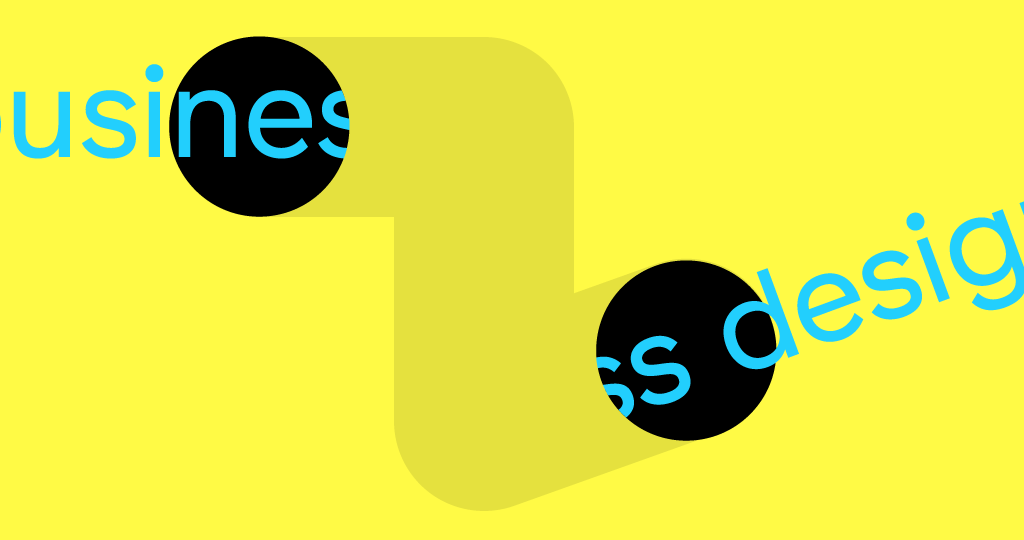 Thursday, May 12 2016
10:30 pm–12:00 am
The Business of Design: The good, the bad, and the bottom-line
The past few years the industry has championed the rise of design thinking and the importance of design for a business to innovate and win. Now that design has risen to the top, designers are also required to understand and make decisions through business, finance, and analytical lenses — but with what implications?
Three leading designers and engineers from Slack, Giphy, and The New York Times will debate and discuss how their companies value design and how they keep users at the center while designing with business goals in mind.
Panelists
Brandon Velestuk, Design Director, Slack
Brandon is the Creative Director of Product at Slack, where he's spent the past 2 years managing the design team and overseeing the design of the product across platforms. Prior to joining Slack in 2014, Brandon was the Creative Director at MetaLab, an award-winning user interface agency where he led the design team and worked with clients including TED, Brit + Co. and coincidentally, Slack, whom he worked with closely to design the initial desktop and mobile interfaces.
Nick Hasty, Director of Engineering, Giphy
With over 7 years of experience in technology leadership positions, Nick Hasty is Director of Engineering for GIPHY. He was GIPHY's first employee, and, with founder Alex Chung, laid the technical foundation and early vision for the company while managing the Engineering team. Before GIPHY,he spent 5 years as Director of Technology for Rhizome at the New Museum of Contemporary Art, where he rebuilt their technical infrastructure, and transformed the organization into the world's largest collection of Digital Art. As a consultant, he's worked with a variety of startups, agencies, and non-profits in fields such as social networks, internet security, and online education. Nick graduated with Honors from the University of Georgia and holds a Master's degree from New York University's Interactive Telecommunications Program (ITP).
Mark Silver, Executive Director of Design, Customer Experience at The New York Times
Mark has spent the past four years at The New York Times developing a customer experience design practice and culture and advocating for user-centricity as a way of powering The Times's consumer business. Previously, he worked on the agency side and as a consultant at the intersection of brand and digital. A graduate of Parsons in Product Design, Mark has long been interested in the systems, relationships and user needs that surround consumer products, both digital and physical.
Moderator
Jessica Karle, Lead Product Designer at Paperless Post
Jessica is a designer and author living in Brooklyn, New York. She works at Paperless Post as a Lead Product Designer reimagining the product experience. As a Senior Designer at General Assembly she worked on a variety of projects across mediums to evolve brand standards. She is also the co-founder of Kern and Burn: Conversations with Design Entrepreneurs a blog then book featuring candid conversations with leading designers who have founded startups, channeled personal passions into self-made careers and taken risks to do what they love.
This event is part of HYPERLINKED: SF✈️AIGA✈️NY, a series that explores the unique ways New York and San Francisco are shaping design and technology as told by the people who build it. This year, through talks, panels, workshops, and portfolio reviews, we'll compare and contrast the creative realities of working in both cities and investigate the ways in which the tech industry influences design.