Past Event
Tuesday, January 14 2014
12:00–12:00 am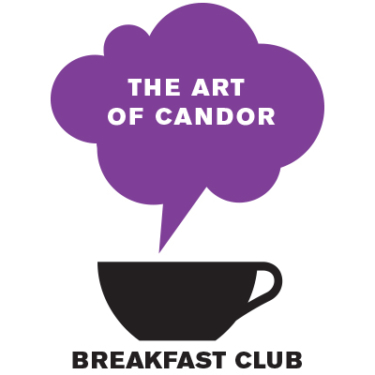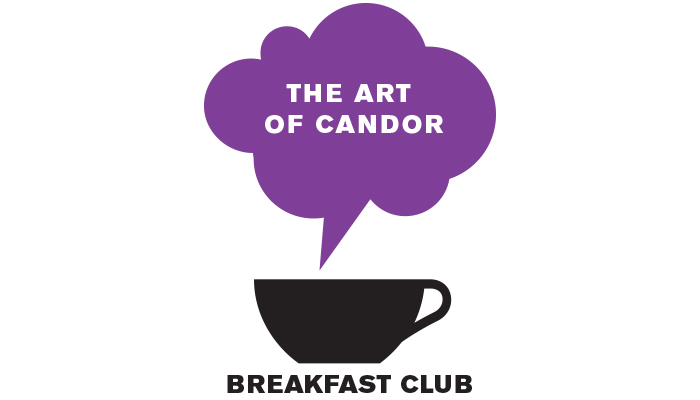 BREAKFAST CLUB: THE ART OF CANDOR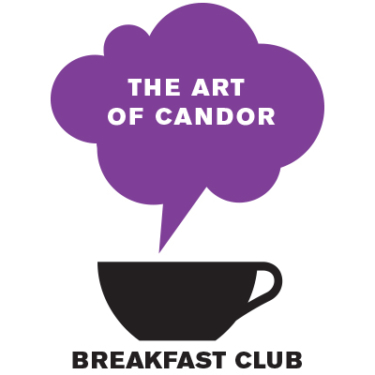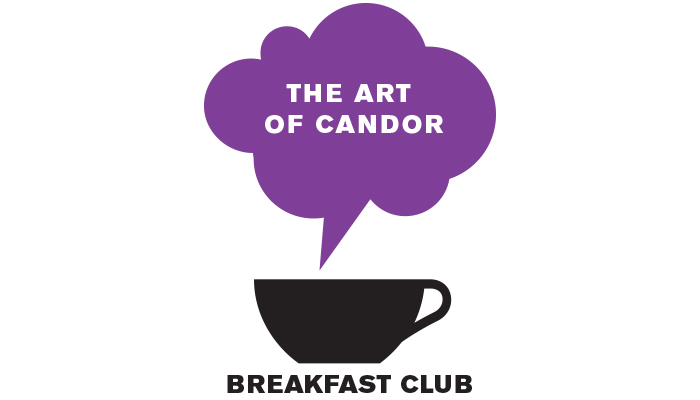 Tuesday, January 14 2014
12:00–12:00 am
BREAKFAST CLUB: THE ART OF CANDOR
Calling all managers and directors; have you ever dreaded or avoided a conversation you know you should have with a direct report? Does conducting interviews or reviews give your stomach butterflies? Navigating through tough conversations is the one aspect of your job as a manager you simply can't delegate. There is an art to being candid while in a managerial role, and if done correctly and compassionately, you can build stronger teams consisting of highly effective team members.
Join Sandra Monteparo, a seasoned manager of creative teams large and small, in a candid discussion on hiring and firing, as well as some key tips on how to deliver or receive tough feedback from your manager.
Bio: Sandra Monteparo is an award winning creative director with 20+ years in the design industry. In the span of her career she has led teams as big as 40 and as intimate as 10, making talent recruitment and people management a critical skill for success.  At her current role as Vice President of Creative for Victoria's Secret Beauty, Sandra has been the driving force behind the evolution of Victoria's Secret Beauty's fragrance portfolio. Sandra's design career has spanned multiple industries including music, print and publishing. Her latest achievement was the receipt of the prestigious FIFI award in 2012 for fragrance packaging of the year.