Past Event
Tuesday, February 10 2015
12:30–1:30 pm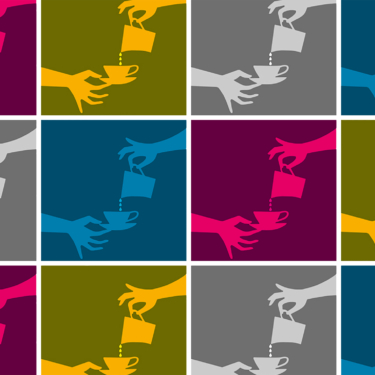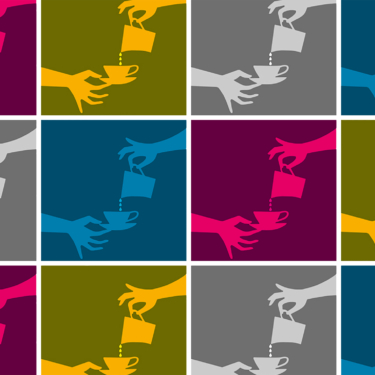 Tuesday, February 10 2015
12:30–1:30 pm
Printer + Designer
A printer (Sarah Riegelmann) and a designer (Kelly Zajkowski) will explain the keys to a prosperous printer/designer partnership: planning, organization, flexibility, trust (and a sense of humor). By taking us through some of their work, they'll show us how an open and collaborative process can thwart disasters on press and lead to beautiful outcomes. This will be an insightful talk for both experienced and fresh designers, or anyone beleaguered by the pitfalls of ordering printing online from robots and in search of a more human process.
Sarah Riegelmann works as an independent contractor, bringing together visually discriminating clients and the area's best printing and finishing craftspeople — planning, executing and delivering printed work of all kinds. She is the proprietress of Riegelmann LLC, Printing and an agent for HighRoad Press.
Kelly Zajkowski is a senior designer at Dan Miller Design. She works closely with art galleries and cultural institutions to produce art world publications, exhibition programs and identity systems. Collaborating with a team of designers, she manages all the firm's print projects from discovery through production.