Past Event
Tuesday, June 10 2014
8:30–9:30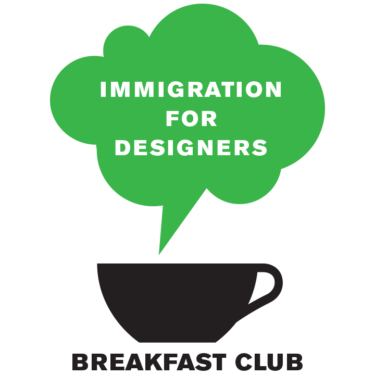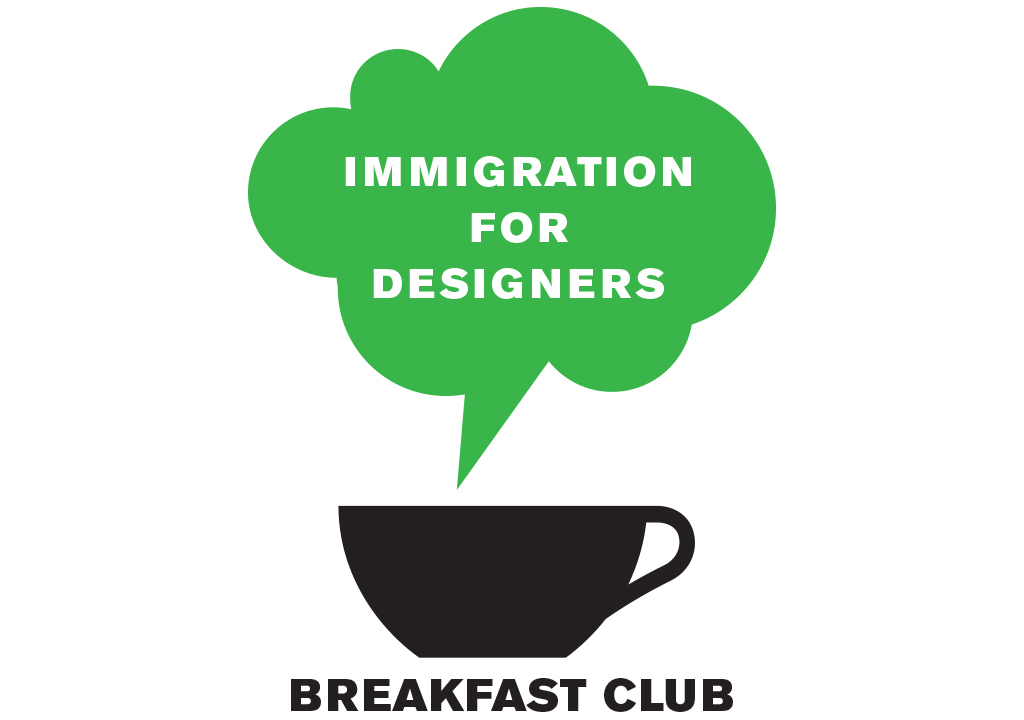 Breakfast Club: Immigration for Designers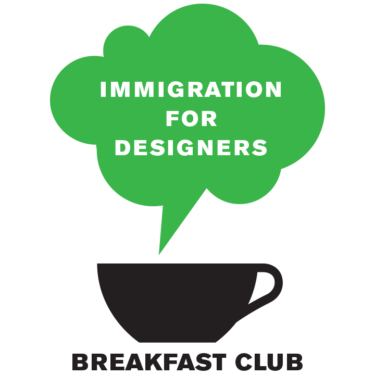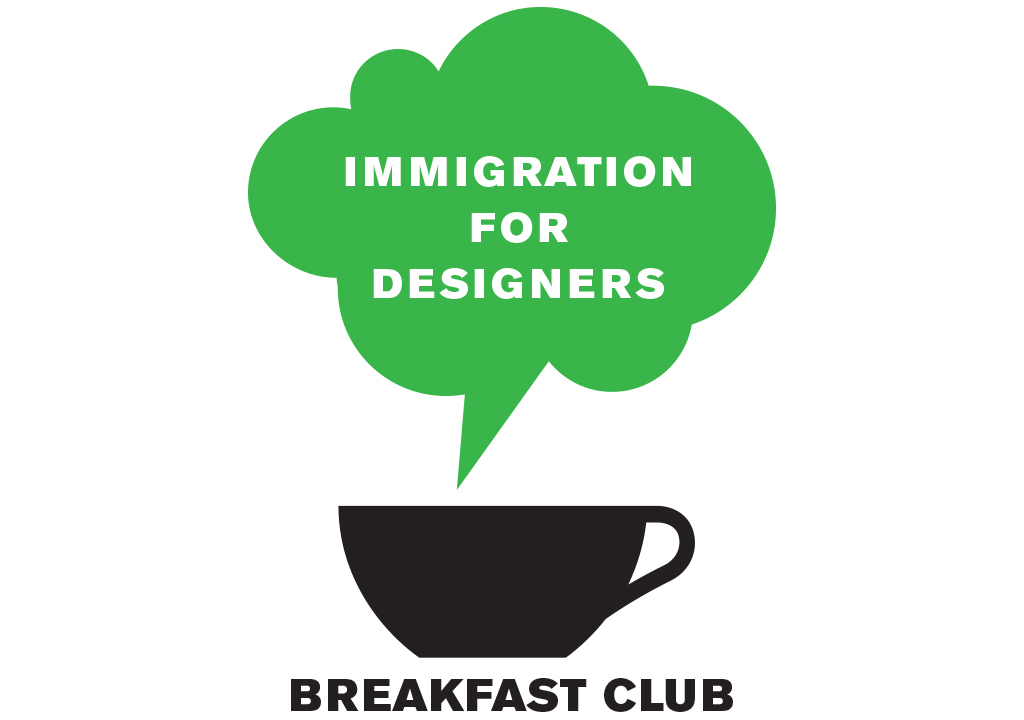 Tuesday, June 10 2014
8:30–9:30
Breakfast Club: Immigration for Designers
Working in an international design mecca like New York City often means the best and brightest might not be from around here. Whether you are a foreign national designer, currently on a visa but looking to change status or a hiring manager interested in a non-US resident, there are legal steps you need to take before you can start work. And it's a process that is in constant flux as the laws change based on influences such as who's in office, perceived terror threats and the US economy's strength.
That's where Lindsay Curicio, Attorney at Law and Adjunct Professor, New York Law School, can help clarify the process, identity common problems and mistakes and provide strategies on how best to navigate an at best anxious experience. If this sounds like you, you need to be at this last breakfast club of the season: you're career depends on it!
Lindsay A. Curcio, Attorney
Lindsay A. Curcio has practiced immigration law since 1990.  She is a sole practitioner in Brooklyn, New York and an adjunct professor at New York Law School. Her practice includes employment-based and family-based nonimmigrant and immigrant visas as well as waivers, removal defense, U.S. citizenship issues and naturalization. With Lenni Benson, Veronica Jeffers and Stephen Yale-Loehr, she is a co-author of Immigration and Nationality Law:  Problems and Strategies (LexisNexis). She is an active member of the American Immigration Lawyers Association and serves on committees for the national office, New York Chapter and Rome District Chapter.  She was co-director of New York Law School's Justice Action Center's Safe Passage Immigration Project from 2007 to 2012.