Past Event
Tuesday, January 15 2013
12:00–12:00 am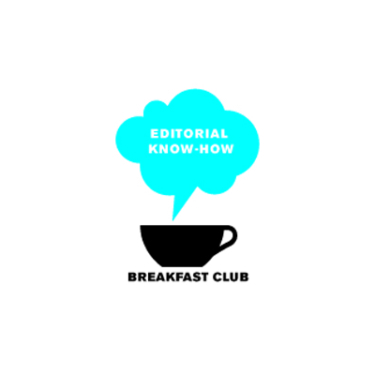 BREAKFAST CLUB: EDITORIAL KNOW-HOW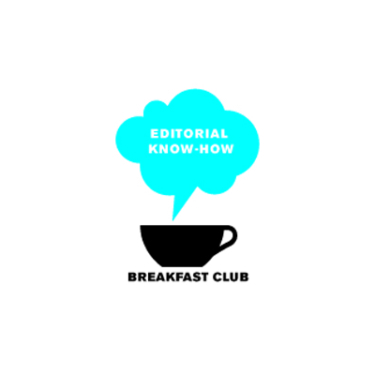 Tuesday, January 15 2013
12:00–12:00 am
BREAKFAST CLUB: EDITORIAL KNOW-HOW
Ever wanted to design for magazines but have never made the leap into the field? The first Breakfast Club of 2013 will discuss what sorts of skills an editorial art director needs to succeed and to keep flourishing, even in a highly competitive area of design.
Join Cybele Grandjean, a veteran editorial art director and partner at Ligature, as she shares with you her knowledge of what goes into the making of a magazine—from scratch. Topics include the gentle art of hiring a team who can realize your vision while giving them the freedom to create, how to get into editorial design even if you've never done it before, design for digital platforms and what is the process of magazine creation from the very inkling of an idea to something glossy on the shelf.
Cybele Grandjean is a partner at Ligature, a design studio based in New York City. She specializes in refreshing and modernizing brands through strong photography, typography and visual storytelling.
Cybele has most recently worked on the relaunch of Condé Nast's Brides magazine. As Creative Director, she worked closely with the Brides art and editorial teams to completely reinvent the magazine, creating a bold, fresh and modern brand that speaks to today's visually sophisticated young audience. In addition she contributed to the redesigns of Real Simple and More magazines, and helped create the award-winning Blueprint magazine.
Her work has been recognized by The Society of Publication Designers and The Art Directors Club, among others. She studied graphic design at the University of Cincinnati's College of Design, Architecture, Art and Planning.