Past Event
Wednesday, February 5 2020
8:15–9:30 am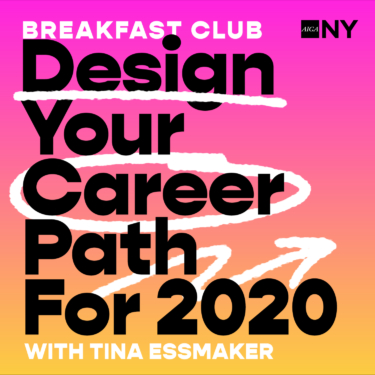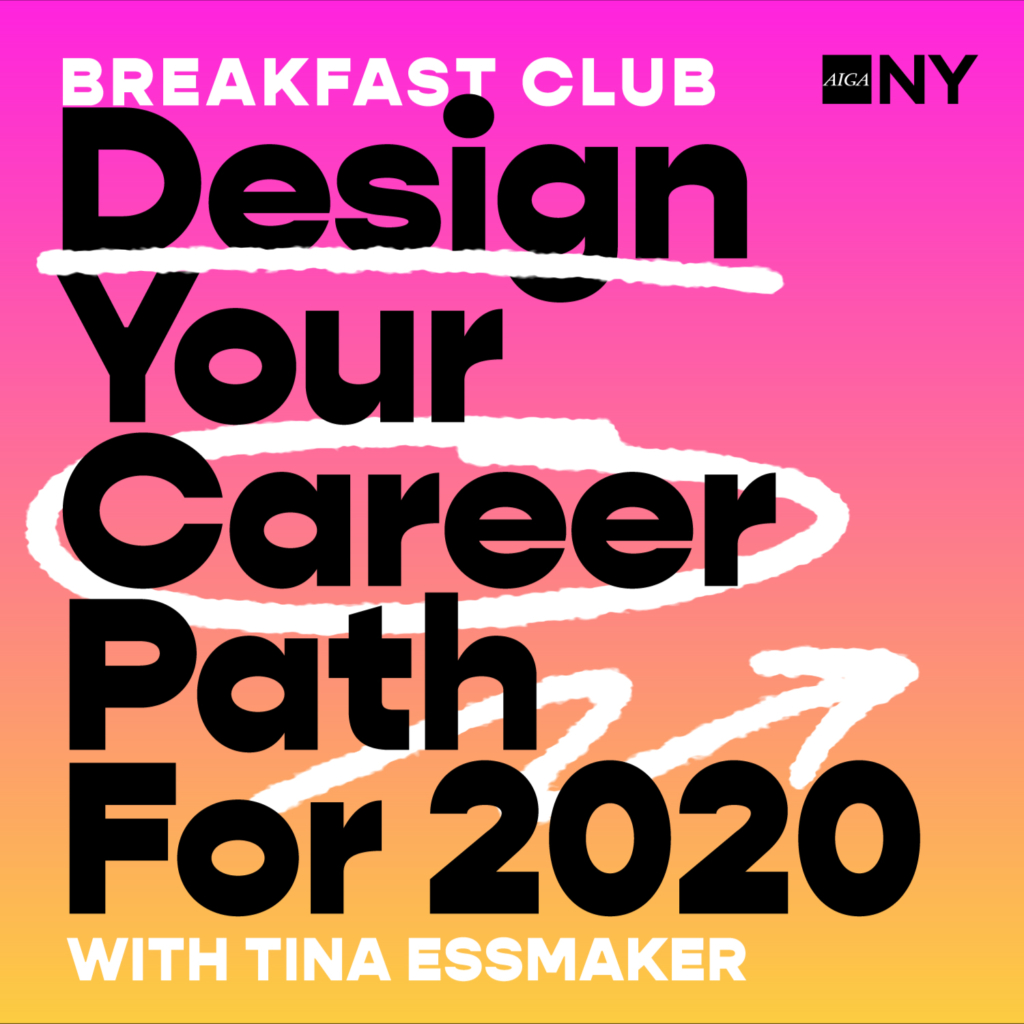 Breakfast Club
Design Your Career Path For 2020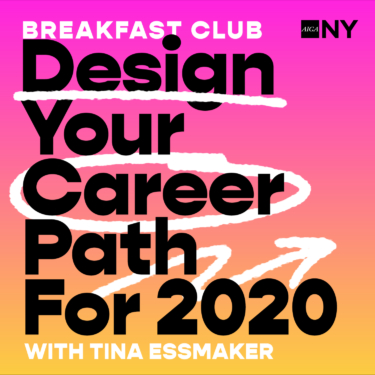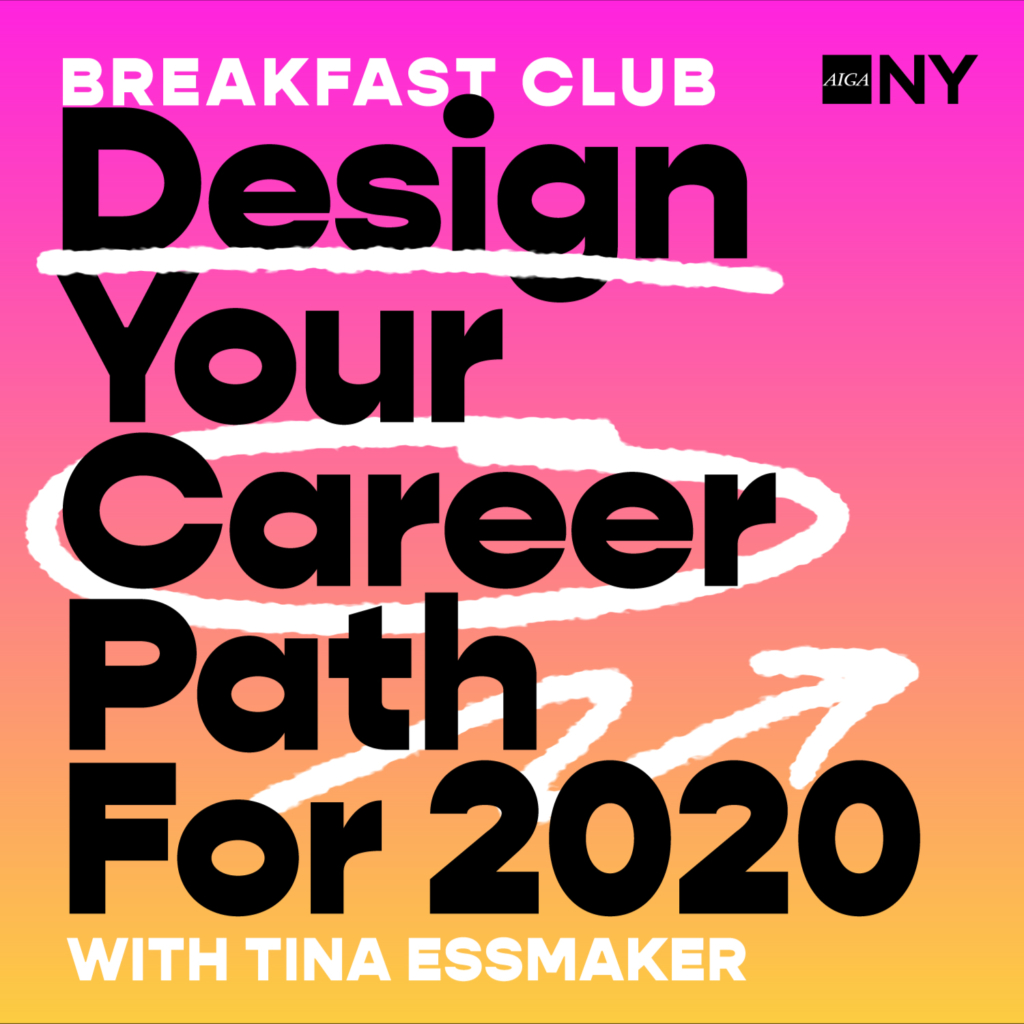 Wednesday, February 5 2020
8:15–9:30 am
Breakfast Club
Design Your Career Path For 2020
A morning with Tina Essmaker
What story will you create for yourself this year? Are you ready for a change, in the midst of a transition, or eager to realize your 2020 goals? Join Career Coach Tina Essmaker as she leads us through a series of exercises to create your personal path for the year.
This month's Breakfast Club will help you learn about how to get better at business, optimize your freelance practice and develop your career. Join us for a short, but in depth morning session packed with insights for business growth.
Event series: Work in Progress
Breakfast Club: Design Your Career Path For 2020 is part of the Work in Progress event series. These events are focused on the creative process, personal development and professional development. They aim to give a peek behind the curtain and expose failure as a valuable experience.
Schedule
8:00 am

Doors open & check-in

8:30 am

Event begins

9:30 am

Event ends
Tickets
Members

$10.00

Non-Members

$15.00

Students

$5.00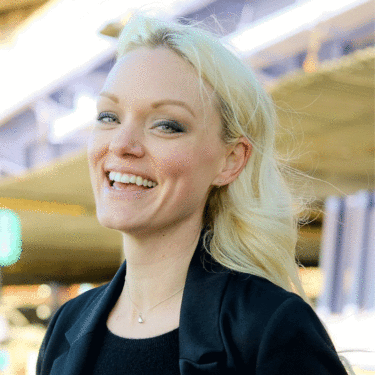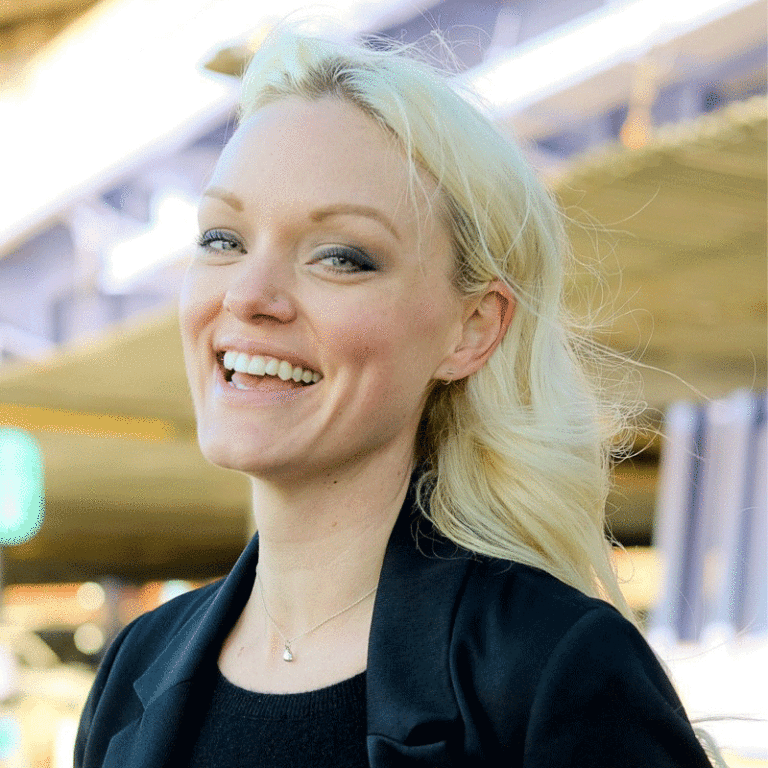 Tina Essmaker
Tina is a coach and writer helping creative professionals transition to the other side. With a Bachelor's of Social Work and professional coach training, Tina's approach is warm and practical, meeting clients where they are and guiding them forward.
An expert in the creative community, Tina interviewed 250+ creators as former Editor in Chief of The Great Discontent magazine. She has spoken and taught at events and companies around the world and writes for numerous outlets serving creatives. Although the creative world is her specialty, her work is open to all who are navigating ambiguity, change, and transition and desire to thrive on the other side.
Sponsor
The program is sponsored by:
Wix has advanced design capabilities and specialized features that gives you the freedom to design and customize a website that expresses your vision, no matter your brand or business. Wix Playground is a refreshing and vibrant home for designers in the heart of Manhattan. During the year we host events and workshops, while during the summer the space is used for the Wix Playground Academy (June-August).