Past Event
Tuesday, November 18 2014
12:00–1:30 pm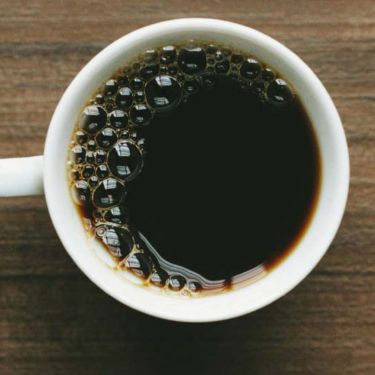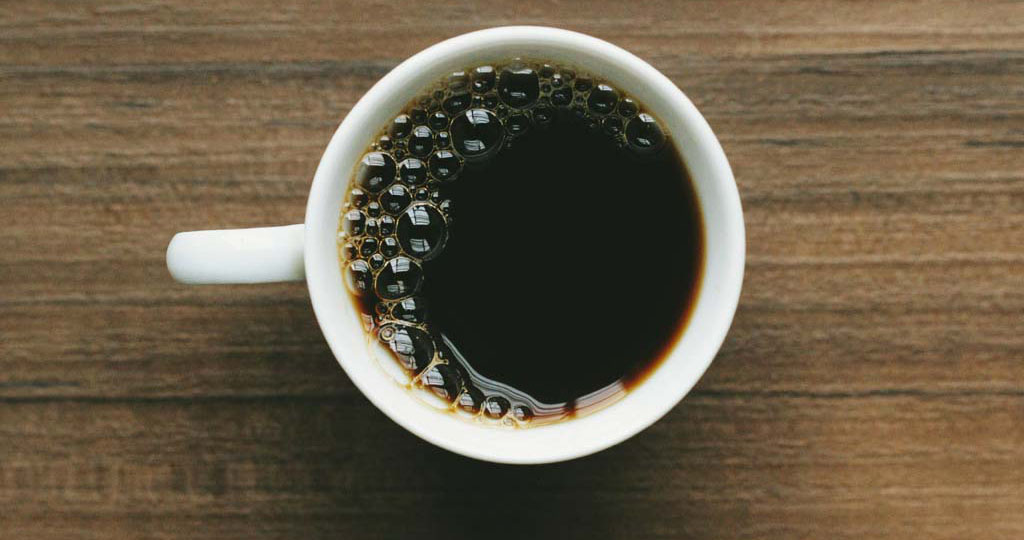 Can Business Development Lead to Creative Freedom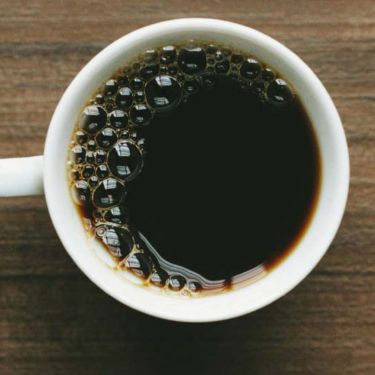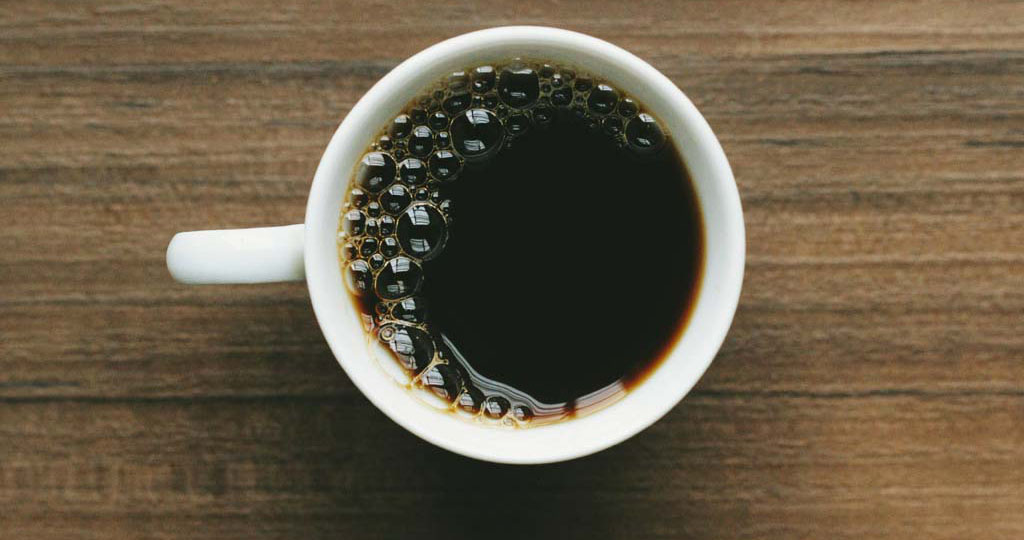 Tuesday, November 18 2014
12:00–1:30 pm
Can Business Development Lead to Creative Freedom
You've finally done it. You're working freelance or you've just started your own design firm. You're independent, you're nervous, you're excited… now you need clients. If approached properly, prospecting new business can lead to freedom to choose your projects and your clients.
But where do you start?
This talk by John Raih, Director of Business Development for HYFN, a digital creative & development agency headquartered in Los Angeles, will help you understand where to begin. It will help you understand core sales principles, how to leverage sales strategies and embrace business development as the path to creative freedom. He will also discuss why (even if you're a freelancer) you should craft a mission statement and unique value proposition.
SPEAKER
John Raih moved to New York City to open HYFN's east coast office in the spring of 2012. His professional experience includes every facet of the sales cycle: from his early days cold calling into the offices of CXOs at Fortune 500 companies & piloting complex consultative sales, to his current role navigating the multinational & big agency ecosystem to establish brand direct & agency partnerships. An established sales leader, John aims to do innovative work with companies that are willing to push creative boundaries. He graduated from the University of Notre Dame with a Bachelor of Arts in 2005, is an active supporter of The Metropolitan Museum of Art, The Museum of Modern Art & Opportunity International.