Past Event
Tuesday, March 11 2014
8:00–9:30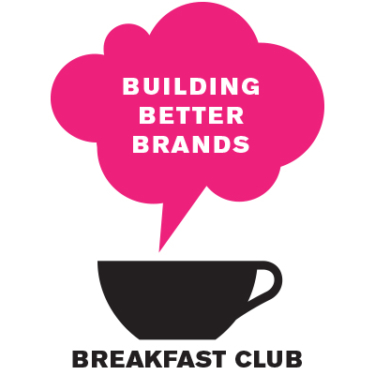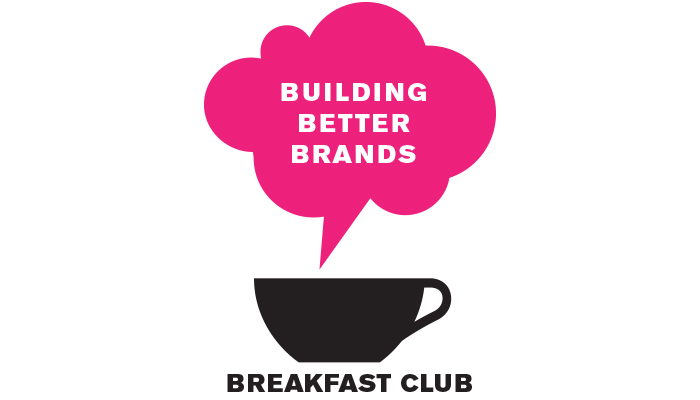 Breakfast Club: Building Better Brands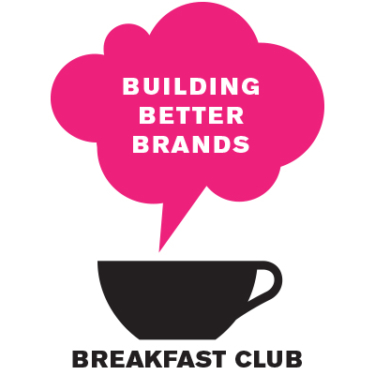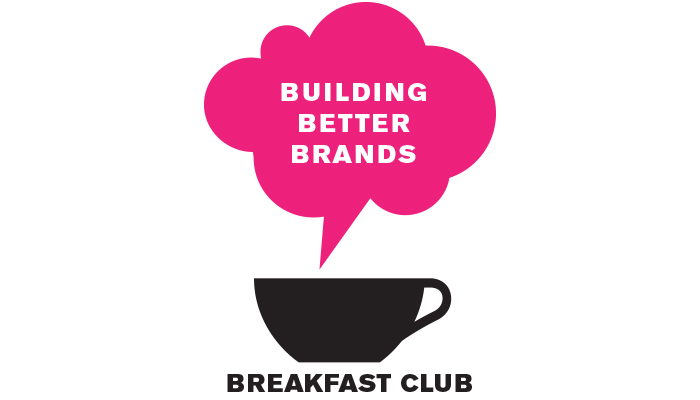 Tuesday, March 11 2014
8:00–9:30
Breakfast Club: Building Better Brands
To succeed, corporate branding programs have to engage and inspire business leaders of all kinds not just design and marketing professionals. So what does it take to get CEOs, CFOs, COOs, MBAs, CPAs, EEs, and an alphabet city of other highly trained professionals to sit up, take notice, and get behind your brand program?
Join Scott Lerman, CEO of Lucid Brands, as he shares insights and frameworks that will help you communicate the relevance and value of brand development to the people that lead businesses.
Scott Lerman has guided the development of branding programs for many of the world's most influential brands including Caterpillar, American Express, Owens-Illinois, 3M, National Semiconductor, Bayer, and Harley-Davidson. As a leader, he has helped lead and shape several global branding firms, including Siegel & Gale, Enterprise IG, and Lucid Brands. Scott recently authored Building Better Brands*, a comprehensive guide to brand strategy and development.
Scott is on the founding faculty of SVA's Masters in Branding program and helped create the first AIGA Chapter devoted to branding. He has commented on and explored the issues shaping businesses and brands in The Design Management Review, The Wall Street Journal, and The New York Times.
Copies of Scott's book Building Better Brands will be available for purchase and signing at the event.