Past Event
Wednesday, April 24 2013
12:00–12:00 am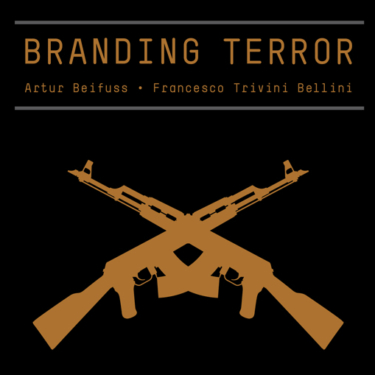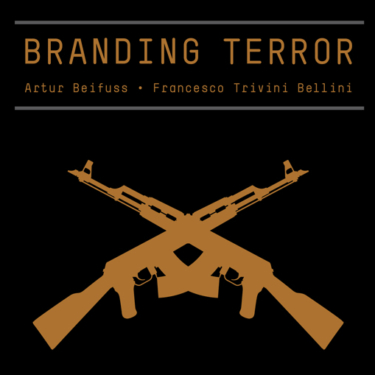 Wednesday, April 24 2013
12:00–12:00 am
BRANDING TERROR
Branding Terror explores the visual identity of the world's major terrorist groups, analyzing the symbolism, colors and wording on logos and flags. The author Artur Beifuss will explain the idea behind the project and talk about the process of research he has gone through. He will give insights into what terrorism is and what it has in common with the western concept "branding". Steven Heller will show the difference between the branding of "legitimate" versus "terrorist" entities as well as how so-called terrorist images are sometimes revivified as "legitimate."
Francesco Trivini Bellini
Francesco is a Milan-based graphic designer and creative director. Francesco has worked for companies such as Gucci Group, Levi's and Canali and has developed the branding identity of successful start-up companies, cultural institutions and contemporary art galleries.
Artur Beifuss
Artur is a Berlin-based writer and analyst. Artur has researched Islamic Activism and Terrorism for almost a decade, including studying Arabic in Syria and Egypt, extensive travels in Africa and the Middle East. Before becoming a freelance writer and researcher, Artur worked as a counter terrorism analyst for the United Nations.
Steven Heller
Steven, former Art Director at the New York Times, is the author or co-author of more than 120 books on design and popular culture.
Follow Branding Terror on Facebook