Past Event
Wednesday, June 23 2021
12:30–1:30 pm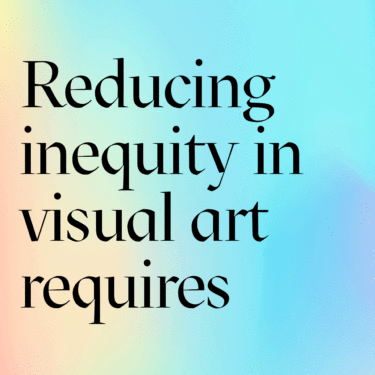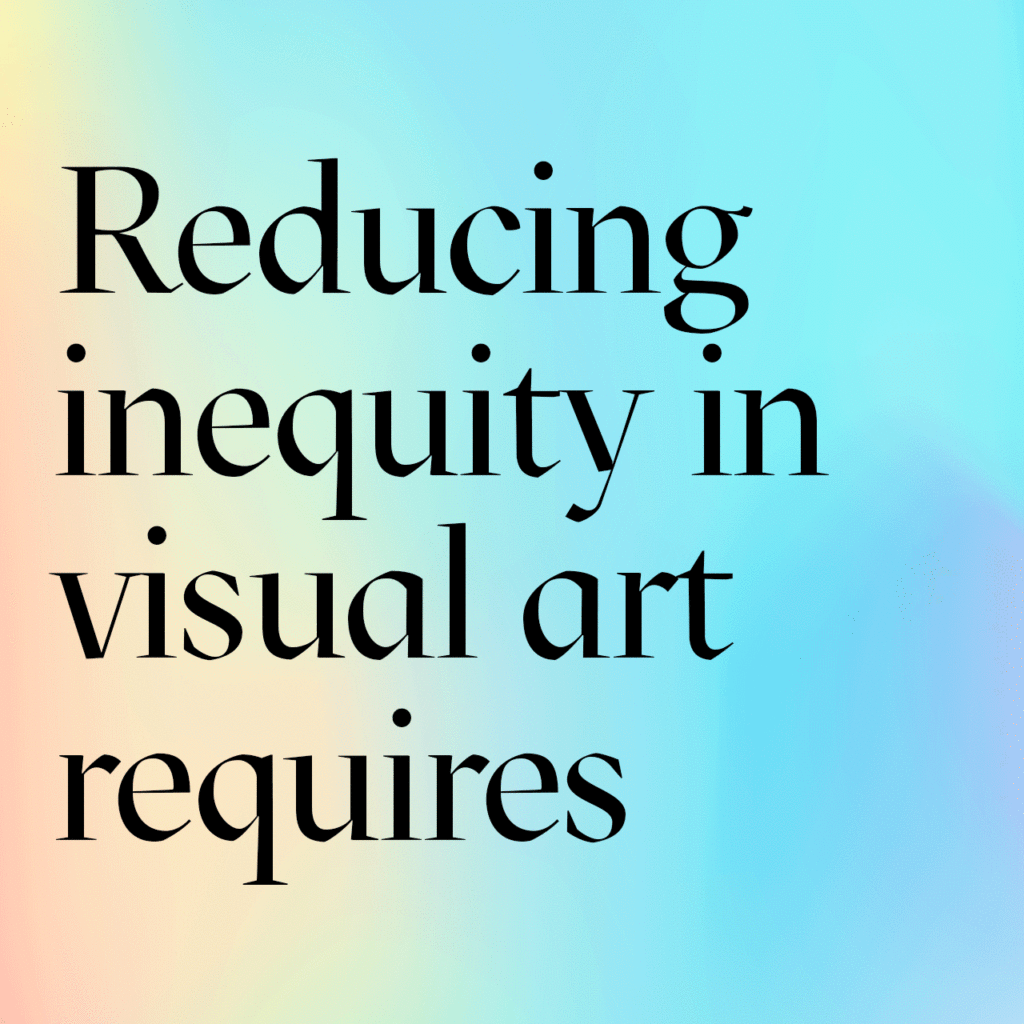 Aundre Larrow
Equity Through Editing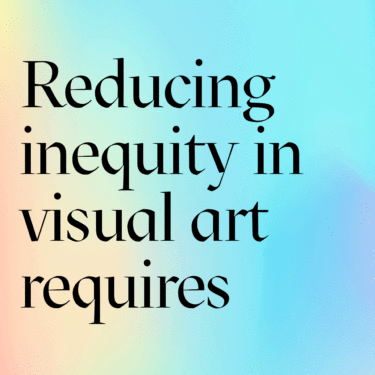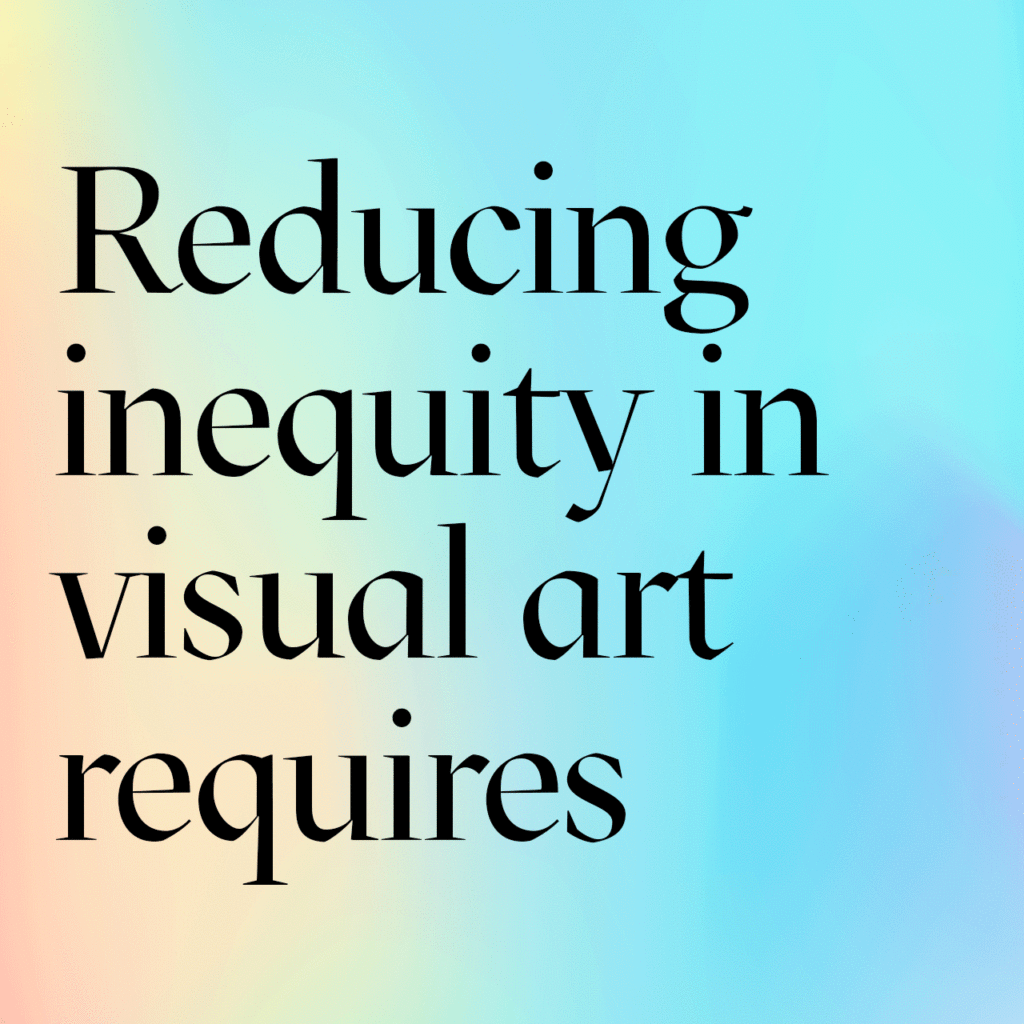 Wednesday, June 23 2021
12:30–1:30 pm
Aundre Larrow
Equity Through Editing
Learn about the origins of the equity through editing initiative and how creative professionals can use editing skills so everyone can feel seen and beautiful in their own skin.
Join Aundre Larrow as he discusses how his experience as a photographer inspired him to launch equity through editing. This class is about engaging you in bringing your activist mindset into your work in a consistent way. What to pay attention to whether you're an editor or not. This event will also cover Lightroom best practices including color, light, and collaboration techniques.
Reducing inequity in visual art requires deliberate and explicit effort. As a designer, you're the last line of defense. Your eyes, ears, lived experiences, and activism help tell the story.
This online event will be live-captioned and include ASL interpretation.
Event chair and graphics: Lyanne Dubon Aguilar
Event Series: Work in Progress
Aundre Larrow: Equity Through Editing is part of the Work in Progress event series. These events are focused on the creative process, personal development and professional development. They aim to give a peek behind the curtain and expose failure as a valuable experience.
Tickets
Your donation supports AIGA NY and costs associated with events such as speaker honorariums and interpreter services
Schedule
12:30 pm

Online event begins

1:30 pm

Online event ends
Tickets
Free tickets

Free

Suggested donations

$10.00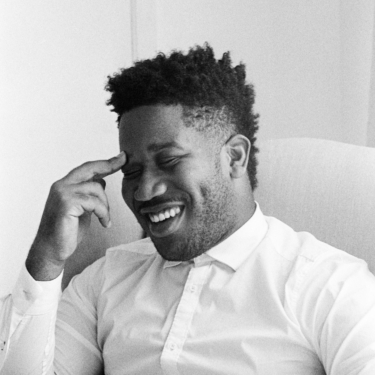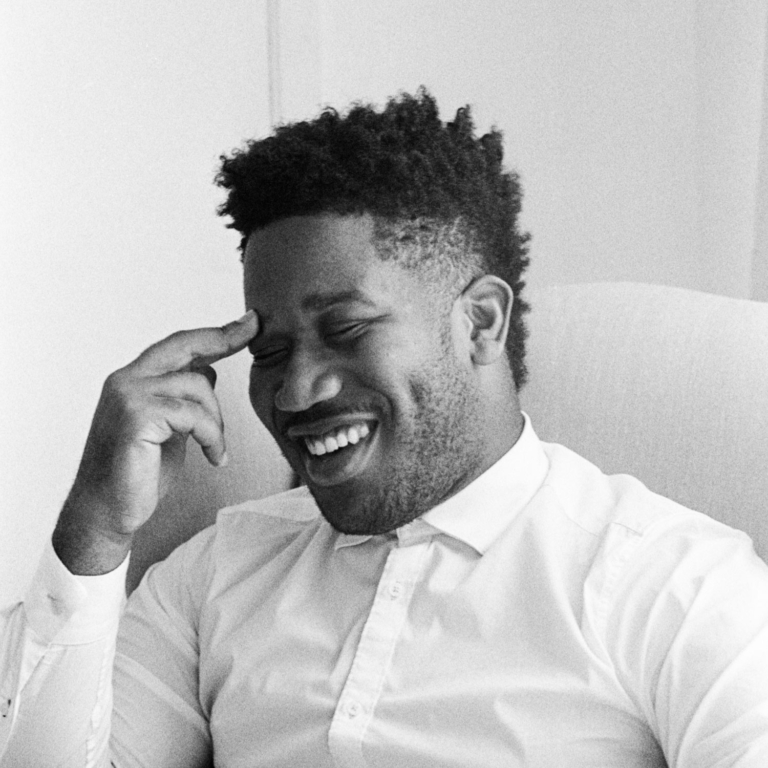 Aundre Larrow
Aundre is a Jamaican-born photographer based in Brooklyn, NY. From his work as an Adobe Creative Resident exploring stories across the country to working on the set of W. Kamau Bell's United Shades, Aundre seeks to see the truth in each human being. In seeking the fundamental good in every person, Aundre is passionate about helping younger creatives achieve their full potential in art and business. He has given photography lectures at Apple, made tutorials for Skillshare, and streamed for Behance. Just as he received a Minolta from his high school drama teacher at 15, he wants to pay it forward with all the knowledge he has (including a viral tweet about how to photograph darker skin tones—@AnnieLeibovitz ). Twitter: @aundrelarrow IG: @aundre