Past Event
Thursday, June 15 2017
10:30 pm–12:30 am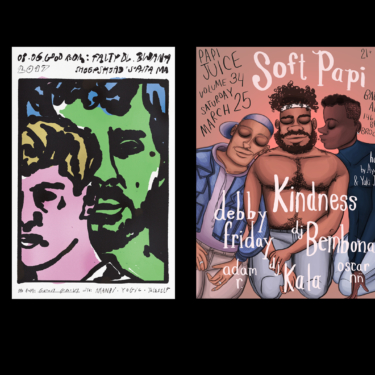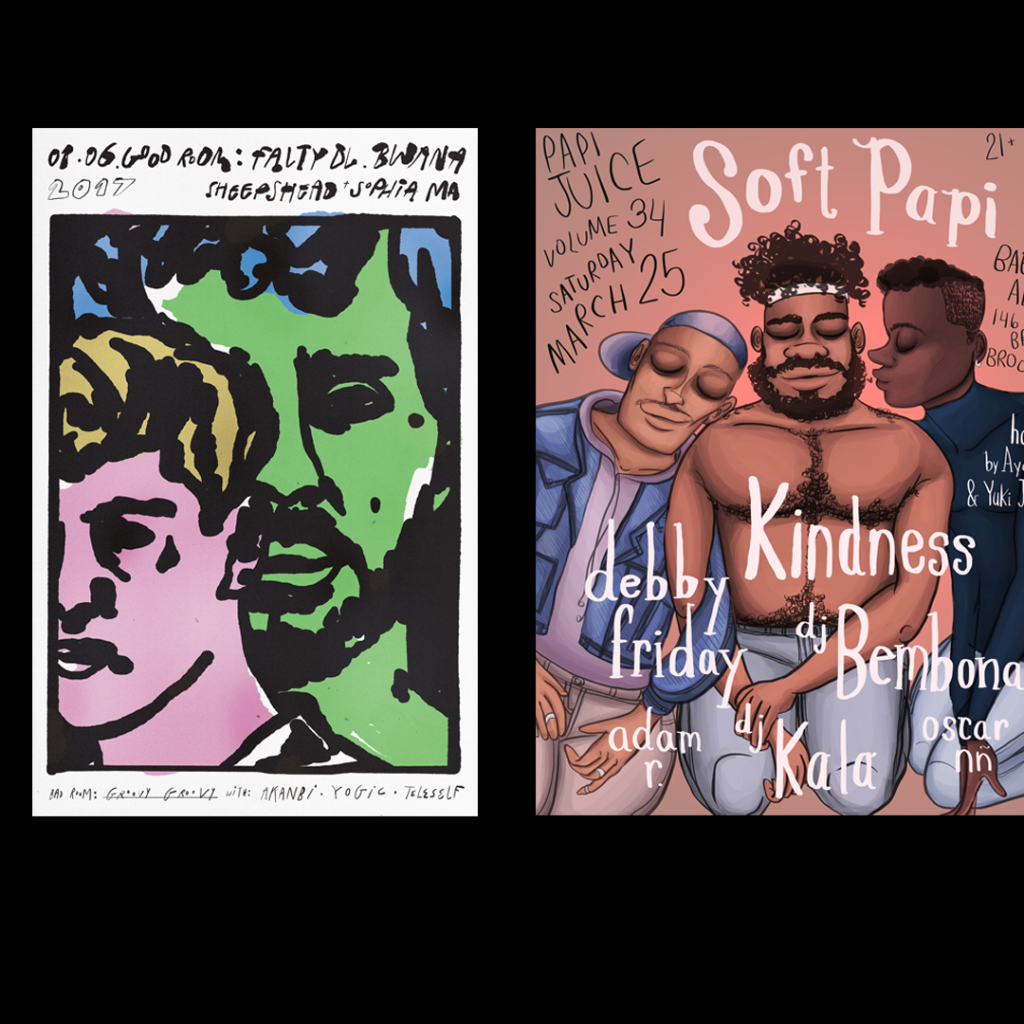 The Art of the Party Poster and Flyer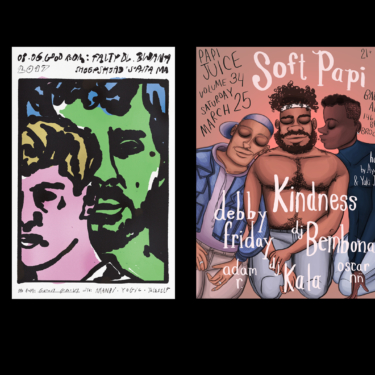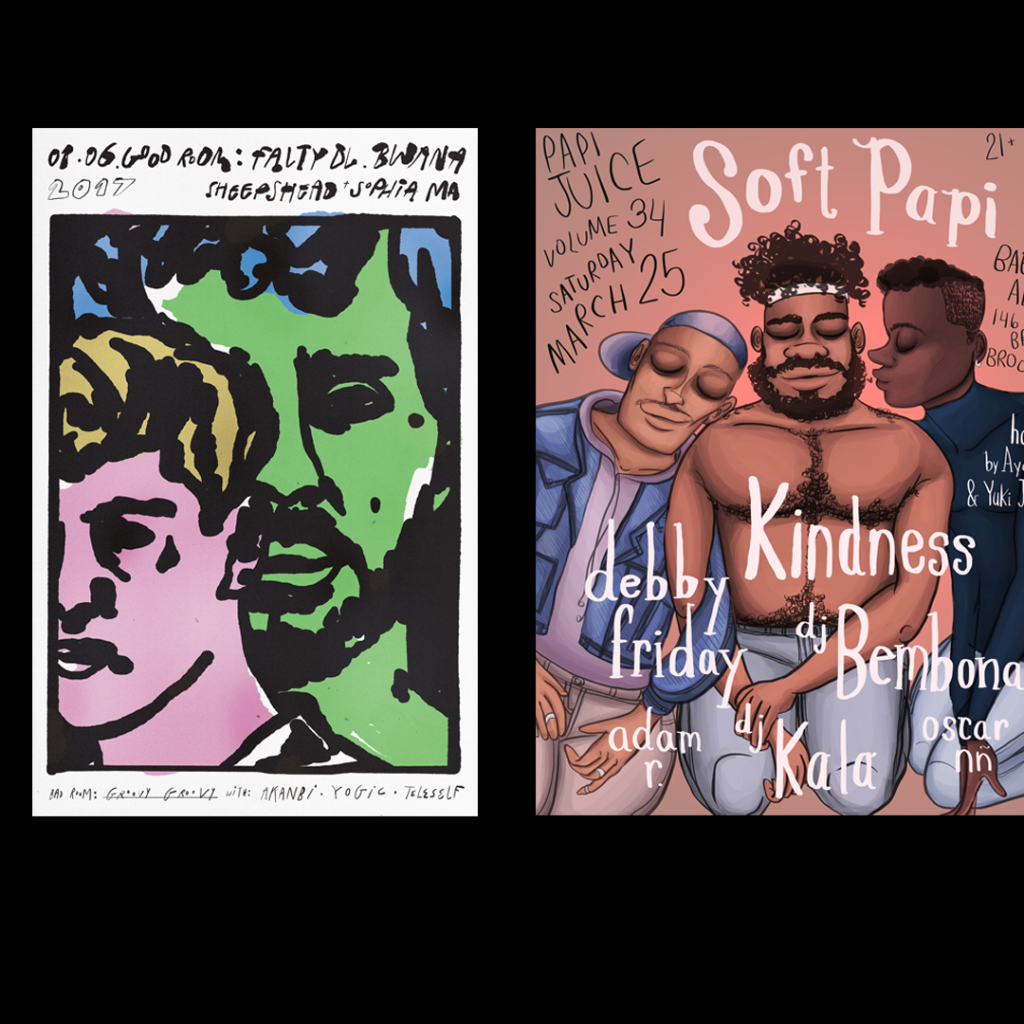 Thursday, June 15 2017
10:30 pm–12:30 am
The Art of the Party Poster and Flyer
Historically the dance floor has been a safe space of expression for nonconformist communities. On June 15th, we will explore and discuss how design has served as a tool to attract some of these different communities to NYC's dance scene. Our guests include designers, illustrators, and DJs as they present their work and engage in a conversation about the role of design to appeal to their audience. Join us for presentations by Bráulio Amado, Oscar Nñ, and Mohammed Fayaz of  Papi Juice followed by a moderated talk with Isabelia Herrera.
Moderator
Isabelia Herrera
Isabelia is a Chicago-born quisqueyana living in New York. She is the Music Editor of Remezcla, where she writes about social justice and Latinx identity in hip-hop, reggaeton, and electronic music. In January, she was named on Forbes' prestigious 30 Under 30 in Media list. Her work has also appeared in Noisey and Brooklyn Magazine. Follow Isabelia on Instagram.
Speakers
Bráulio Amado
Bráulio is a Portuguese graphic designer and illustrator, currently living in New York City. He used to work at Pentagram, Bloomberg Businessweek magazine and Wieden+Kennedy. He does posters for the club Good Room, and designed record covers for artists like Frank Ocean, Beck and Washed Out. He is part of OWL, a gay party that happens monthly at Julius, in NYC. Follow Bráulio on Instagram.
Oscar Nñ, Papi Juice
Oscar is a NYC-based DJ and one of the co-founders of Papi Juice. His sound is a curated blend of global and virtual urban genres with a prominent queer sensibility. Currently, Oscar Nñ is focused on developing his sonic identity, creating mixes and DJing around NYC, with plans to produce his own sounds in the near future. By day, Oscar is a Program Coordinator at the Center for Urban Pedagogy (CUP). Follow Oscar on Instagram.
Mohammed Fayaz, Papi Juice
Mohammed is an illustrator and one of the organizers of Papi Juice. Born and raised in New York City, Mohammed's illustrations are intent on documenting his community of queer and trans people of color. With work that spans digital and mixed media, his illustrations lend an eye into a world traditionally left out of mainstream media. Follow Mohammed on Instagram.