Past Event
Wednesday, October 2 2013
12:00–12:00 am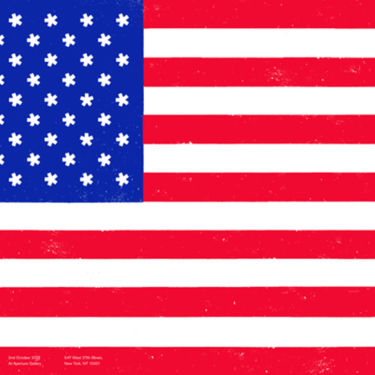 INTERNATIONAL PERSPECTIVES: AN EVENING WITH VINCE FROST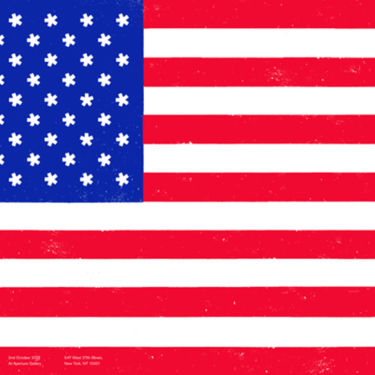 Wednesday, October 2 2013
12:00–12:00 am
INTERNATIONAL PERSPECTIVES: AN EVENING WITH VINCE FROST
Aperture Foundation and AIGA/NY present an evening Vince Frost, who will discuss design projects he has completed in the last ten years as head of Frost* Design. Frost, who designed photographer Mitch Dobrowner's book Storms, now out from Aperture, will also share his design philosophy. This is a great opportunity to hear about visual culture from the perspective of a multinational designer based on the other side of the globe.
Vince Frost runs Frost*, an internationally focused creative ideas studio in Sydney. He is an executive committee member of D&AD (Design and Art Directors, London), and has won awards from the New York Society of Publication Designers, D&AD, the New York and the Tokyo Art Directors Clubs, and many other organizations. In the early 1990s he became Pentagram London's youngest associate director before setting up his own UK studio, Frost* Design. Frost moved the business to Sydney in 2004, where he continues to win international awards and work with clients in Australia and abroad. More than just a designer, Frost's approach is based on the philosophy that his studio must work with clients to create 'inspiring ideas to life'.
Image: © Frost* Design
APERTURE FOUNDATION MEMBERS CLICK HERE TO RSVP.
THIS EVENT IS PRODUCED IN COLLABORATION WITH: